12 Recommended Books by Bill Gates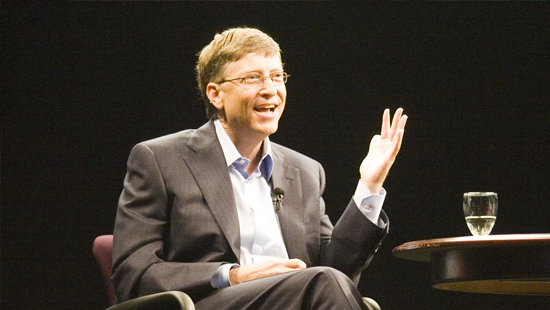 Bill Gates once said, "Whether I'm at the office, at home, or on the road, I always have a stack of books I'm looking forward to reading."
Swati Joshi is an Indian writer who loves to write in English and Indian Languages like Gujarati. Read her Gujarati Poetry and Motivational articles at Swati's Journal.