We humans are not things to be displayed so, outer adornment doesn't serve the purpose wholly. For us, feeling the way we want to be looked as is more important. It's an era of commercialisation yet the basics remain the same for any place in the world you can think of. It's all about feeling good at the end of the day!
What women want? Many of us believe that 'the world is not enough' is the answer to this question. Though women are made different from men, the basic ethos remains the same for them. This small wish list might help you to make your women happy.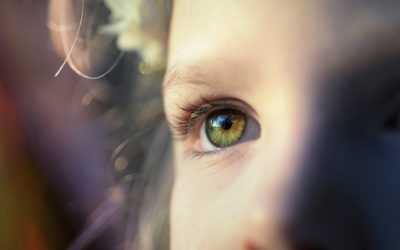 Appreciation is one of the best things we humans can endow each other with. Being appreciated is one of the most important emotional needs we humans have. To care enough and to be there for someone with a few nice words is all it takes to change someone's life… we can do this much, can't we?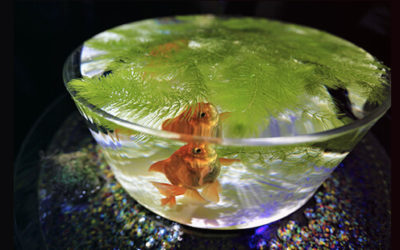 This beautiful short story, written in soliloquy style can drive you out of your apathetic routine in the difficult times, we all are going through. We wish that these hard times be used as life lessons and we must use this period to build and shape a stronger and wiser self!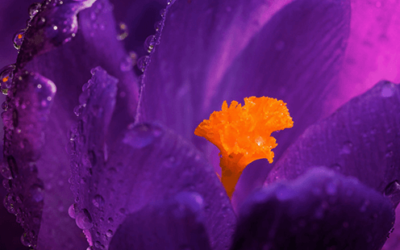 It seems that sometimes it's God who overestimates us, else living is not that difficult! If you're choosing the righteousness, get prepared for the harder tests. Read more short stories Here!
સોશિયલ મીડિયા, ટેકનોલોજીએ આપણા હાથમાં આપેલું એક રૂપકડું રમકડું! આ રમકડાને તો આપણે દંભને જસ્ટીફાય કરતા સાધન તરીકે ઉપયોગમાં લેવા લાગ્યા છીએ અને છતાં તેનો કોઈ એહસાસ જ નહીં!! આજે જે લોકો, જે સાથ અને સહકારને આપણે આ સોશિયલ મીડિયાનાં ખોખલા ચહેરા પાછળ રહી પોતાનાથી દૂર કરી રહ્યા છીએ એ કોઈક દિવસ 'કોને પડી છે' એમ કહી દેશે ત્યારે શું? વિચારી રાખજો… ખાલી પારકા ઉજાસે ચમકતી સ્ક્રીન બનવા કરતા, લાગણીથી ભરેલ હૃદયનો ચહેરો બનીએ તો કેમ?
જીવન એક અદ્ભુત ઘટના છે.અહીં જે જેવું દેખાય છે કે, સમજાય છે એ એજ સ્વરૂપમાં અનુભવી શકાશે એ નક્કી રહેતું નથી. વસ્તુઓ, ઘટનાઓ કે અભિવ્યક્તિઓ તેમનાં વ્યક્ત સ્વરૂપ અને એના અર્થ વચ્ચેનાં ભેદ વડે આપણને સતત અચંભિત કર્યા કરે એ જ જીવન!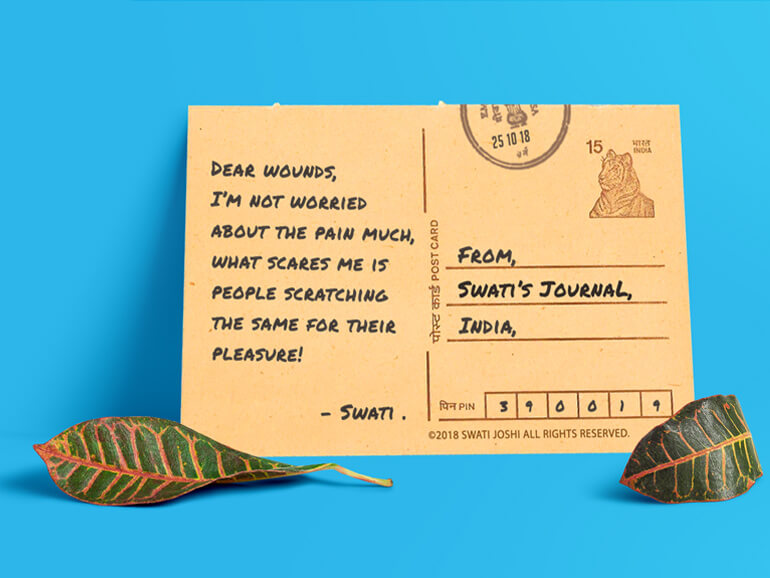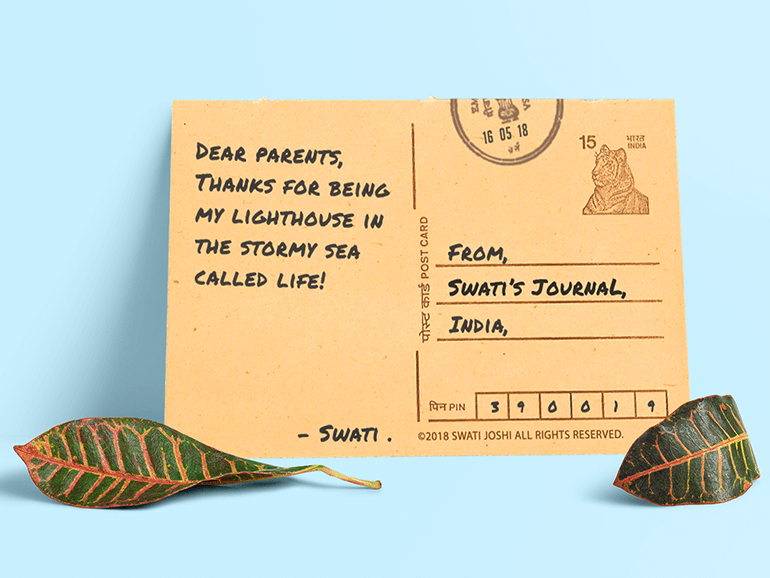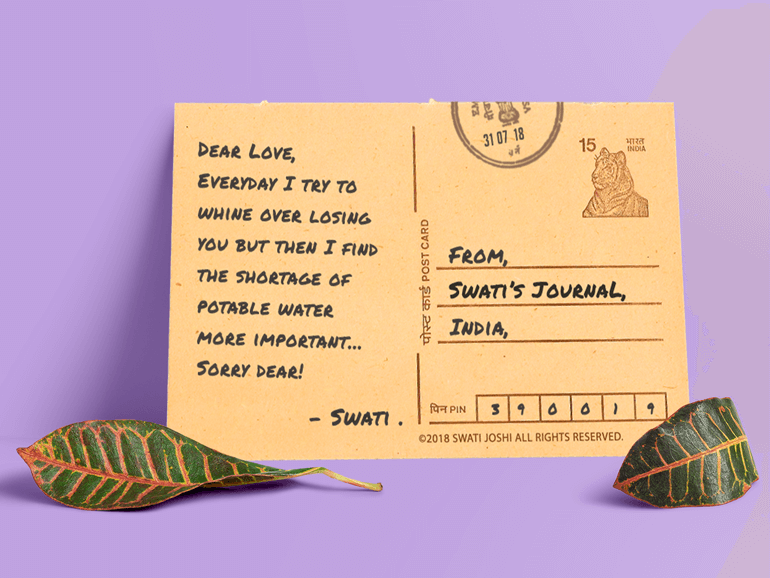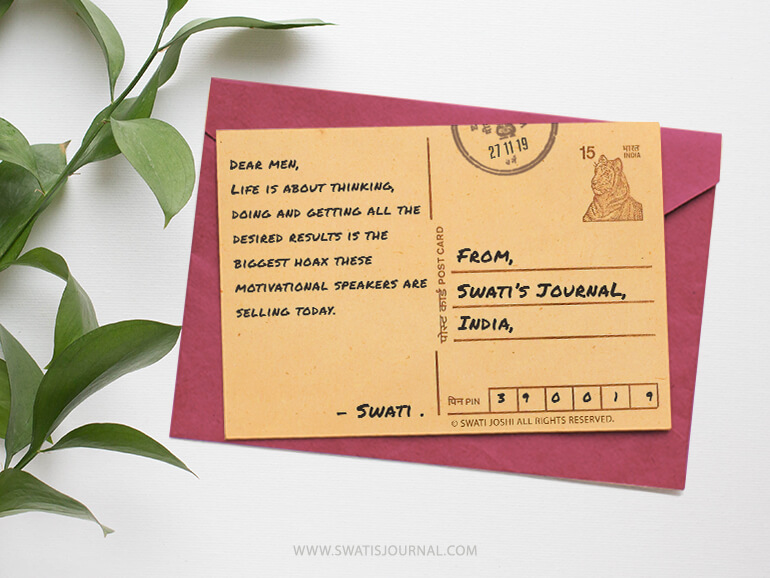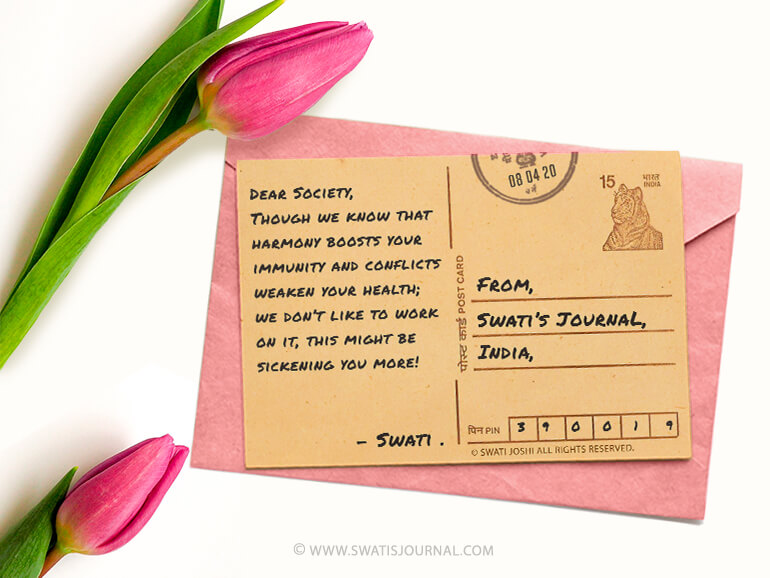 A Message From Author
"Human beings and emotions are the subjects that tempt me the most. Relations are my forte. Ability to write in English and Gujarati both has given me a vast sky to spread my wings. Whatever I imagine, feel or observe I bring to you in the form of short stories and articles.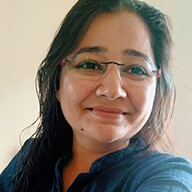 Swati Joshi
Founder, Writer at Swati's Journal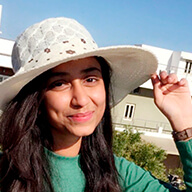 A Civil Engineer is an enthusiastic, young girl with thousands of aspirations. She loves to make new friends, read and write stories. Her liking has been reflected in her blog thecaffables .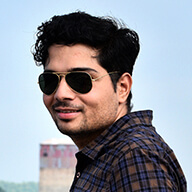 Popularly known as 'Musafir' is a Chemical Scientist by profession and a blogger by choice. His magnificent photography has been equally appreciated as his writings! Catch him at Lonely Musafir.
lonelymusafirblog@gmail.com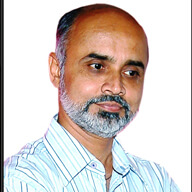 An artist by all means is a sensitive person, revolutionary thinker and an Osho Lover.  He has a unique take on Life. Follow his Youtube channel @ Rashminmehta48
rashminmehta365@gmail.com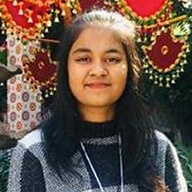 A youthful writer with novel thoughts has always been fond of writing since childhood. She didn't realise when the hobby turned into passion and then profession. Find Kriti @ wrytin
kritiagarwal6507@gmail.com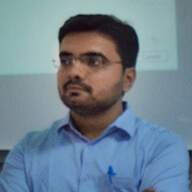 An engineered poet and writer has a degree in Mechanical Engineering and runs his business quite successfully. Writes in Gujarati, Hindi and English. Reach Japan at inwardlocus .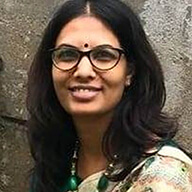 A wonderful person, a great mother and an amazing poetess, Hiral is here at Swati's Journal with her adorable creations to embellish the place as a Guest Writer.