Articles
Each article has its own pigeonhole here. Hang out with standalone articles or string along with the series of articles. You own this premises!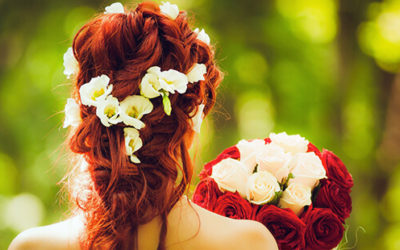 How much does love cost you? In previous years, no one could have answered this but, now we can… It's a huge industry out there!
Read from your Favourite Topics
I am gradually adding tags to all my posts. Explore posts by tags below.
Love what you read? Join my readers list or write a Guest Post or do both. Of course!
Inviting Fellow Writers for Guest Posts
If you are blogger or a writer,  interested to feature a guest post on Swati's Journal, I'll be glad to join hands. Please Email me. Thanks! 
DO YOU LOVE READING ?
As much I love writing these stories, I'd love to connect with Readers like You! Subscribe to monthly readers list to get updates in your inbox.