article | better life
Each article has its own pigeonhole here. Hang out with standalone articles or string along with the series of articles. You own this premises!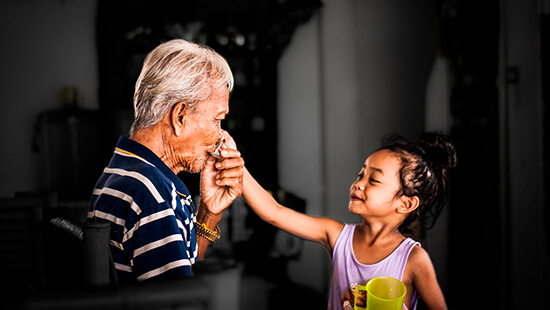 In going with the flow of life, we almost forget that taking care of aging parents is not a duty but an honor. Whenever you feel like you're stuck looking after them, meet some friends who've lost their parents before time.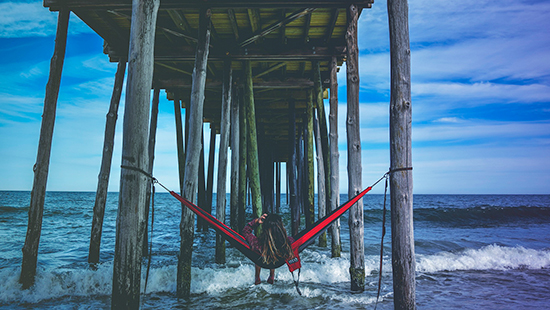 Don't you think, youth today has to work quite hard to achieve their pre-decided goals? It takes a toll on them in terms of mental pressure and physical exhaustion. Read this account of a young working girl here expressing the same psyche! You might also like to read this article on being yourself.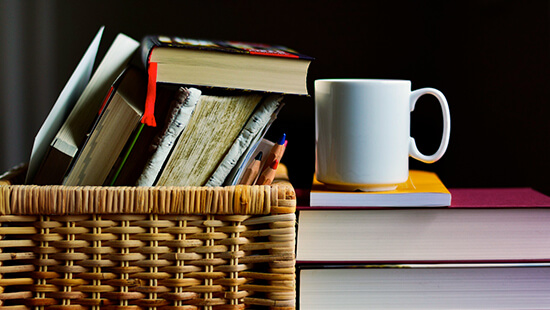 "There is more treasure in books than in all the pirate's loot on Treasure Island." – Walt Disney . So, if you like books than you must read this article for an enriched experience. And if you're not into books so much, this will make you know and love books more…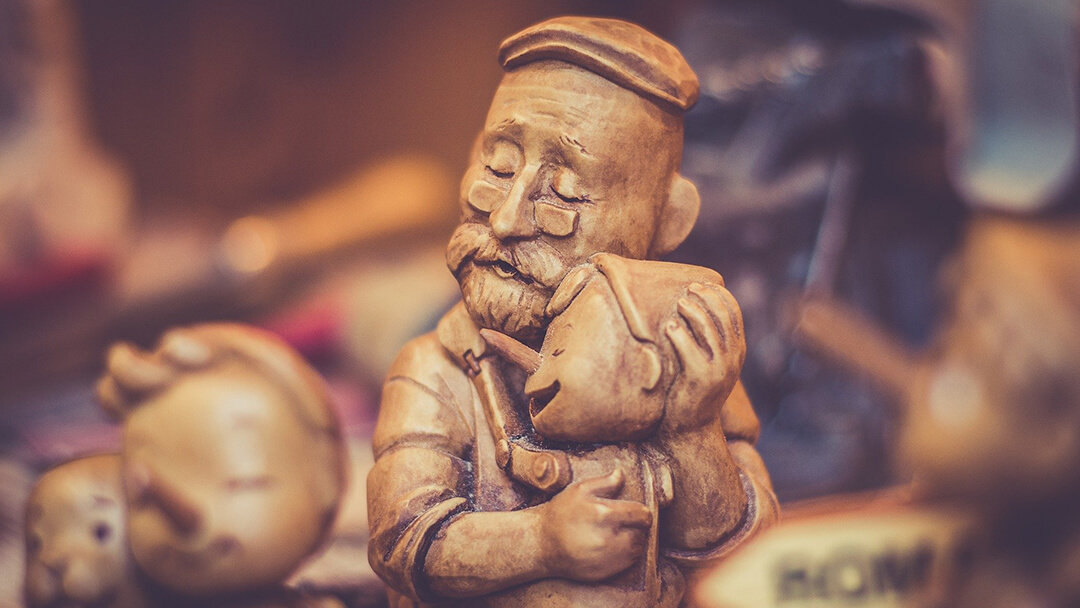 Parenting doesn't come with a 'how to-' guideline, giving you a chance to create your own struggle stories, fun stories, blunder stories that you will be sharing with your family on some weekend dinners! This article here will help you with your learn-as-you go process of parenting. Also take a look at "10 things happy moms don't do"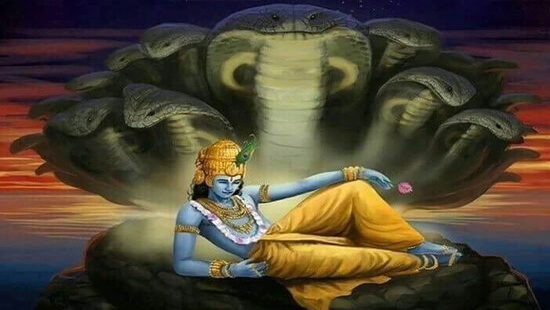 ॐ नमो भगवते वासुदेवाय| – This द्वादशाक्षर मंत्र (twelve syllable mantra) is also called the Mukti Mantra. It's believed to be the ultimate formula to attain liberation. It says that as a being I surrender (to prostrate literally) before Lord Krishna and Krishna proclaims that whoever would chant it, he'd stand by them!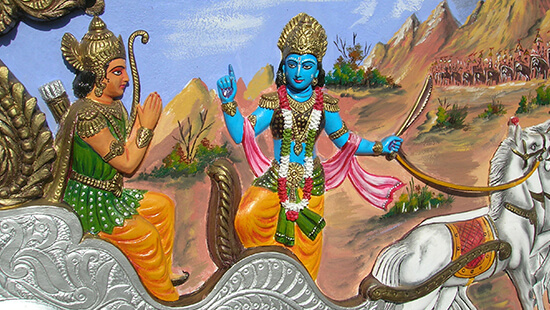 ॐ નમો ભગવતે વાસુદેવાય| આ દ્વાદશાક્ષર મંત્ર (કે જેમાં બાર અક્ષરો છે તે) મુક્તિ મંત્ર તરીકે પણ ઓળખાય છે. તેને મોક્ષ પ્રાપ્તિ માટેનું પ્રમુખ સૂત્ર પણ કહેવામાં આવે છે. તેનો અર્થ છે કે, 'હું વાસુદેવ કૃષ્ણ સમક્ષ સંપૂર્ણ શરણાગતિ સ્વીકારું છું.' અને ભગવાન કૃષ્ણ તેમનાં દરેક ભક્તને હૈયાધારણ આપે છે કે, જે કોઈ પણ તેમનું સ્મરણ કરશે તેઓ સદૈવ તેની સાથે ઉભા રહેશે.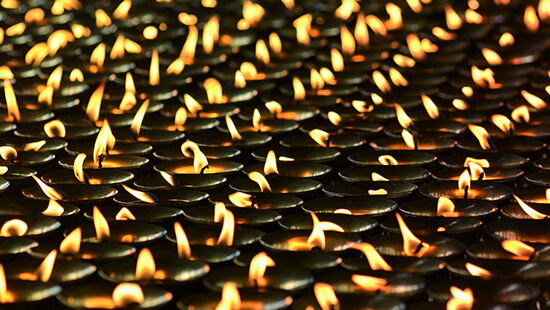 તહેવારો ઉજવવા એ આનંદ નો વિષય છે પરંતુ, એ તહેવારો પાછળનાં કારણ જાણીને ઉજવણી કરીએ, ત્યારે એ આનંદ સાર્થક થઇ બેવડાઈ જાય છે. સનાતન ધર્મએ જીવનને સમૃદ્ધ બનાવવા માટે ઘણું આપ્યું છે. રામાયણ પણ એ જ્ઞાનસાગરનું જ એક અણમોલ મોતી છે. વાંચો, માણો અને આનંદો!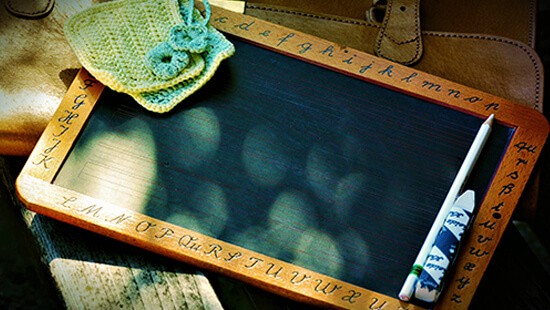 બ્રહ્મા, વિષ્ણુ, મહેશને પણ પાછળ પાડી દેતો આજનો સમાજ જ મહાગુરુ છે. ટીચર્સ ડે તો માત્ર એક નિમિત્ત છે એવા દરેક 'ગુરુ'ને આભાર કહી અને તેઓએ આપણને ભણાવેલા પાઠ યાદ કરવા માટે.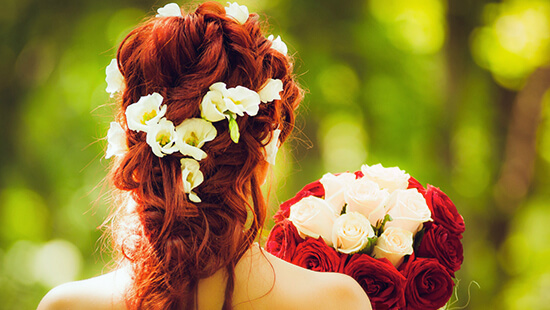 How much does love cost you? In previous years, no one could have answered this but, now we can… It's a huge industry out there! Read similar articles here!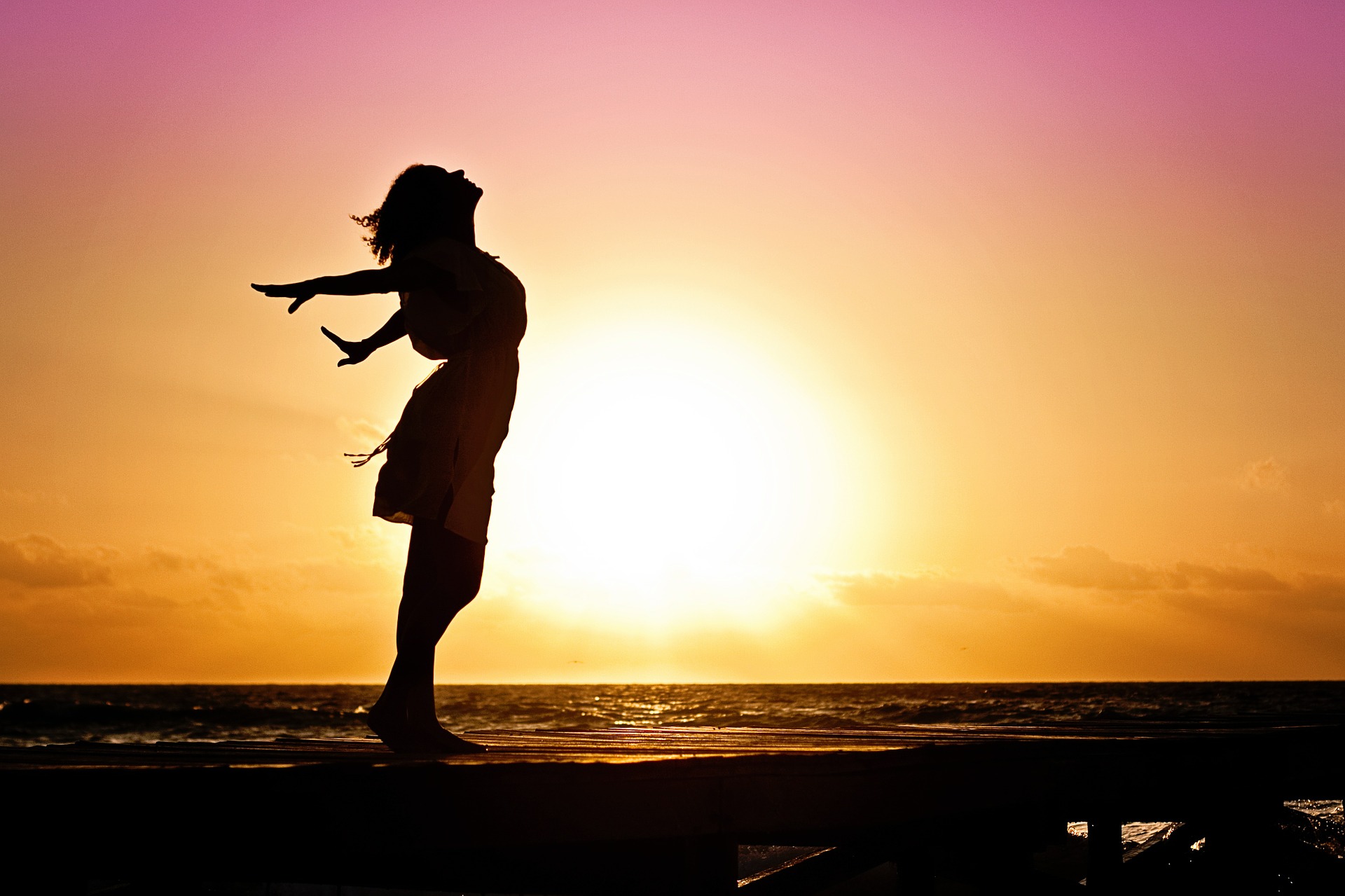 January, a month dedicated to the new beginning all over the world. But, is it only about setting the new goals n chasing them throughout the year?
Inviting Fellow Writers to write Guest Posts
At Swati's Journal, I along with my small technical team am publishing under various categories like Articles, Yellownotes, Stories, Series, Musicals and Poetry in English and Gujarati language.
If you also are a part of the same fraternity,I'm inviting you to join as a Guest writer by submitting prose and poetry in any or both the languages. Anyone who's aware of blogging online can become the guest here.
Who can join as a Guest Writer?
Swati's Journal hosts creative content in English and Gujarati Languages. So, all the writers who wish to write in any / all languages are invited. Most read categories include Short stories, Articles and Poetry.
How to Join as A Guest Writer?
Please follow complete guideline page here – Guest Post Guidelines Or Feel free to contact Swati at hello@swatisjournal.com
Do Guest Writers get paid?
Swati's Journal is a web publication offering free content for the readers. Consider it as a community of creative writers and readers. So, No Paid Guest Posts ( Yet! )
How many Guest Posts Can be Submitted per month?
Swati's Journal is run by a small team, mostly by Swati herself. So, review takes 3 – 4 days per post. Considering time for a publishing cycle, anyone can submit 3 to 4 posts per month.