Articles
Each article has its own pigeonhole here. Hang out with standalone articles or string along with the series of articles. You own this premises!
JOIN MY MONTHLY NEWSLETTER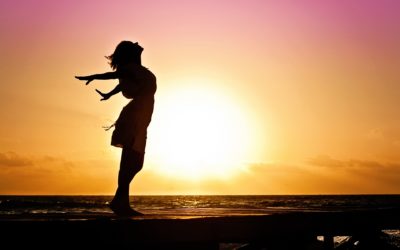 January, a month dedicated to the new beginning all over the world. But, is it only about setting the new goals n chasing them throughout the year?