Yellownotes – Daily Quotes | April 2020 | Week 03
Read day quotes for this week. Follow Yellownotes from Week 02, if you missed it.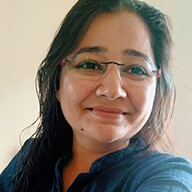 Improve your day with some of the wonderful Day quotes this week. I also have some powerful thoughts from Code of Living to help you boost your mood.