Departure – A Musical Short Story in English
"Achintya! Is this you Achintya Jain?" Sarika almost screams for she has bumped into her best friend after 4 long years.
"Yes indeed. Who else?" Achintya replies calmly.
"Where have you been? You just vanished. Tried calling you several times but there was no one at your place. What happened?" Sarika inquires impatiently.
"We don't live there anymore and yeah had received your wedding invitation lastly."
"And you didn't even appear to wish me…" Complains Sarika with a wry smile.
"… but now I am not going to spare you anymore. You must come to visit us." She adds.
"I couldn't. Still can't Mrs. Harman Sing Batra. Good bye one more time!" Achintya starts walking away shaking his head with a fainted smile on his face.
No more words… Everything understood!
Sarika starts for home, radio set in Sarika's car plays…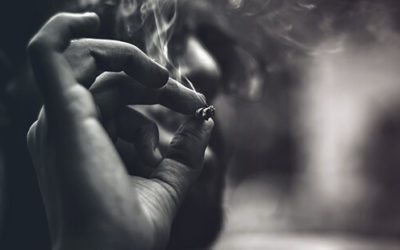 તારી આંખની પાંપણનું ઉઠવું ને ઉઠીને ઝૂકવું, મારે મન એ જ શ્વસન છે; ના મદ, મદિરા કે મુફલિસી, મને બસ તારું વ્યસન છે! પ્રેમનો...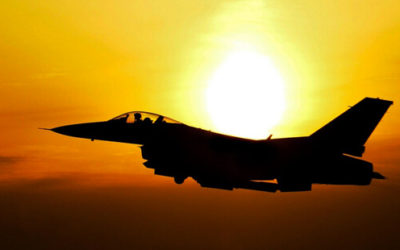 Indian soldiers have more valour in their blood than oxygen! History awaits these brave hearts to make...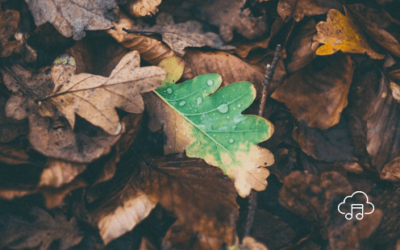 Ego, Self-regard, Love … if not dealt with carefully, would confiscate your calm emptying you from inside.