BEDTIME STORIES FOR KIDS1 [READ IN ENGLISH / GUJARATI LANGUAGES]
Kid's stories are the most cherished memories of everyone's childhood. Serving as some handbook for the parents, kid's tales always help them build the moral values in children. Here, we have some of the most popular bedtime stories for kids along with a few originals as a cherry on the cake! Let's get started with these bedtime stories.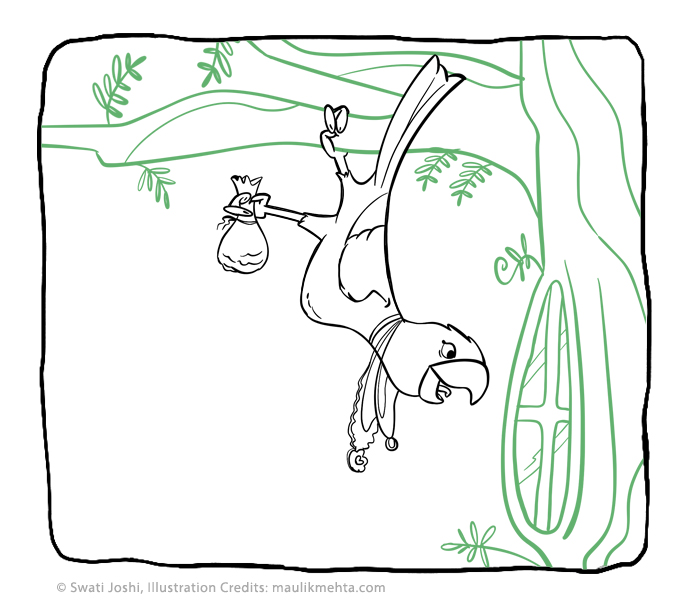 Folktales told by grandparent are priceless memories deeply ingrained in our minds that whenever we remember it, they immediately overwhelm us with joy and happiness. This Gujarati folktale is one of those you must entertain your kids with. This story promises to enrich the one who listens to it and also the one who tells it. Feel the nostalgia and help my little readers to read this story aloud!