HINDUISM BELIEFS - SERIES ABOUT HINDU GODS | HINDU GODDESSES
There is so much said and written about Hinduism, Hindu Goddesses; still a common man finds it difficult to understand it due to its timeless greatness and random interpretations. I've tried to come up with what I've understood while growing as a Hindu! It's all about what I've read, heard or experienced so, I don't claim it to be a source for teaching or learning about Hinduism. This is my expression of what I feel or believe it to be!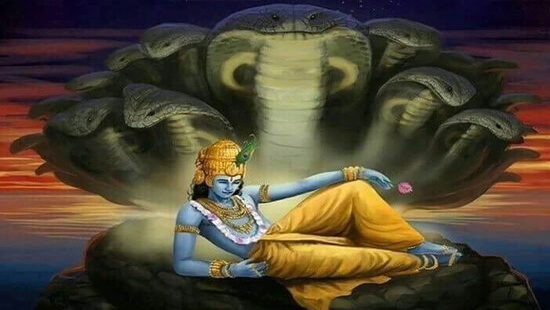 ॐ नमो भगवते वासुदेवाय| – This द्वादशाक्षर मंत्र (twelve syllable mantra) is also called the Mukti Mantra. It's believed to be the ultimate formula to attain liberation. It says that as a being I surrender (to prostrate literally) before Lord Krishna and Krishna proclaims that whoever would chant it, he'd stand by them!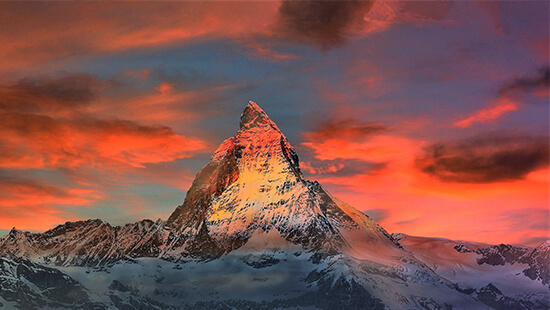 'ॐ भूर्भुवः स्वः तत्सवितुर्वरेण्यं भर्गो देवस्यः धीमहि धियो यो नः प्रचोदयात् |'- Chanting this will- Drive away ignorance, Remove hurdles leading you towards Success, Cleanse mind, Enhance communication skills, Save from negativity and Open the spiritual vision!
Inviting Fellow Writers to write Guest Posts
At Swati's Journal, I along with my small technical team am publishing under various categories like Articles, Yellownotes, Stories, Series, Musicals and Poetry in English and Gujarati language.
If you also are a part of the same fraternity,I'm inviting you to join as a Guest writer by submitting prose and poetry in any or both the languages. Anyone who's aware of blogging online can become the guest here.
Who can join as a Guest Writer?
Swati's Journal hosts creative content in English and Gujarati Languages. So, all the writers who wish to write in any / all languages are invited. Most read categories include Short stories, Articles and Poetry.
How to Join as A Guest Writer?
Please follow complete guideline page here –
Guest Post Guidelines
 Or Feel free to contact Swati at hello@swatisjournal.com
Do Guest Writers get paid?
Swati's Journal is a web publication offering free content for the readers. Consider it as a community of creative writers and readers. So, No Paid Guest Posts ( Yet! )
How many Guest Posts Can be Submitted per month?
Swati's Journal is run by a small team, mostly by Swati herself. So, review takes 3 – 4 days per post. Considering time for a publishing cycle, anyone can submit 3 to 4 posts per month.