BLOGGING FOR WRITERS
Many believe that writers and authors do not benefit much from blogging. I found it is just another medium that writers can master. Learn with me about SEO, digital marketing and follow my step by step guide of how to start a blog!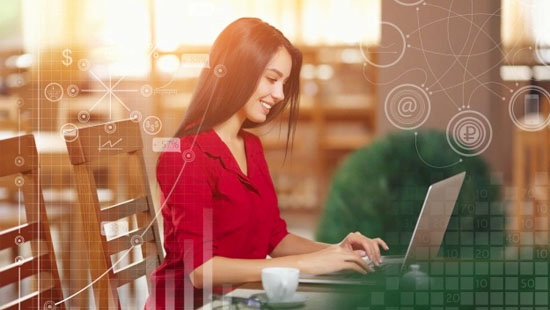 All things online begin with writing. So, there must be a way to make money with this writing skill. As a blogger and writer, Swati shares ways to make money via blogging and creative content writing.