BLOGGING FOR WRITERS
Many believe that writers and authors do not benefit much from blogging. I found it is just another medium that writers can master. Learn with me about SEO, digital marketing and follow my step by step guide of how to start a blog!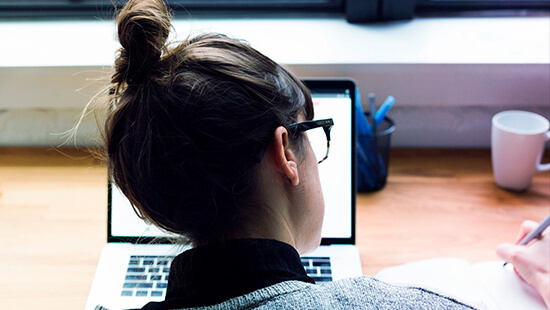 When you've built a noble audience for your blog, getting a consistent visitor response and yet you're observing a little yet constant drop in numbers of repeat visits. Discussed the real problem and the solution here.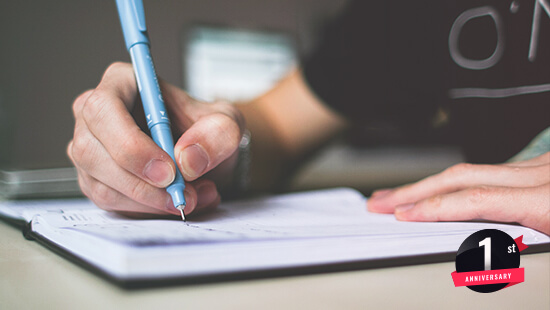 I've just completed a year of creative writing. Thanking all my readers, guest writers and friends who have been a part of this web publication! Do you have a blog or have you thought about starting one? Read about my journey and tips for bloggers in this article!
Inviting Fellow Writers to write Guest Posts
At Swati's Journal, I along with my small technical team am publishing under various categories like Articles, Yellownotes, Stories, Series, Musicals and Poetry in English and Gujarati language.
If you also are a part of the same fraternity,I'm inviting you to join as a Guest writer by submitting prose and poetry in any or both the languages. Anyone who's aware of blogging online can become the guest here.
Who can join as a Guest Writer?
Swati's Journal hosts creative content in English and Gujarati Languages. So, all the writers who wish to write in any / all languages are invited. Most read categories include Short stories, Articles and Poetry.
How to Join as A Guest Writer?
Please follow complete guideline page here –
Guest Post Guidelines
 Or Feel free to contact Swati at hello@swatisjournal.com
Do Guest Writers get paid?
Swati's Journal is a web publication offering free content for the readers. Consider it as a community of creative writers and readers. So, No Paid Guest Posts ( Yet! )
How many Guest Posts Can be Submitted per month?
Swati's Journal is run by a small team, mostly by Swati herself. So, review takes 3 – 4 days per post. Considering time for a publishing cycle, anyone can submit 3 to 4 posts per month.