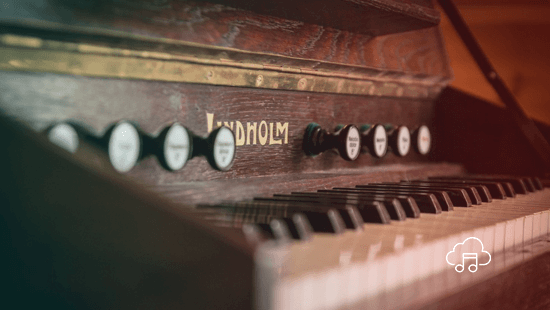 To give all my wonderful readers a different experience, my imagination has gotten a new companion in form of tunes! These fictional stories are triggered best with music… [ *No direct association or affiliation with these tracks in any manner. ]
Samarth's group played a nice Indian fusion in college today.
"Your country is full of shit and you haven't got anything original. You people copy everything from the western world." Oliver jeers at Samarth.
Samarth doesn't reply. His Indian friends are in mood to show Oliver but Samarth holds them back.
Oliver has received a mail this evening.
"To all you moderns,
Hold your breath; it's a little piece of love from India!
-Samarth"
Oliver clicks on the musical file…
India, not just a word! To understand what it is, you have to be lucky enough to be born here… or May God Bless you! Experience some more hues of emotions, at Swati's Musicals.
Written by - Swati Joshi
Freelance Content Writer, Indian Author
Having dealt with loads of people literally, I have mastered the subject called LIFE! Everyday encounters and years passed in greying hair push me to write. While not writing, I do behave as a normal human being. Read More
( 36 times read. Post a comment below! )