Samarth's group played a nice Indian fusion in college today.
"Your country is full of shit and you haven't got anything original. You people copy everything from the western world." Oliver jeers at Samarth.
Samarth doesn't reply. His Indian friends are in mood to show Oliver but Samarth holds them back.
Oliver has received a mail this evening.
"To all you moderns,
Hold your breath; it's a little piece of love from India!
-Samarth"
Oliver clicks on the musical file…
India, not just a word! To understand what it is, you have to be lucky enough to be born here… or May God Bless you! Experience some more hues of emotions, at Swati's Musicals.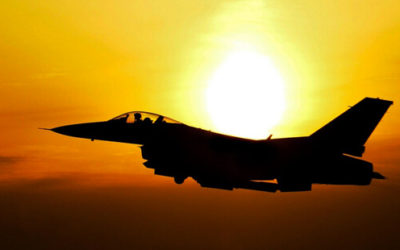 Indian soldiers have more valour in their blood than oxygen! History awaits these brave hearts to make…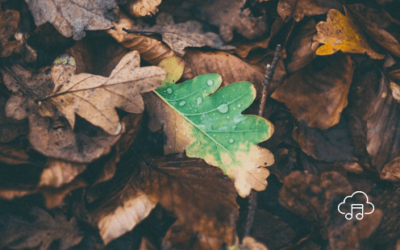 Ego, Self-regard, Love … if not dealt with carefully, would confiscate your calm emptying you from inside.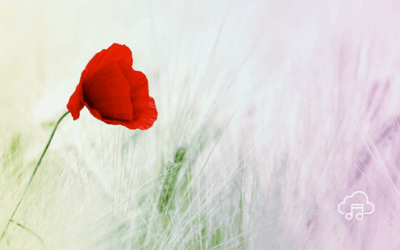 Human Values and Holism are the main pillars of the Indian culture. It's totally regardless of where you live…