Swati's Musicals
Words accompanied by music – an innovative notion including more of your senses! The stories with a musical end would apprehend the perceptions giving you a unique experience.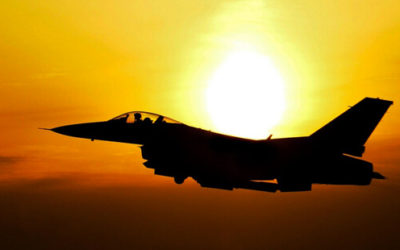 Indian soldiers have more valour in their blood than oxygen! History awaits these brave hearts to make…
Read from your Favourite Topics
I am gradually adding tags to all my posts. Explore posts by tags below.
Inviting Fellow Writers for Guest Posts
If you are blogger or a writer,  interested to feature a guest post on Swati's Journal, I'll be glad to join hands. Please Email me. Thanks! 
DO YOU LOVE READING ?
As much I love writing these stories, I'd love to connect with Readers like You! Subscribe to monthly readers list to get updates in your inbox.