Musicals
Words accompanied by music – an innovative notion including more of your senses! The stories with a musical end would apprehend the perceptions giving you a unique experience.
Musicals – Read all Short stories!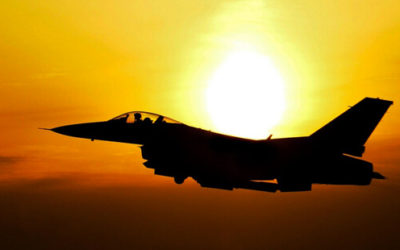 Indian soldiers have more valour in their blood than oxygen! History awaits these brave hearts to make…
Browse series – All Episodes
Read from your Favorite Topics
Not sure what to read from categories above? I am gradually adding tags to all my posts. Explore posts by tags below.