નિયતિ આપણા માટે જે નિર્ધારિત હોય છે એ સામે લાવે જ છે; ચાહે આપણને ગમે કે ન ગમે. પામવું-છુટી જવું, મેળવવું-ખોઈ દેવું, સંગાથ…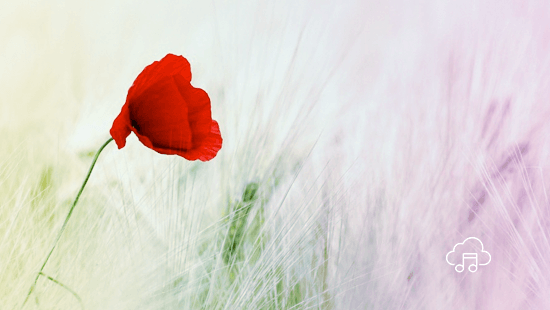 Human Values and Holism are the main pillars of the Indian culture. It's totally regardless of where you live…
Love doesn't have SOP for getting hooked. Once you accept it as it comes, it simply starts evolving…
Was that a fair one on Swara? The rules of fair play don't apply in love and war and they just love her…

Subscribe to my Reader's List!
Join my Reader list to get updates about new posts in your inbox! !
Sometimes tracing the pace, breaks our harmony with the Nature. And haste takes away the charm and amazement…
A cure for bad times is the patience. Has the seventh letter touched some unwanted strings in Amogh's life too? Curiosity pulls to…
Fighting spirit makes the endeavour fruitful yet leaves a handful of scars on heart, mind or both. Time for the eleventh letter…
Agony works as social glue. Amogh and Shubhra are brought together through the grief yielded by the destiny. A downpour of …
Life is full of surprises. There must be a substantial reason for Amogh to call Shubhra for meeting. Can't wait to…
There's no right or wrong time to seek what matters the most. Once you love someone, you never let them go before its time for eternal rest! …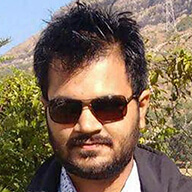 Read from your Favorite Topics
Not sure what to read from categories above? I am gradually adding tags to all my posts. Explore posts by tags below.