Your favourite Yellownotes of the week.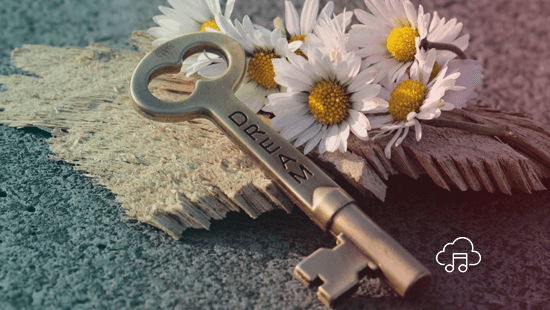 Was that a fair one on Swara? The rules of fair play don't apply in love and war and they just love her…
It's true that Nature hasn't made anybody perfect… But it has made counterparts for everyone, is equally…
Memories of past which bring smile on your face are a treasure! … conserve those, they'll be needed in…

Join my reader list for monthly updates!
Read from your Favorite Topics
Not sure what to read from categories above? I am gradually adding tags to all my posts. Explore posts by tags below.
No Results Found
The page you requested could not be found. Try refining your search, or use the navigation above to locate the post.
Love what you read? Join my readers list or write a Guest Post or do both. Of course!
Inviting Fellow Writers for Guest Posts
If you are blogger or a writer,  interested to feature a guest post on Swati's Journal, I'll be glad to join hands. Please Email me. Thanks! 
DO YOU LOVE READING ?
As much I love writing these stories, I'd love to connect with Readers like You! Subscribe to monthly readers list to get updates in your inbox.