લાગણીઓનું વેલ જેવું છે.ક્યાંક ને ક્યાંક,કોઈક સાથે હૃદયનાં સુત્રોથી સતત જોડાયેલી રહે છે. એ તાંતણો ગમે તેટલો પાતળો કેમ ન હોય; ચાહે નજીક…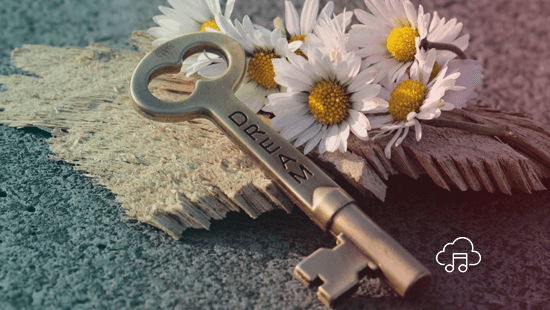 Was that a fair one on Swara? The rules of fair play don't apply in love and war and they just love her…
Memories of past which bring smile on your face are a treasure! … conserve those, they'll be needed in…
India, not just a word! To understand what it is, you have to be lucky enough to be born here…

Subscribe to my Reader's List!
Join my Reader list to get updates about new posts in your inbox! !
No Results Found
The page you requested could not be found. Try refining your search, or use the navigation above to locate the post.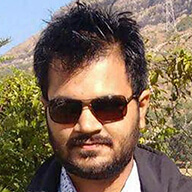 Read from your Favorite Topics
Not sure what to read from categories above? I am gradually adding tags to all my posts. Explore posts by tags below.