PAYOFF - SERIES | SHORT STORIES IN ENGLISH
A narrative of the up and downs, dawns and dusks of a mother's life. Be a bystander of Sharda's journey with all the other characters obligating you to feel the outpour of emotions with every turning point. Read episodes of short stories in English from this series.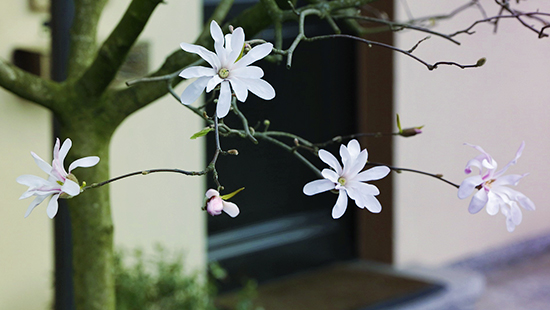 One who's willing to pay off his deeds here may get a chance. Karma is generous enough for the kind-hearted people to get back to them in right time and at a right place!