Recommended Amazon Books
Welcome to my collection of books. Browse my little curated library of books and click to buy it from Amazon.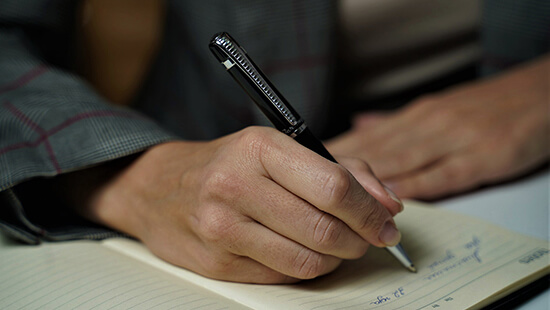 "That perfect tranquility of life, which is nowhere to be found but in retreat, a faithful friend and a good library." are the words from the very first female writer Aphra Behn in 1660. Since then female writers have influenced the world in many ways and they have remarkably proven their worthiness and importance through their works. They might have been categorized differently than the male authors yet they have carved their pavements in the literary world so deeply that the world has to notice them invariably in modern times.