Recommended Amazon Books
Welcome to my collection of books. Browse my little curated library of books and click to buy it from Amazon.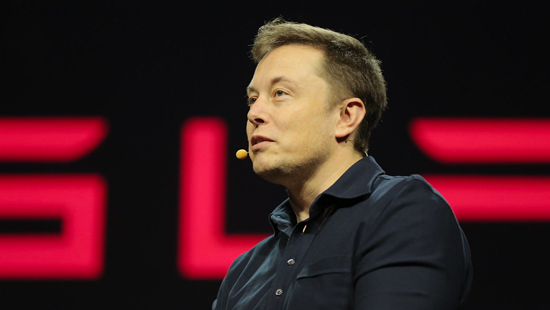 When Elon Musk was asked how he could build a rocket, he replied that he read books! Elon Musk said somewhere that reading books makes it possible for the ordinary people to become extraordinary. Today, to get some quality time for reading what you like is a luxury! If the renowned people like Elon Musk manages to do it, can't you?