series
Giving you a breathing space with each episode. Relish the continuity of stories and articles in series without any mishmash.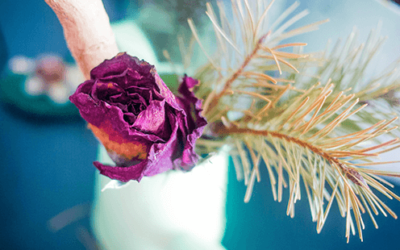 Shubhra seems quite a decent and smart lady. What are her intentions? Has Amogh got this letter by mistake? If Amogh…
How much have you lived till now? If counting the years and days passing by is called living then many of us have lived…
We are living in an era of activated motivation. We have loads of motivation flooding our life since we open our eyes…
Allow is the word we mostly consider for others. Whenever it's intended to permit something to others, we have this word in mind…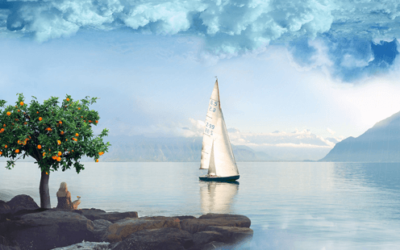 Sometimes tracing the pace, breaks our harmony with the Nature. And haste takes away the charm and amazement…
Read from your Favourite Topics
I am gradually adding tags to all my posts. Explore posts by tags below.
Love what you read? Join my readers list or write a Guest Post or do both. Of course!
Inviting Fellow Writers for Guest Posts
If you are blogger or a writer,  interested to feature a guest post on Swati's Journal, I'll be glad to join hands. Please Email me. Thanks! 
DO YOU LOVE READING ?
As much I love writing these stories, I'd love to connect with Readers like You! Subscribe to monthly readers list to get updates in your inbox.