Stories
Imaginations stirred with real life experiences brew a great recipe. Enjoy the cocktail of emotions in different flavors of life with each story!
JOIN MY MONTHLY NEWSLETTER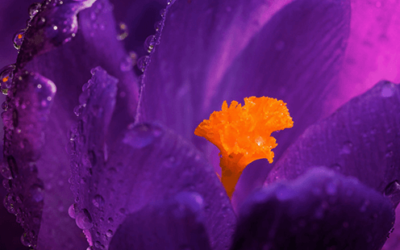 It seems that sometimes it's God who overestimates us, else living is not that difficult! If you're choosing the righteousness, get prepared for the harder tests…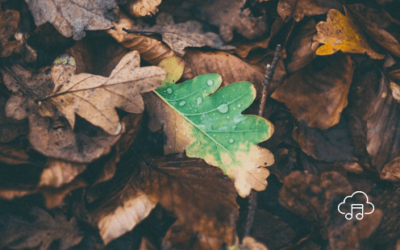 Ego, Self-regard, Love … if not dealt with carefully, would confiscate your calm emptying you from inside.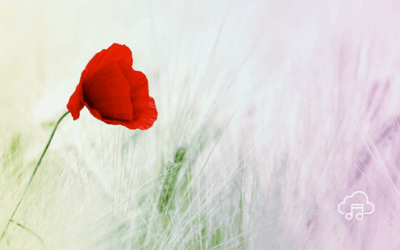 Human Values and Holism are the main pillars of the Indian culture. It's totally regardless of where you live…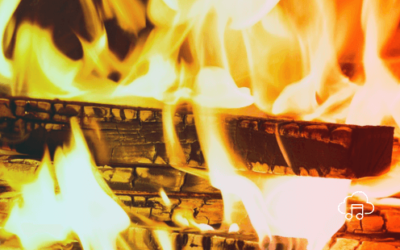 We humans have been the most dangerous species on this planet as we easily adopt evil things…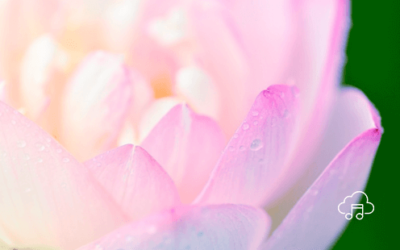 It's the power of unconditional love that can transform a miserable life into sheer bliss! What it only takes is…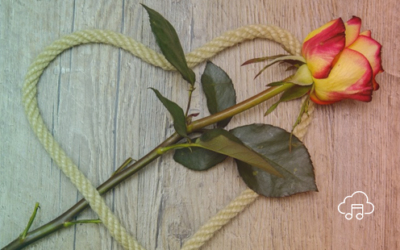 Love doesn't have SOP for getting hooked. Once you accept it as it comes, it simply starts evolving…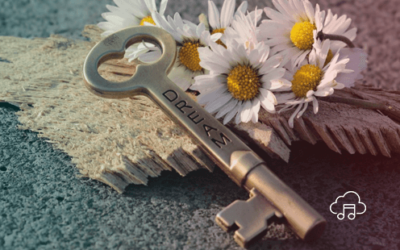 Was that a fair one on Swara? The rules of fair play don't apply in love and war and they just love her…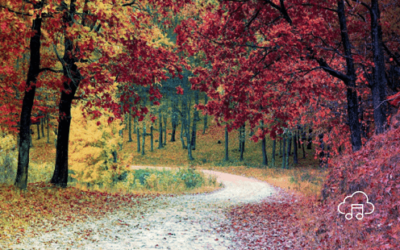 Is it destiny or those unspoken words? Moulding emotions into words in time is always necessary…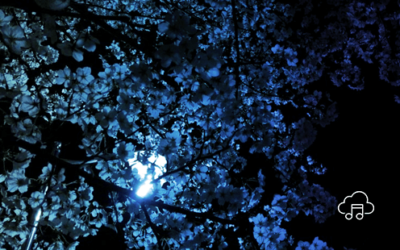 Love may not be a downpour for some people but if it's there, can feel it like dew drops. And it helps to…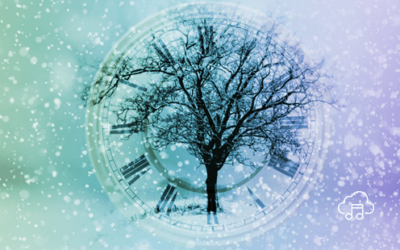 Stuti is a brave heart. Picking up from where one has left is a courageous act.. Not everyone can do it…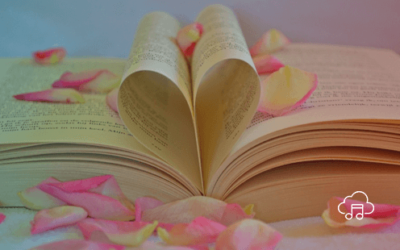 Love is not that simple as one thinks it to be! And you know one thing, emotions don't know the distance…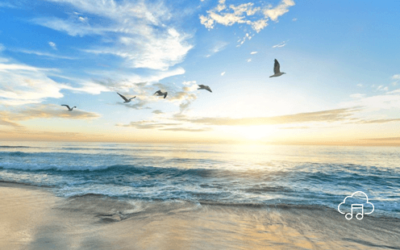 A dignified life leads to contentment and is the only course that helps you set free… They who are…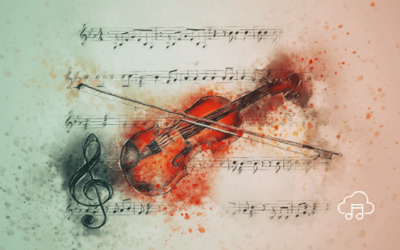 It's true that Nature hasn't made anybody perfect… But it has made counterparts for everyone, is equally…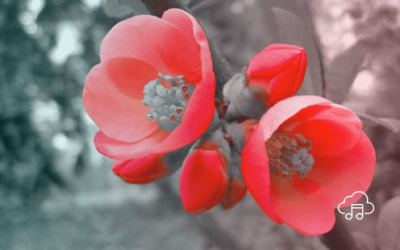 Memories of past which bring smile on your face are a treasure! … conserve those, they'll be needed in…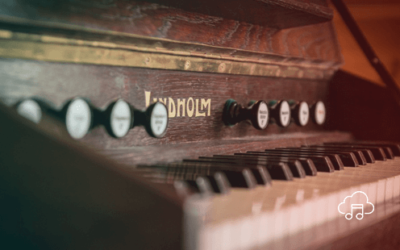 India, not just a word! To understand what it is, you have to be lucky enough to be born here…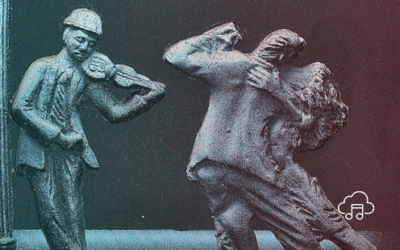 The sturdy super cool cleaning cop is falling for her rosy pink fragrant beauty…There are not many…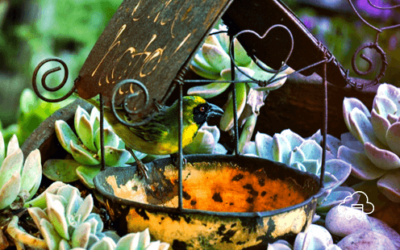 Keep checking what n how much important it is… People or relations; need to be conserved…
In running the race of life, we sometimes forget about from where we started… But Love, friends and madness…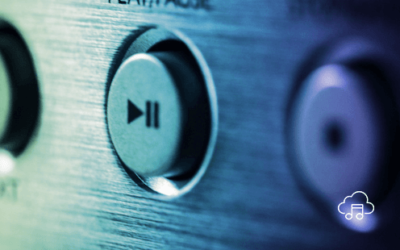 There is a whole different class of people lacking words to express their feelings but that doesn't mean..
Don't let yourself be emptied… Life doesn't depend on anything yet living totally relies on emotions..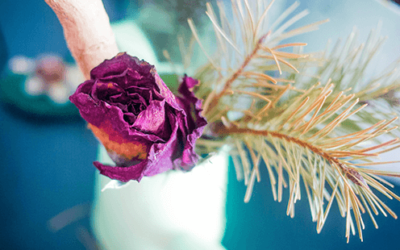 Shubhra seems quite a decent and smart lady. What are her intentions? Has Amogh got this letter by mistake? If Amogh…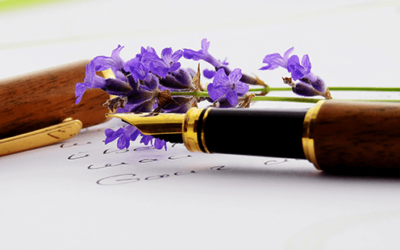 Shubhra has baffled Amogh I guess. What exactly she wants to convey? Amogh should ask her directly. Hope he does in…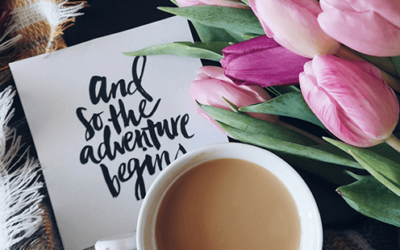 People having such an understanding family are really blessed! Troubles and suffering are inevitable but with family it's as…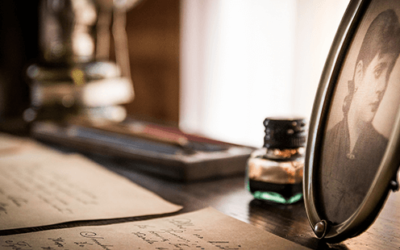 We want someone who can listen what we have amassed in years of living. And you never know about who'll truly receive…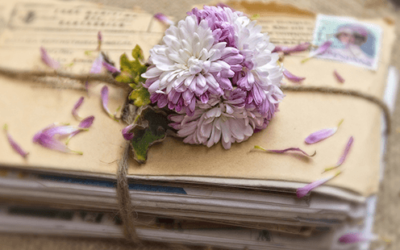 Life sometimes feels like fairy tales.Love provides meaning to life but it was neither easy back then nor now. To see where…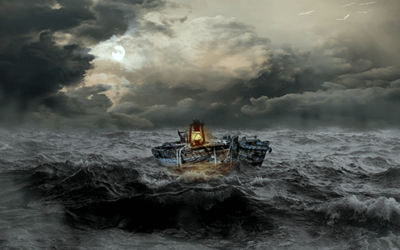 Yes, sometimes we can't see the things coming until they approach.The extent of damage can't be estimated until it strikes. Follows…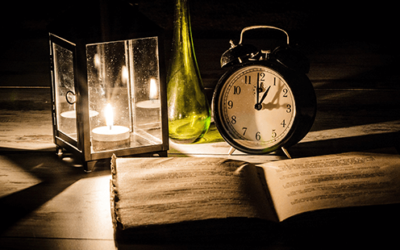 A cure for bad times is the patience. Has the seventh letter touched some unwanted strings in Amogh's life too? Curiosity pulls to…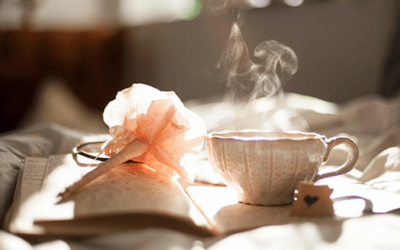 Fighting spirit makes the endeavour fruitful yet leaves a handful of scars on heart, mind or both. Time for the eleventh letter…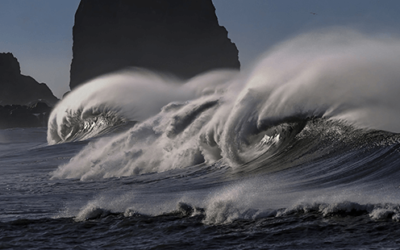 Agony works as social glue. Amogh and Shubhra are brought together through the grief yielded by the destiny. A downpour of …
Life is full of surprises. There must be a substantial reason for Amogh to call Shubhra for meeting. Can't wait to…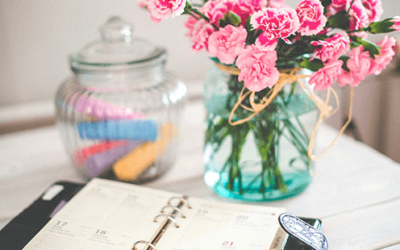 There's no right or wrong time to seek what matters the most. Once you love someone, you never let them go before its time for eternal rest! …