short stories
Imaginations stirred with real life experiences brew a great recipe. Enjoy the cocktail of emotions in different flavours of life with each story!
Stories – Read All Short stories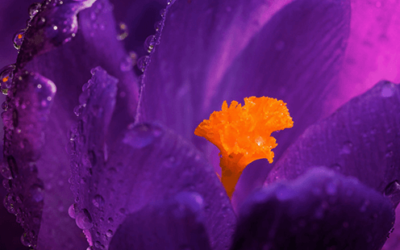 It seems that sometimes it's God who overestimates us, else living is not that difficult! If you're choosing the righteousness, get prepared for the harder tests…
Browse Series – Read All Episodes
Read from your Favorite Topics
Not sure what to read from categories above? I am gradually adding tags to all my posts. Explore posts by tags below.