It was July 2015 when I got a place to pour down the stories brimming in her head. Started with a single story at medium, I started traversing in the field of writing.
Swati Joshi – Founder, Swati's Journal
Three years of learning, experimenting and writing in fragments helped Swati to cook up a variety of creations. That covered a range of areas she wrote in. The concoction heaped up over hundredth and she felt the need of a bigger place.
This led towards building a new home called Swati's Journal
By far, the most read categories on Swati's Journal are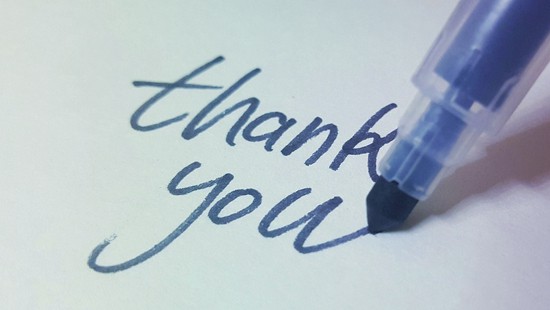 Published my 100th post – What's your New year about? this month. and that's not all. It's a month that delighted me with following unbelievable numbers.
Gained more Readers, Followers and Love.
Published my 200th post – What women want? this month.
Following New categories added.