THE JOURNEY - SERIES OF SHORT STORIES | 02 EPISODES
Have you ever thought what if Krishna really wanted to be with Radha? What happened after Mahabharat? This emotional tale will throw some light on a few of the incidents in Radha-Krishna's life before the Sun set on their horizon. Did they ever meet after Krishna left Vrundavan? This is the most often asked question among lovers who feel to share the same sublime affection with their loved ones. This fantasy might quench the thirst of those wonderful hearts filled with love…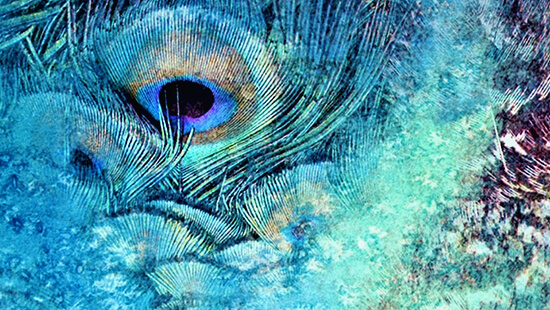 Life gives a chance to finish the undone to everyone.One has to grab that chance. It's our love and affection that makes God, a God! Love in any form binds the divine, giving them a trial too…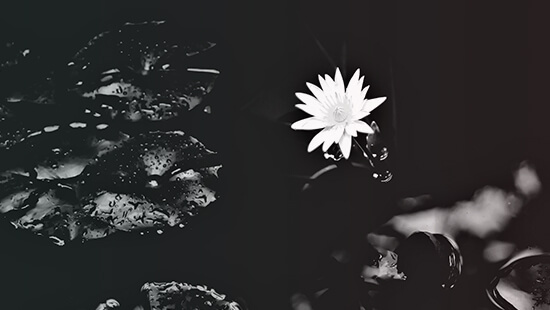 Today's youth is quite clear about almost all the aspects of any relationship. But, they might not be aware that the pure emotions have no boundaries of time. They find and follow you till the circle is complete.
Inviting Fellow Writers to write Guest Posts
At Swati's Journal, I along with my small technical team am publishing under various categories like Articles, Yellownotes, Stories, Series, Musicals and Poetry in English and Gujarati language.
If you also are a part of the same fraternity,I'm inviting you to join as a Guest writer by submitting prose and poetry in any or both the languages. Anyone who's aware of blogging online can become the guest here.
Who can join as a Guest Writer?
Swati's Journal hosts creative content in English and Gujarati Languages. So, all the writers who wish to write in any / all languages are invited. Most read categories include Short stories, Articles and Poetry.
How to Join as A Guest Writer?
Please follow complete guideline page here –
Guest Post Guidelines
 Or Feel free to contact Swati at hello@swatisjournal.com
Do Guest Writers get paid?
Swati's Journal is a web publication offering free content for the readers. Consider it as a community of creative writers and readers. So, No Paid Guest Posts ( Yet! )
How many Guest Posts Can be Submitted per month?
Swati's Journal is run by a small team, mostly by Swati herself. So, review takes 3 – 4 days per post. Considering time for a publishing cycle, anyone can submit 3 to 4 posts per month.