LONG LIVE LIFE
Ongoing series of articles to cherish the concept of a happy and a long life. This broth has various life lessons, my own takes on life and living! Tips to add more value to the treasurable life. Providing you a lagoon of notions, hope you'll find your own pearls!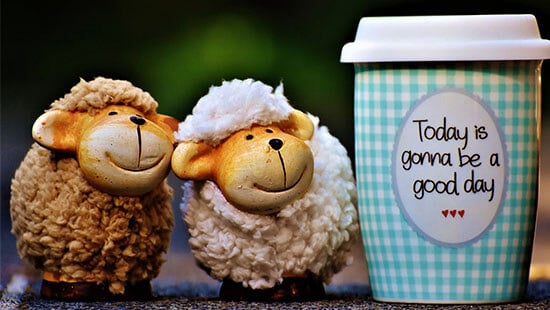 Happiness is not something you buy, it's something you create. Appreciating the life itself is also one of the ways to be happy. But there are times, when we can't figure it out what happiness means in our lives; at that time, I'd like you to remember these simple words by Aristotle, "Happiness is the meaning and the purpose of life, the whole aim and the end of the human existence."
Inviting Fellow Writers to write Guest Posts
At Swati's Journal, I along with my small technical team am publishing under various categories like Articles, Yellownotes, Stories, Series, Musicals and Poetry in English and Gujarati language.
If you also are a part of the same fraternity,I'm inviting you to join as a Guest writer by submitting prose and poetry in any or both the languages. Anyone who's aware of blogging online can become the guest here.
Who can join as a Guest Writer?
Swati's Journal hosts creative content in English and Gujarati Languages. So, all the writers who wish to write in any / all languages are invited. Most read categories include Short stories, Articles and Poetry.
How to Join as A Guest Writer?
Please follow complete guideline page here –
Guest Post Guidelines
 Or Feel free to contact Swati at hello@swatisjournal.com
Do Guest Writers get paid?
Swati's Journal is a web publication offering free content for the readers. Consider it as a community of creative writers and readers. So, No Paid Guest Posts ( Yet! )
How many Guest Posts Can be Submitted per month?
Swati's Journal is run by a small team, mostly by Swati herself. So, review takes 3 – 4 days per post. Considering time for a publishing cycle, anyone can submit 3 to 4 posts per month.