તહેવારો ઉજવવા એ આનંદ નો વિષય છે પરંતુ, એ તહેવારો પાછળનાં કારણ જાણીને ઉજવણી કરીએ, ત્યારે એ આનંદ સાર્થક થઇ બેવડાઈ જાય છે. સનાતન ધર્મએ જીવનને સમૃદ્ધ બનાવવા માટે ઘણું આપ્યું છે. રામાયણ પણ એ જ્ઞાનસાગરનું જ એક અણમોલ મોતી છે. વાંચો, માણો અને આનંદો!
We humans are not things to be displayed so, outer adornment doesn't serve the purpose wholly. For us, feeling the way we want to be looked as is more important. It's an era of commercialisation yet the basics remain the same for any place in the world you can think of. It's all about feeling good at the end of the day!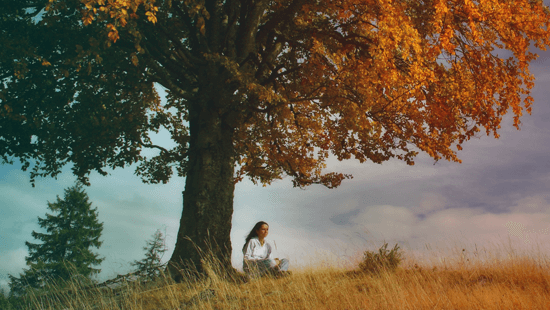 It's not the name that makes a family; the emotions, care and accountability towards each other is the foundation. Read more short stories Here!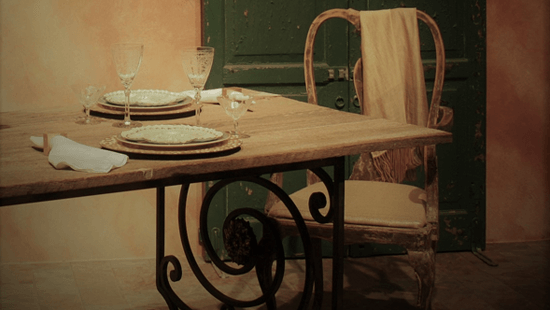 'Love', is that a human thing only? May be the others could speak then we might have known about how they FEEL! Keep reading more such short stories Here.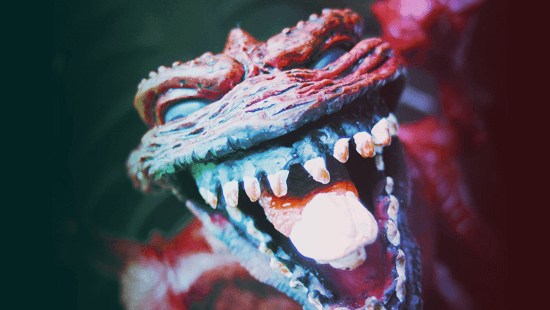 Isn't it possible that whatever we consider as our achievements, might be someone else's sacrifice? Read more short stories online Here!
The November first week Yellownotes have brought to you some interesting, deep yet very short quotes.
Yellownotes this week is a treat for those who are interested in reading some inspirational quotes about life and struggles.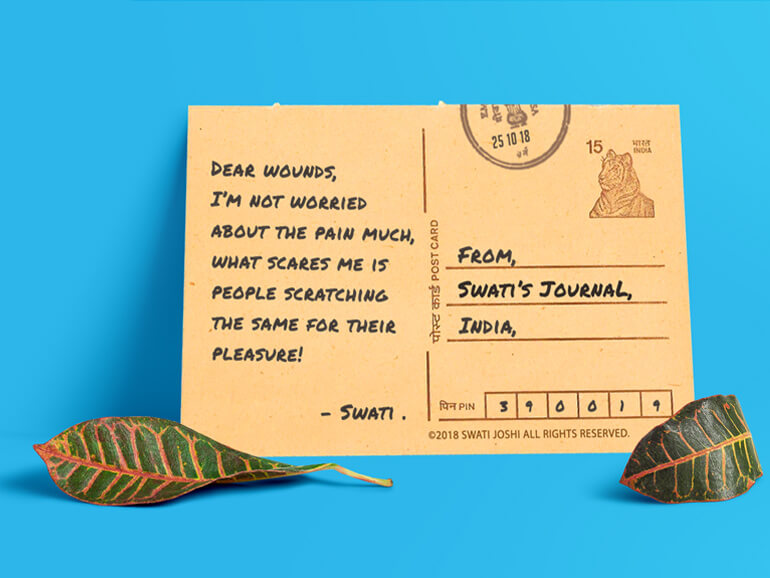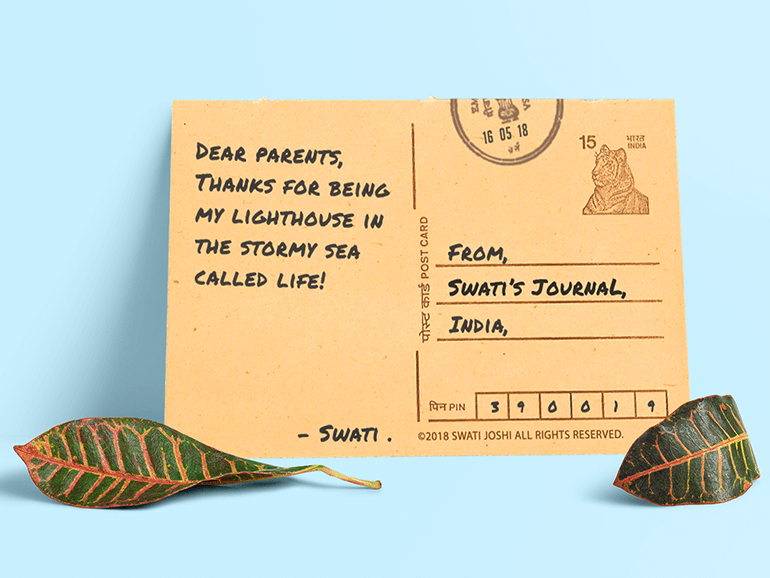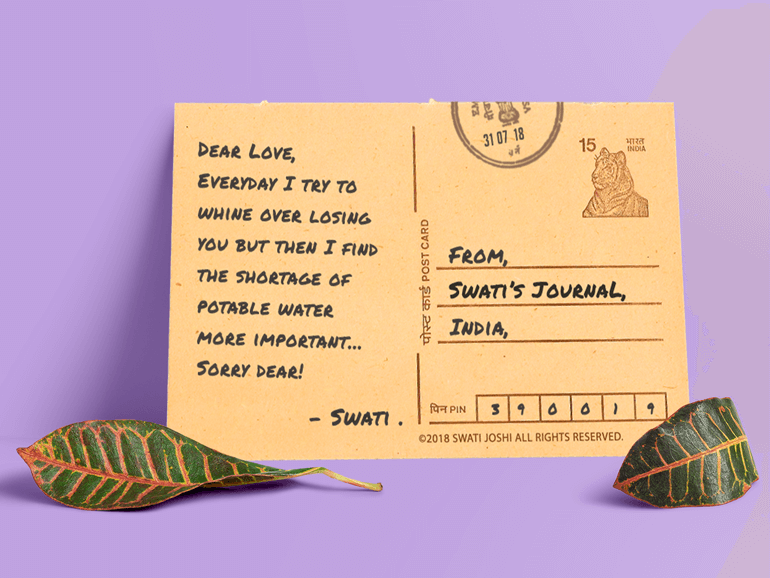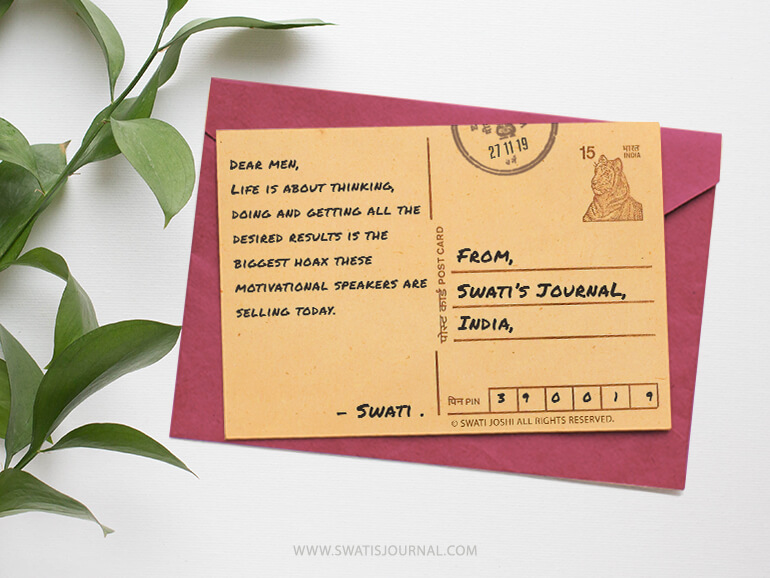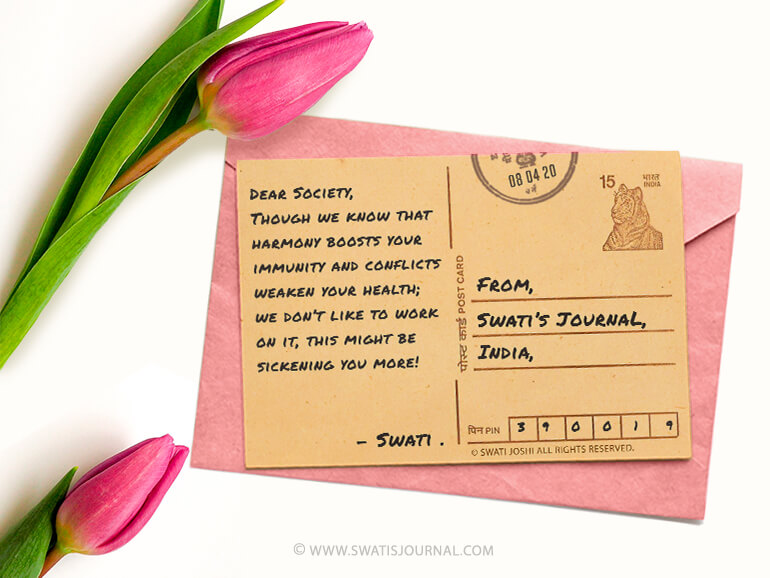 A Message From Author
"Human beings and emotions are the subjects that tempt me the most. Relations are my forte. Ability to write in English and Gujarati both has given me a vast sky to spread my wings. Whatever I imagine, feel or observe I bring to you in the form of short stories and articles.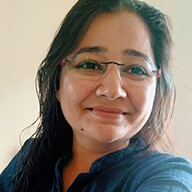 Swati Joshi
Founder, Writer at Swati's Journal