Welcome to Swati's Journal.
Read 300+ short stories, kid's stories and wellness articles in Gujarati and English. Browse our #storyblog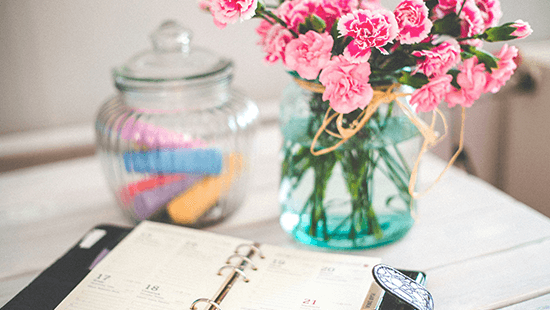 There's no right or wrong time to seek what matters the most. Once you love someone, you never let them go before its time for eternal rest!
A Message From Author
"Human beings and emotions are the subjects that tempt me the most. Relations are my forte. Ability to write in English and Gujarati both has given me a vast sky to spread my wings. Whatever I imagine, feel or observe I bring to you in the form of short stories and articles.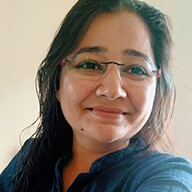 Swati Joshi
Founder, Writer at Swati's Journal