निदा फ़ाज़ली का ये शेर ही हमारी ग़ज़लको मुकम्मिल करता है की, "दिल में न हो जुर्रत तो मुहब्बत नहीं मिलती; ख़ैरात में इतनी बड़ी दौलत नहीं मिलती|"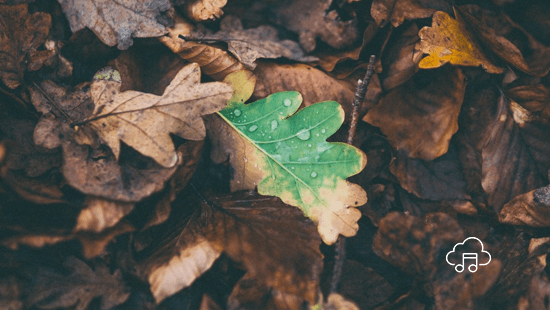 Ego, Self-regard, Love … if not dealt with carefully, would confiscate your calm emptying you from inside.

Subscribe to my Reader's List!
Join my Reader list to get updates about new posts in your inbox! !
We are living in an era of activated motivation. We have loads of motivation flooding our life since we open our eyes…
Allow is the word we mostly consider for others. Whenever it's intended to permit something to others, we have this word in mind…
Shubhra seems quite a decent and smart lady. What are her intentions? Has Amogh got this letter by mistake? If Amogh…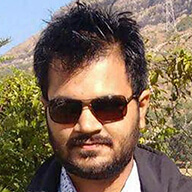 Read from your Favorite Topics
Not sure what to read from categories above? I am gradually adding tags to all my posts. Explore posts by tags below.
Inviting Fellow Writers for Guest Posts
If you are blogger or a writer,  interested to feature a guest post on Swati's Journal, I'll be glad to join hands. Please Email me. Thanks!