A web publication from an Indian Writer.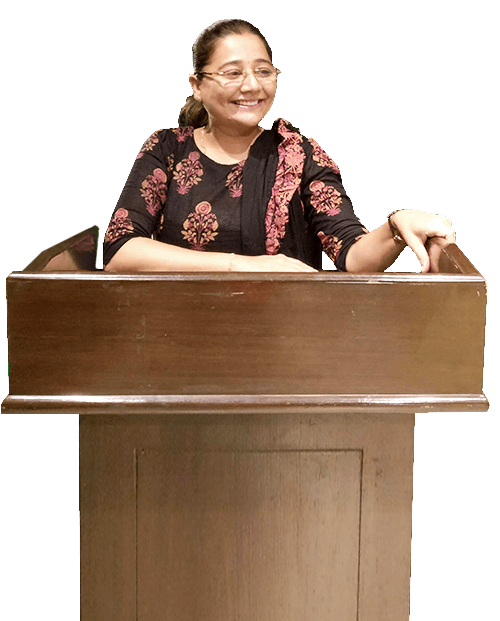 Swati's Journal is a place to express my thoughts and feelings and share it with the rest of the world.
The intention is to provide real value to my readers by delivering regular and fresh content. This blog has given me the credibility as a writer and it has been my home in this web world. It is a platform from where I can communicate with my readers with the consistent message, the voice I have in my head and heart.
Ready to be discovered!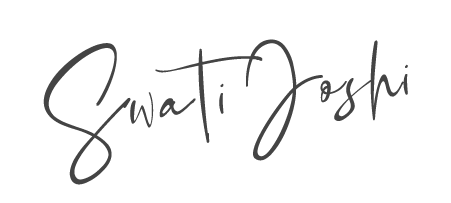 What women want? Many of us believe that 'the world is not enough' is the answer to this question. Though women...
Recommended books – Available on Amazon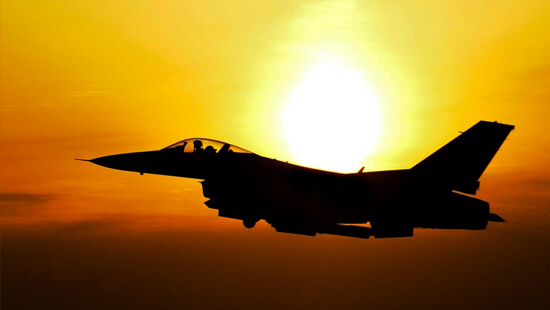 Indian soldiers have more valour in their blood than oxygen! History awaits these brave hearts to make...
Human Values and Holism are the main pillars of the Indian culture. It's totally regardless of where you live...
We humans have been the most dangerous species on this planet as we easily adopt evil things...

Subscribe to my Reader's List!
Join my Reader list to get updates about new posts in your inbox! !
How much have you lived till now? If counting the years and days passing by is called living then many of us have lived...
We are living in an era of activated motivation. We have loads of motivation flooding our life since we open our eyes...
Fighting spirit makes the endeavour fruitful yet leaves a handful of scars on heart, mind or both. Time for the eleventh letter...
We want someone who can listen what we have amassed in years of living. And you never know about who'll truly receive...
There's no right or wrong time to seek what matters the most. Once you love someone, you never let them go before its time for eternal rest! ...
Life is full of surprises. There must be a substantial reason for Amogh to call Shubhra for meeting. Can't wait to...
Shubhra seems quite a decent and smart lady. What are her intentions? Has Amogh got this letter by mistake? If Amogh...
Yes, sometimes we can't see the things coming until they approach.The extent of damage can't be estimated until it strikes. Follows...
Read from your Favorite Topics
Not sure what to read from categories above? I am gradually adding tags to all my posts. Explore posts by tags below.
Inviting Fellow Writers to write Guest Posts
At Swati's Journal, I along with my small technical team am publishing under various categories like Articles, Yellownotes, Stories, Series, Musicals and Poetry in English and Gujarati language.
If you also are a part of the same fraternity,I'm inviting you to join as a Guest writer by submitting prose and poetry in any or both the languages. Anyone who's aware of blogging online can become the guest here.
Who can join as a Guest Writer?
Swati's Journal hosts creative content in English and Gujarati Languages. So, all the writers who wish to write in any / all languages are invited. Most read categories include Short stories, Articles and Poetry.
How to Join as A Guest Writer?
Please follow complete guideline page here - Guest Post Guidelines Or Feel free to contact Swati at hello@swatisjournal.com
Do Guest Writers get paid?
Swati's Journal is a web publication offering free content for the readers. Consider it as a community of creative writers and readers. So, No Paid Guest Posts ( Yet! )
How many Guest Posts Can be Submitted per month?
Swati's Journal is run by a small team, mostly by Swati herself. So, review takes 3 - 4 days per post. Considering time for a publishing cycle, anyone can submit 3 to 4 posts per month.