Welcome to Swati's Journal.
try searching
…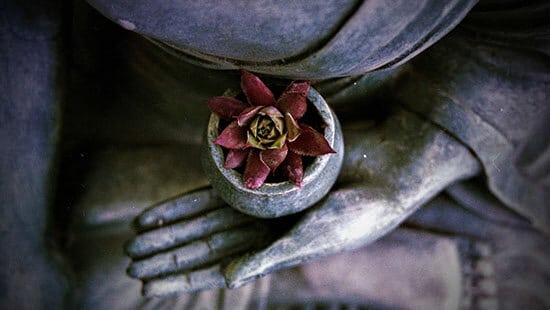 Socrates said, "Our prayers should be for blessings in general, for God knows best what's good for us!" So, blessing the baby with the ability to sustain hope, faith, and courage along with some deep rooted patience is in our control, everything else the world will let it learn!
Kids Stories – Dual Language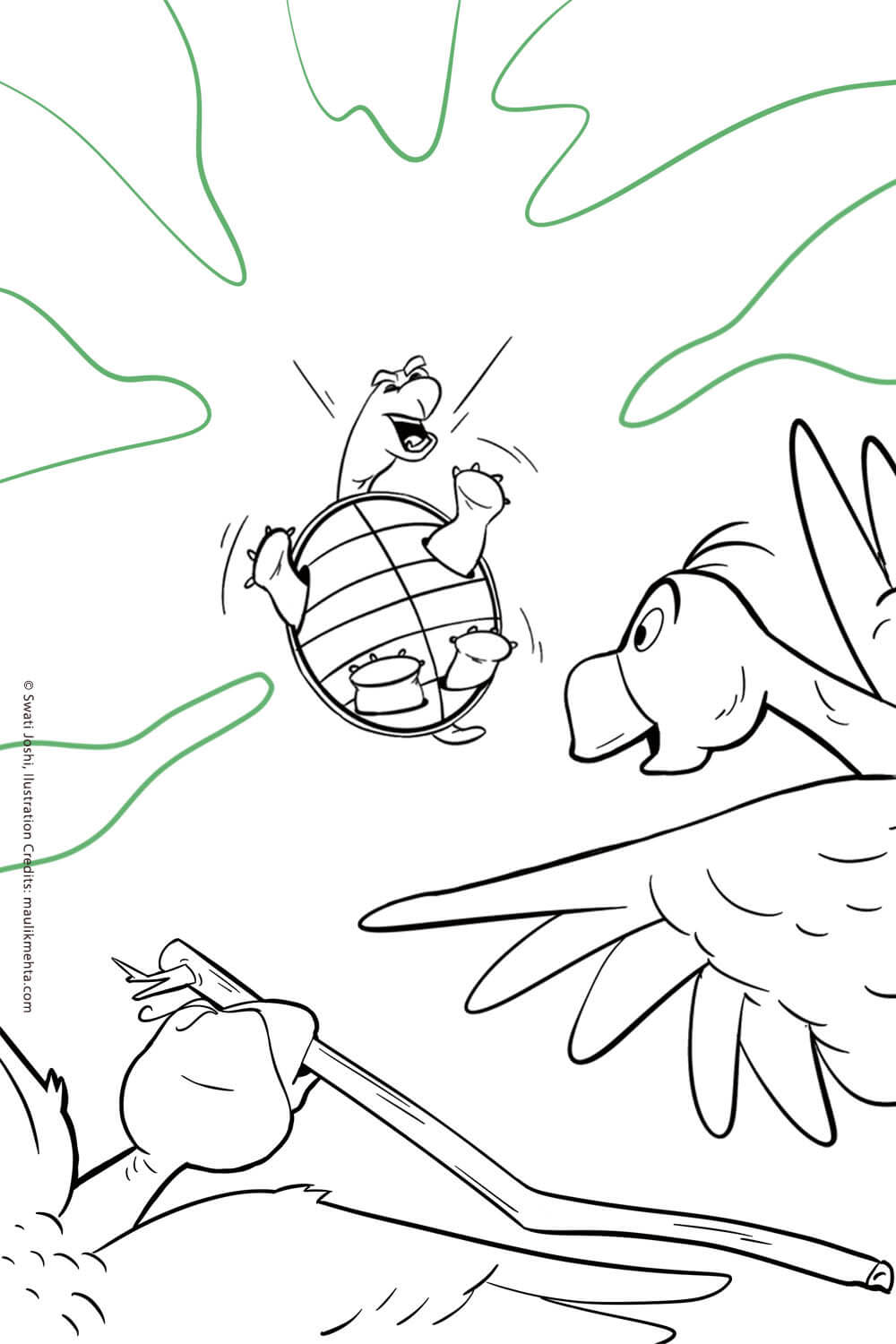 This Panchatantra tale here gives us a reflective message that when we don't consider our friend's valuable words and advice; we definitely fall into some big trouble.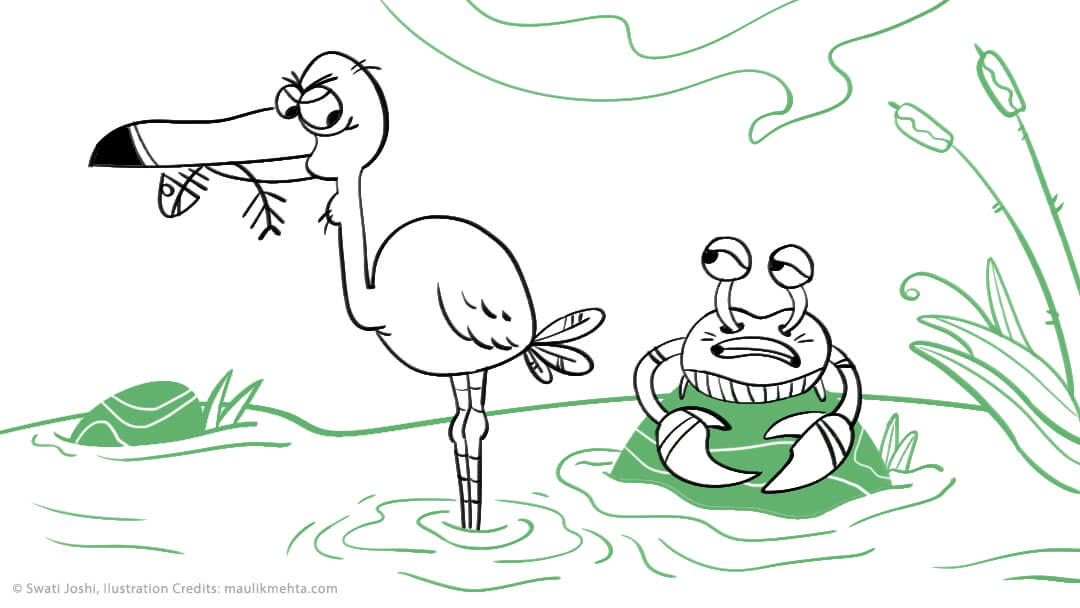 This brilliant Panchatantra story gives us a very important message. It teaches us that there will be times when we may not have any assistance or support while dealing with some difficult situations. At that time a sharp mind becomes our greatest strength! A person with a good presence of mind and quick thinking capability can protect himself from any awful condition!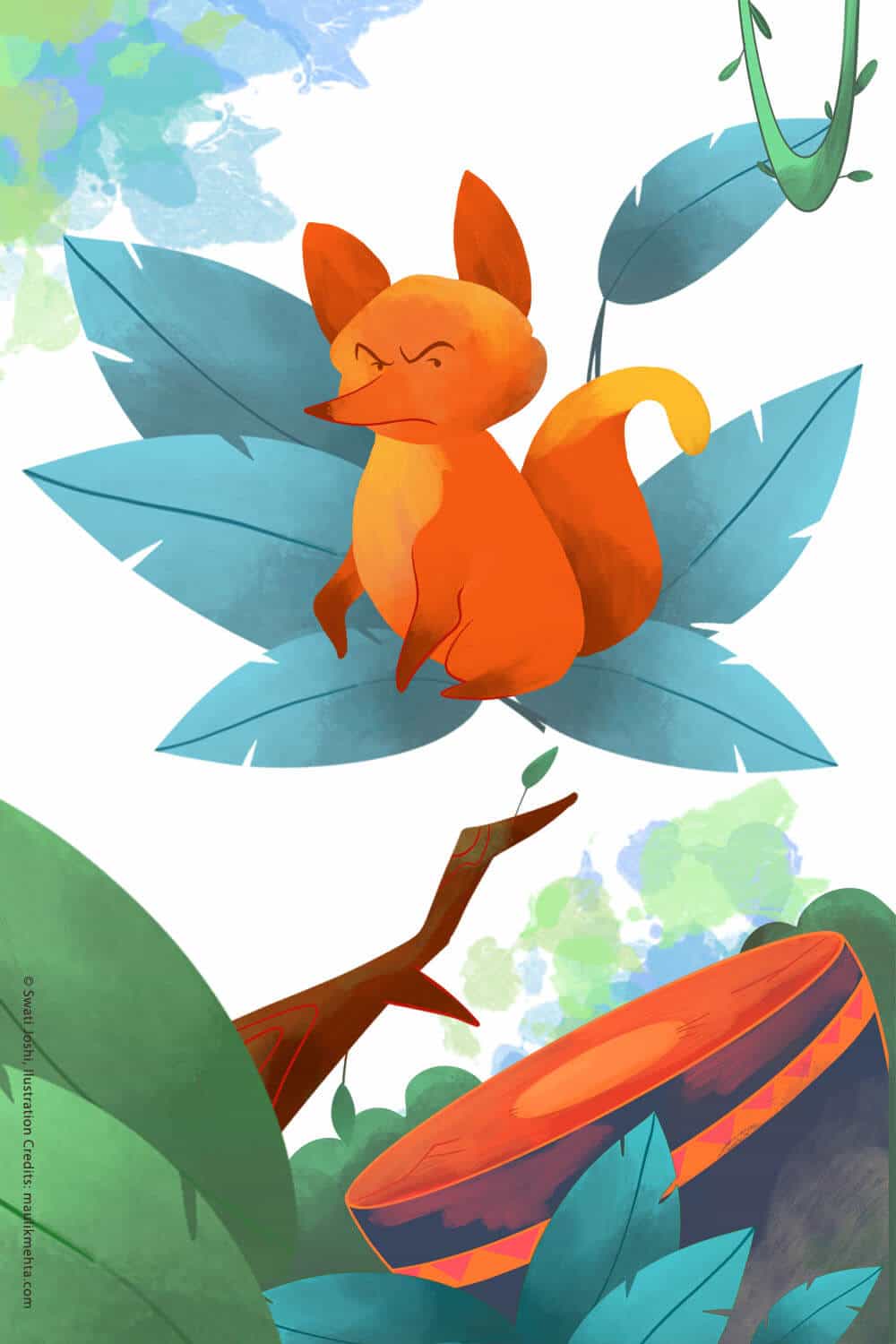 This very interesting Panchatantra story gives us a wonderful message that we should not react foolishly with the fear of the unknown. And also that our small but brave efforts help us succeed in any condition. Hope you liked the story very much… Read kids story in English & Share it.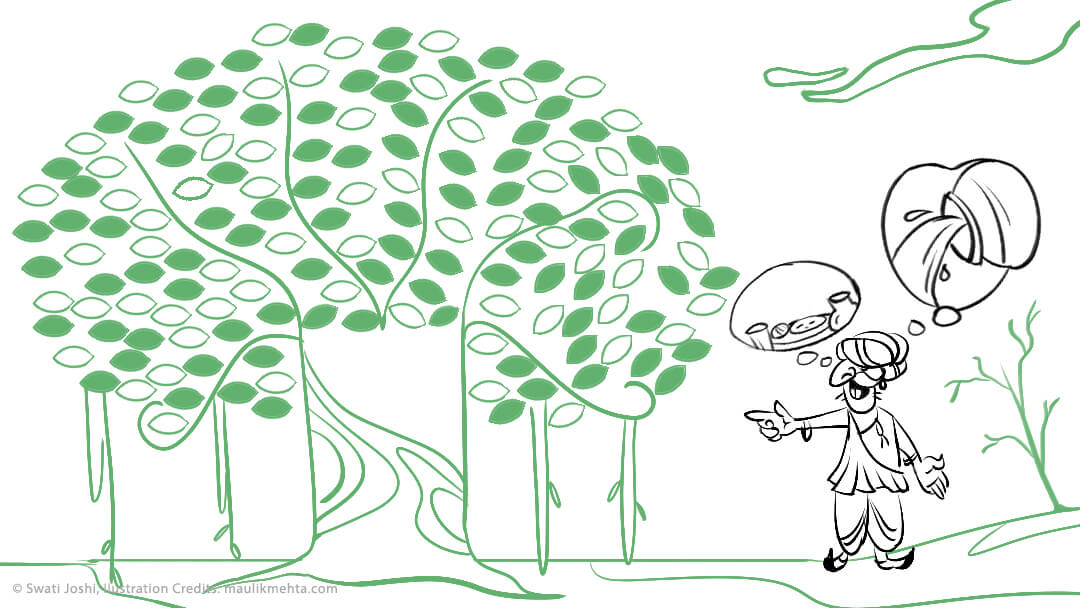 This Indian folktale from Rajasthan gives a precious message that one should be careful about what one wishes for because it might come true! Before one wishes for something, he must think twice about what if the wish will be granted.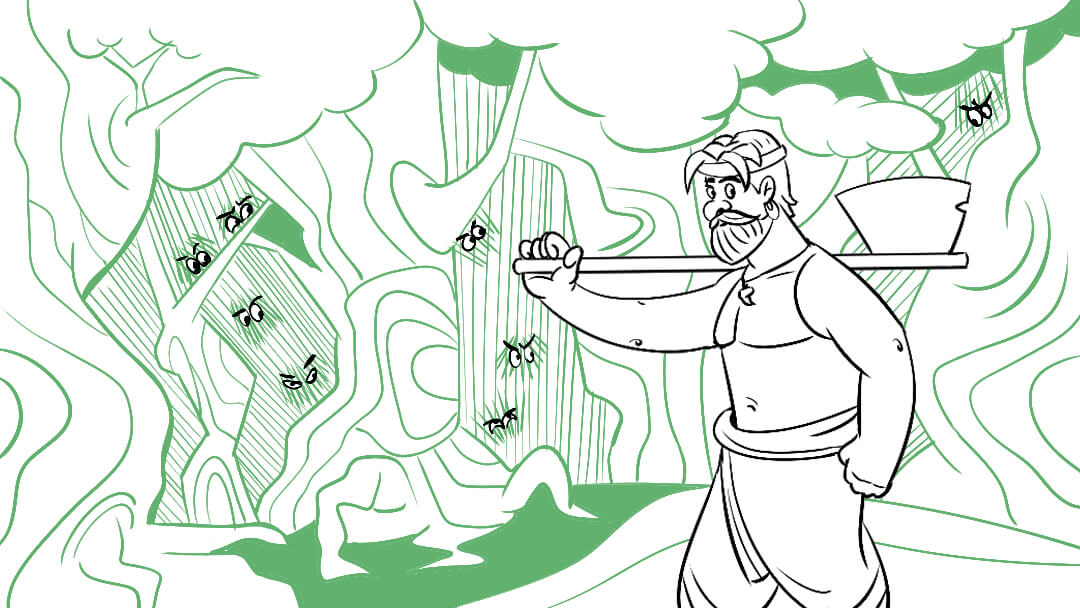 When a true friend stands by us, we can overcome any grave condition. This folktale from Gujarat teaches us about the importance of presence of mind, courage and unity. So, why don't you share this moral story with your friends?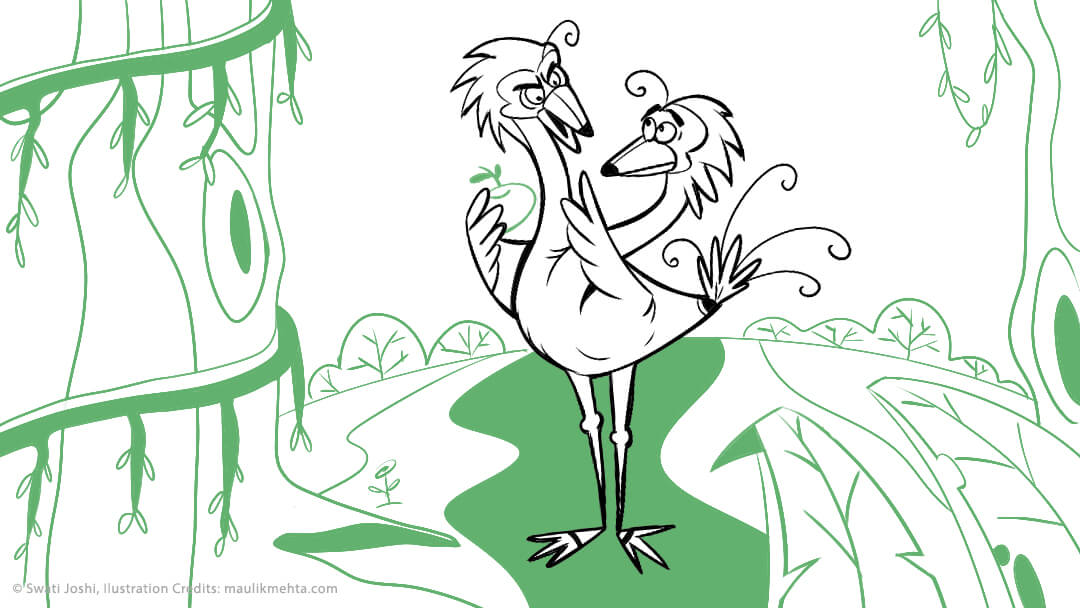 This Panchatantra story here tells us that an individual ego in a family would harm each of the members. Quarrelling with our own people affects the whole family badly! It's like if we chop one finger, it would harm the whole hand. So, for staying united, we should avoid having a state of two different minds!
This Panchatantra story here tells us that a wicked person would not need any excuses to oppress anyone. He who wants to victimize someone will find any justifiable reason to do it. If he doesn't find a valid reason, he would make one! So, staying away from such treacherous people will help you be safe!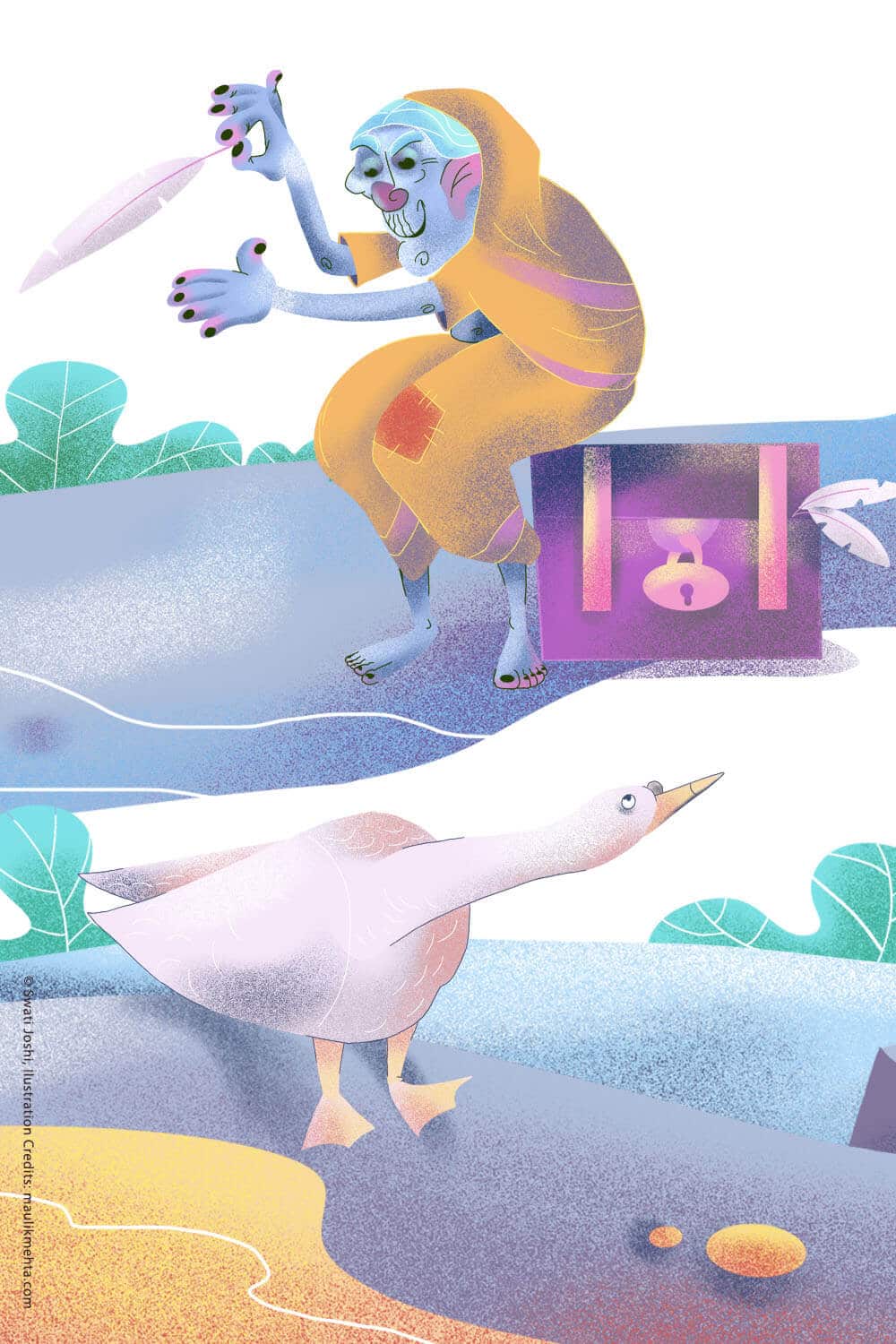 This Jataka tale here tells us that excess greed brings nothing but grief. Material greed deprives us from wisdom. Need can be fulfilled but greed can never be. So, one should never forget of drawing a fine line between need and greed!
A Message From Author
"Human beings and emotions are the subjects that tempt me the most. Relations are my forte. Ability to write in English and Gujarati both has given me a vast sky to spread my wings. Whatever I imagine, feel or observe I bring to you in the form of short stories and articles.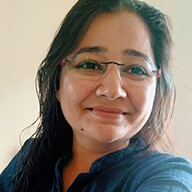 Swati Joshi
Founder, Writer at Swati's Journal