સાથે જીવતાં હોઈએ ત્યારે ઘણી વખત આપણે એ સાથનું ખરું મૂલ્ય આંકી શકતા નથી અને વ્યક્તિનાં ગયા પછી જ ખબર પડે છે કે, કેટકેટલું…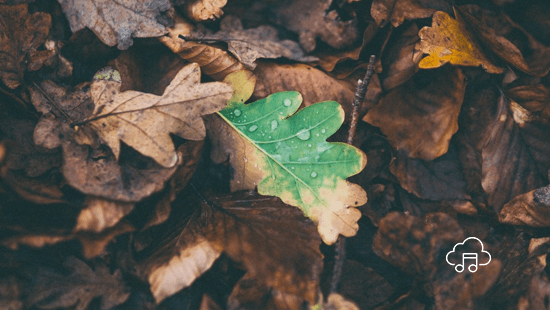 Ego, Self-regard, Love … if not dealt with carefully, would confiscate your calm emptying you from inside.
We humans have been the most dangerous species on this planet as we easily adopt evil things…
It's the power of unconditional love that can transform a miserable life into sheer bliss! What it only takes is…

Subscribe to my Reader's List!
Join my Reader list to get updates about new posts in your inbox! !
We are living in an era of activated motivation. We have loads of motivation flooding our life since we open our eyes…
Allow is the word we mostly consider for others. Whenever it's intended to permit something to others, we have this word in mind…
Shubhra seems quite a decent and smart lady. What are her intentions? Has Amogh got this letter by mistake? If Amogh…
Shubhra has baffled Amogh I guess. What exactly she wants to convey? Amogh should ask her directly. Hope he does in…
People having such an understanding family are really blessed! Troubles and suffering are inevitable but with family it's as…
We want someone who can listen what we have amassed in years of living. And you never know about who'll truly receive…
Life sometimes feels like fairy tales.Love provides meaning to life but it was neither easy back then nor now. To see where…
Yes, sometimes we can't see the things coming until they approach.The extent of damage can't be estimated until it strikes. Follows…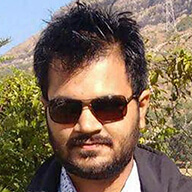 Read from your Favorite Topics
Not sure what to read from categories above? I am gradually adding tags to all my posts. Explore posts by tags below.