Welcome Reader,
Swati's Journal is a web publication offering free content for the readers. We hope you enjoy reading 350+ poems, articles, short stories and Kids' stories written in English, Gujarati and Hindi languages.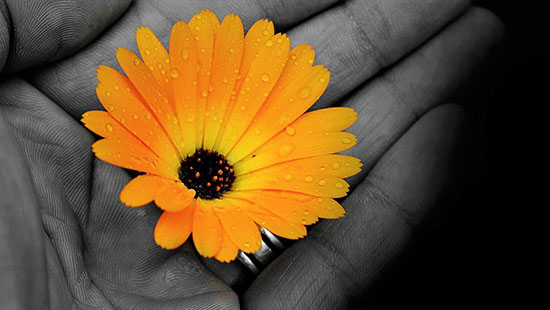 લોભ, લાલચ, સ્વાર્થ અને ભૌતિકતાને જ મનુષ્ય જીવનનો આધાર, આચાર અને વ્યવહાર સમજવા લાગેલા દરેક વ્યક્તિને આપણે આટલું તો કહેવું જ રહ્યું. કુદરતે દરેક માટે જીવન જરૂરી બધું જ ખુલ્લા મનથી આપ્યું છે, આપણે તો જો કંઈ આપવાને લાયક છીએ તો એ માત્ર ને માત્ર શુદ્ધ લાગણી, સમય કે સદભાવ જ છે. એટલું પણ ન આપી શકતા લોકો પાસેથી બીજી કઈ વાતની અપેક્ષા રાખી શકાય એ જાતે જ નક્કી કરવું રહ્યું.
Gujarati Poetry
Presenting to you the deepest thoughts and feelings in my mother tongue ગુજરાતી!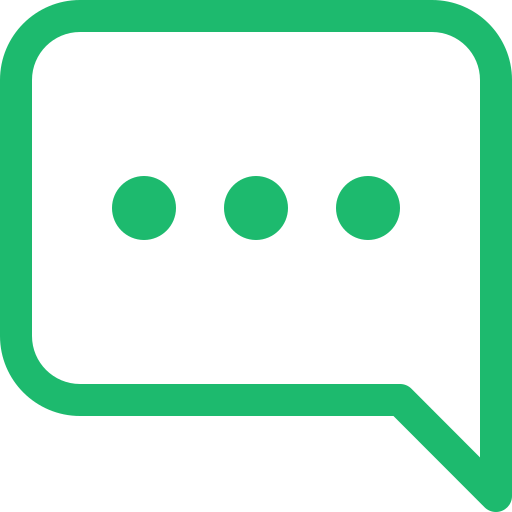 Story for Kids
Read short stories for kids with lovely illustrations. Writen in English and Gujarati Languages.
Recommended Books
Browse through a list of our recommended books that's loved by leaders around the globe.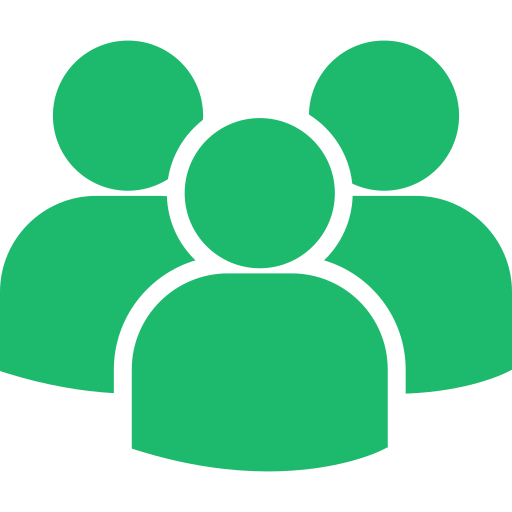 Parenting Articles
Read parenting tips and every day experiences from a parent's life.
Musical Stories
Read unique musical short stories written in English. Each story ends with a song.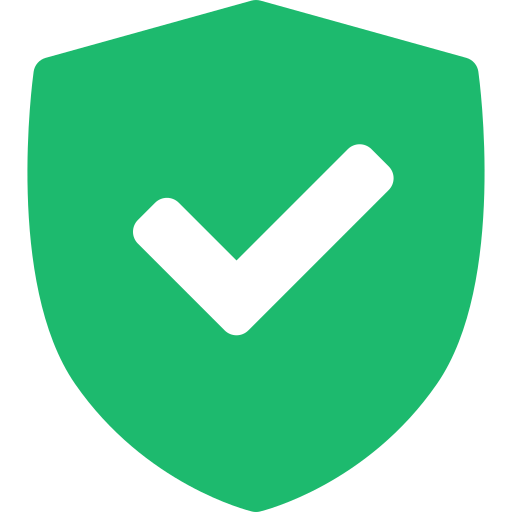 Wellness articles
Read articles in Gujarati and English languages, written to improve wellness.
Long read Series
Looking for stories with multiple episodes while you travel? Click here.
Guest posts
Read variety of Articles and Poems written by 10+ Guest Writers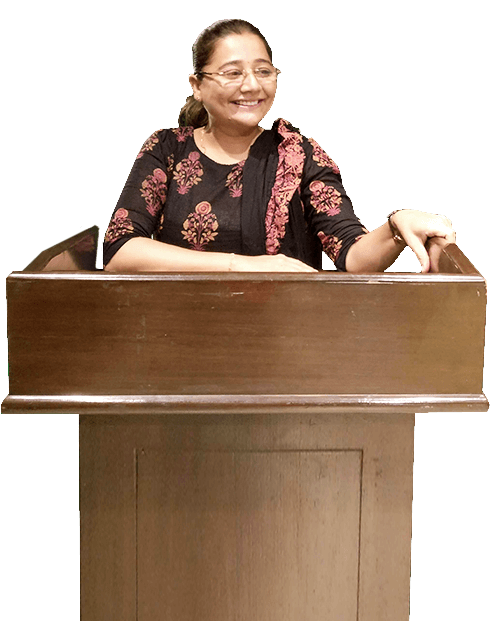 A Message From Author
"Human beings and emotions are the subjects that tempt me the most. Relations are my forte. Ability to write in English and Gujarati both has given me a vast sky to spread my wings. Whatever I imagine, feel or observe I bring to you in the form of short stories and articles.