The 12th letter ( 11 episodes )
A streak of classic romance. "The 12th letter!" a story having ABCs of emotions, care, feelings, thrill & an endearing suspense. Find the route to the real meaning of true love. Take a plunge into the surge of sentiments and feel the love expressed!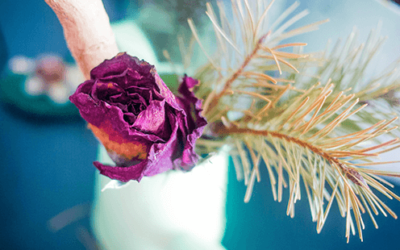 Shubhra seems quite a decent and smart lady. What are her intentions? Has Amogh got this letter by mistake? If Amogh…
Read from your Favourite Topics
I am gradually adding tags to all my posts. Explore posts by tags below.
Love what you read? Join my readers list or write a Guest Post or do both. Of course!
Inviting Fellow Writers for Guest Posts
If you are blogger or a writer,  interested to feature a guest post on Swati's Journal, I'll be glad to join hands. Please Email me. Thanks! 
DO YOU LOVE READING ?
As much I love writing these stories, I'd love to connect with Readers like You! Subscribe to monthly readers list to get updates in your inbox.