the 12th letter
A streak of classic romance. "The 12th letter!" a story having ABCs of emotions, care, feelings, thrill & an endearing suspense. Find the route to the real meaning of true love. Take a plunge into the surge of sentiments and feel the love expressed!
The 12th Letter – Read all episodes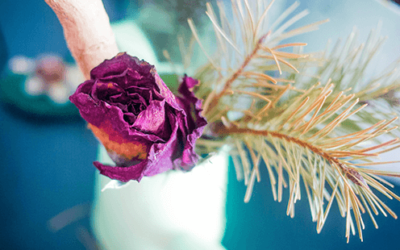 Shubhra seems quite a decent and smart lady. What are her intentions? Has Amogh got this letter by mistake? If Amogh…
Browse Series – Read All Episodes
Read from your Favorite Topics
Not sure what to read from categories above? I am gradually adding tags to all my posts. Explore posts by tags below.