Guidelines – Join as a Guest Writer
At Swati's Journal, I along with my small technical team am publishing under various categories like Articles, Yellownotes, Stories, Series, Musicals and Poetry in English and Gujarati language. If you also are a part of the same fraternity,I'm inviting you to join as a Guest writer by submitting prose and poetry in any or both the languages. Anyone who's aware of blogging online can become the guest here.
My techies have shaped a few simple steps to get the posts online smoothly.
Now, all you've to do is,
Subject: "Interested to join Swati's Journal as a Guest Writer!"
– and My team will guide you about the submission process with immediate response to the mail.
Follow the guideline shared with you in the mail and choose your best stories and/or poems in Gujarati and English languages. ( I suggest that submission is fresh and not been published anywhere before so that we won't have to deal with any copyright / ownership issues. )
If you are wondering about PDF / DOC / TXT formats for the submission, we accept editable DOC / TXT files of 800 words (Maximum).
Once you are aware about the guidelines sent to you via Email or our Facebook Messenger, The submission will pass through this simple process 

Submit – Review – Design – Publish.
Making it simpler for you,
Submit – Send me your content i.e. an attachment via email.
Review – This means I'll be going over your content just to check three main areas.
The context of the submitted poetry or story as if it's suitable for the readers or not.
If the content has a good length. It shouldn't be too short or too lengthy.
If the content is consistent and error free in grammar and punctuation, mostly.
Design – With your consent, the reviewed draft will be forwarded to the technical team just to format, style and keep it ready for the next publishing slot.
(This is when you'll get an email saying, "Congratulations! Your post will be publishing on DD/MM/YYYY this month!")
Publish– Here, I'll publish it with your name and author description.
It's important for you to know that I respect words more than anything so, I want you to be assured that your content won't be stolen neither be published without your name attached to it.  
Last but not the least, let me address 'The Benefits of becoming a Guest writer at Swati's Journal!'
Less than a year ago, I started Swati's Journal. Just to create a home for my writings.
Recently, Swati's Journal has 200+ daily views from more than 30000 readers!
With months passing, more and more readers are joining!
I think of constructing a Stronger and larger reader community all the time.
This is how I offer benefits to my Guest writers.
Better Reach.
New readers.
Quality Backlinks.
So, let's join hands.
Eagerly waiting to welcome you.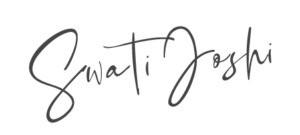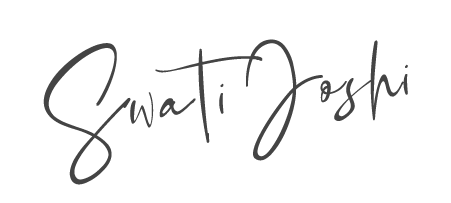 Swati Joshi – Founder, Swati's Journal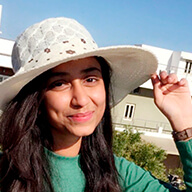 A Civil Engineer is an enthusiastic, young girl with thousands of aspirations. She loves to make new friends, read and write stories. Her liking has been reflected in her blog thecaffables .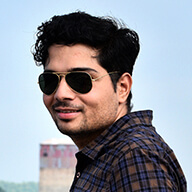 Popularly known as 'Musafir' is a Chemical Scientist by profession and a blogger by choice. His magnificent photography has been equally appreciated as his writings! Catch him at Lonely Musafir.
lonelymusafirblog@gmail.com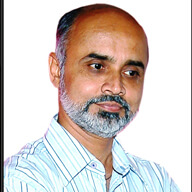 An artist by all means is a sensitive person, revolutionary thinker and an Osho Lover.  He has a unique take on Life. Follow his Youtube channel @ Rashminmehta48
rashminmehta365@gmail.com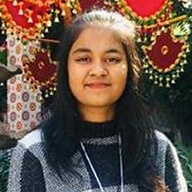 A youthful writer with novel thoughts has always been fond of writing since childhood. She didn't realise when the hobby turned into passion and then profession. Find Kriti @ wrytin
kritiagarwal6507@gmail.com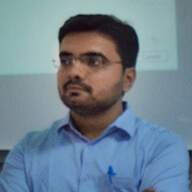 An engineered poet and writer has a degree in Mechanical Engineering and runs his business quite successfully. Writes in Gujarati, Hindi and English. Reach Japan at inwardlocus .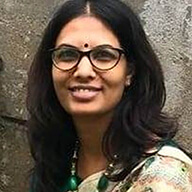 A wonderful person, a great mother and an amazing poetess, Hiral is here at Swati's Journal with her adorable creations to embellish the place as a Guest Writer.