IMMORAL ACTS - SERIES OF SHORT STORIES | 02 EPISODES
A fiction depicting the most damnable traits of human nature. A story portraying deception, betrayal, cupidity and treachery in their lowest forms. Testifying a burst of thrill with the closure of this short story. Read more to get surprised!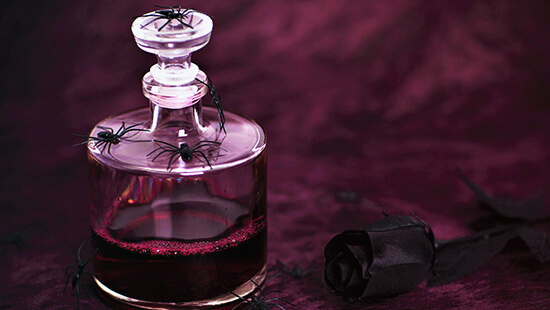 When life decides to screw you; nothing helps. All 'Why', 'when', 'what' are regardless when it weaves a cobweb for you. If you're tabbed as a victim, your fate only can save you. Dark desire is a driving force for all the sinful, immoral acts!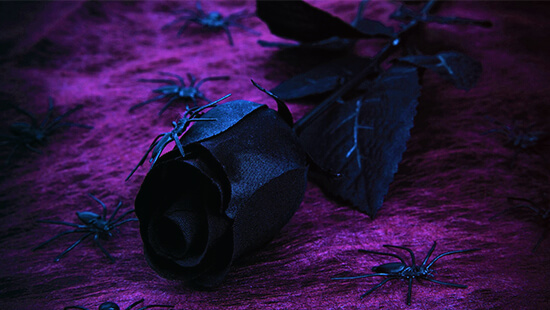 Life is not always what we think it is. It's a new mystery revealed every day. It knocks out hard when it is least expected. Here, is Kashyap going to ruin Kaaya's life too as he has done with Pratha? Could Pranay save her? To get all the answers, please read the next episode.