Your favourite Yellownotes of the week.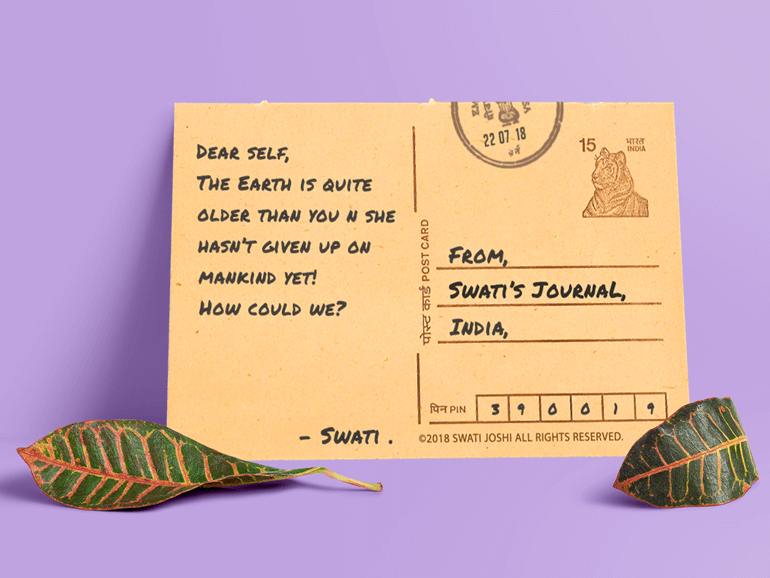 Dear self, The Earth is quite older than you n she hasn't given up on mankind yet! How could we? – Swati.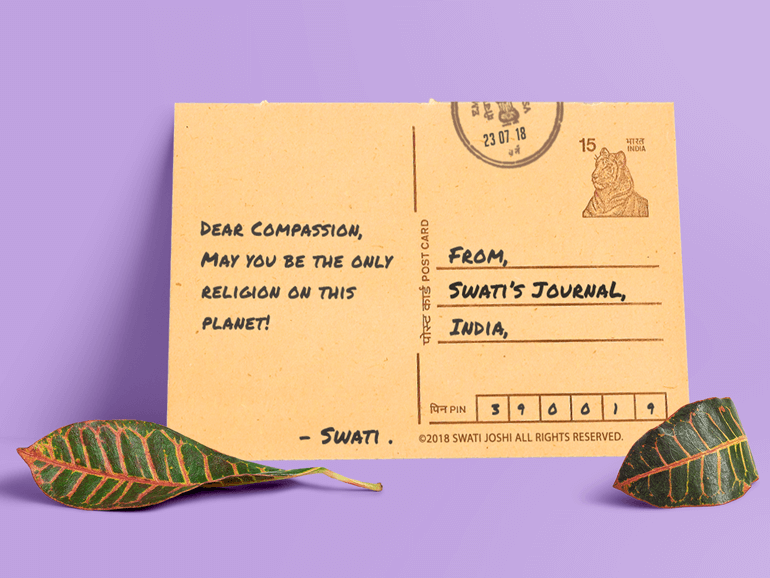 Dear Compassion, May you be the only religion on this planet! – Swati.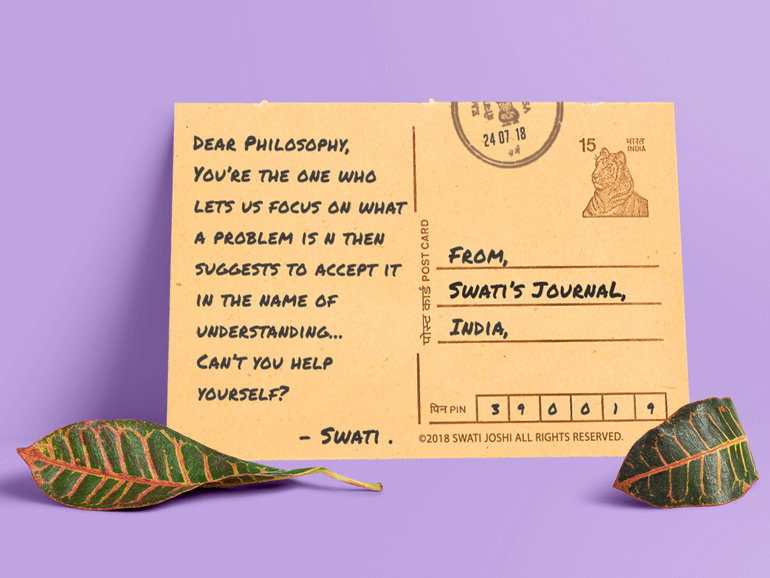 Dear Philosophy, You're the one who lets us focus on what a problem is n then suggests to accept it in the name of understanding… Can't you help yourself? – Swati.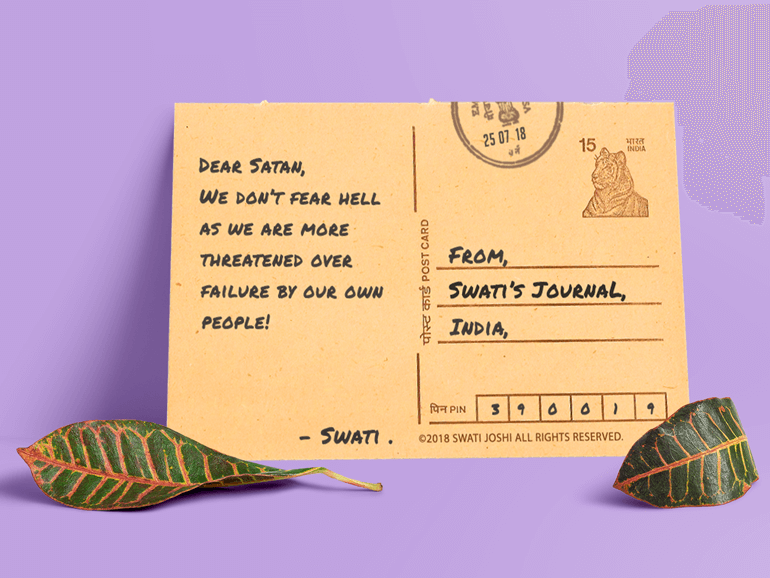 Dear Satan, We don't fear hell as we are more threatened over failure by our own people! – Swati.


Dear World, How crazy a place you've been where sins are justifiable but love! – Swati.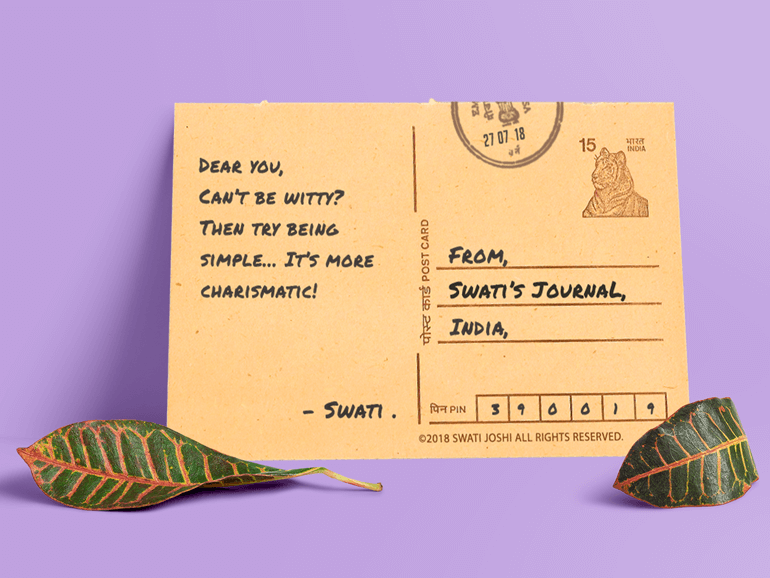 Dear you, Can't be witty? Then try being simple… It's more charismatic! – Swati.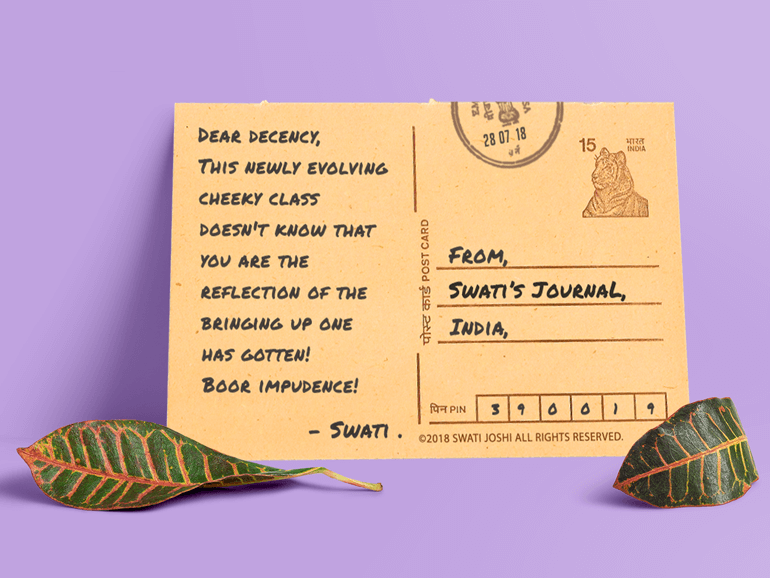 Dear decency, This newly evolving cheeky class doesn't know that you are the reflection of the bringing up one has gotten! Boor impudence! – Swati.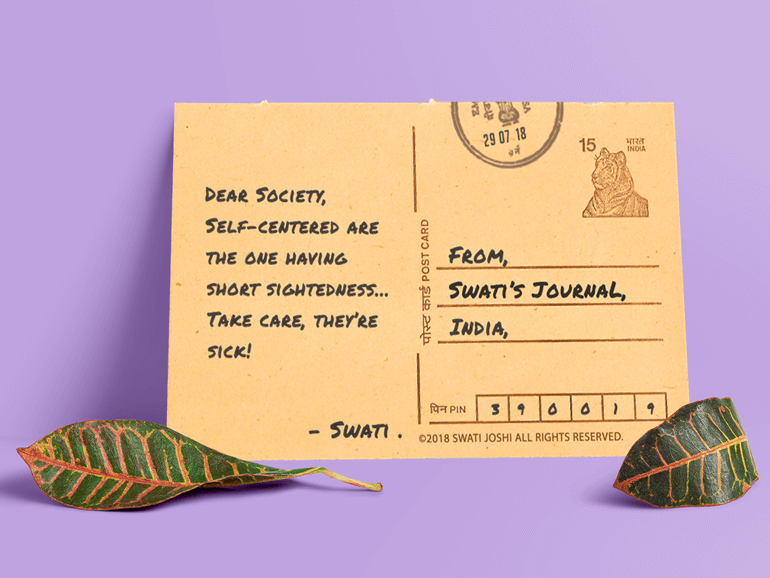 Dear Society, Self-centered are the one having short sightedness… Take care, they're sick! – Swati.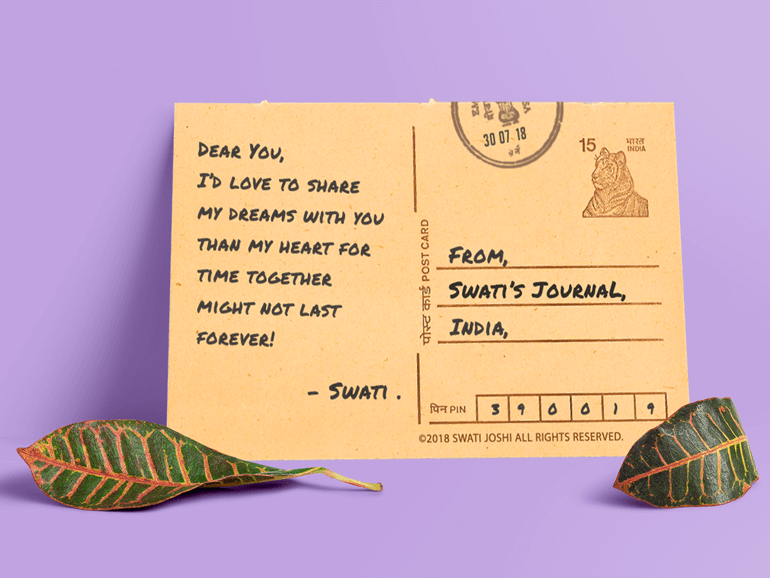 Dear You, I'd love to share my dreams with you than my heart for time together might not last forever! – Swati.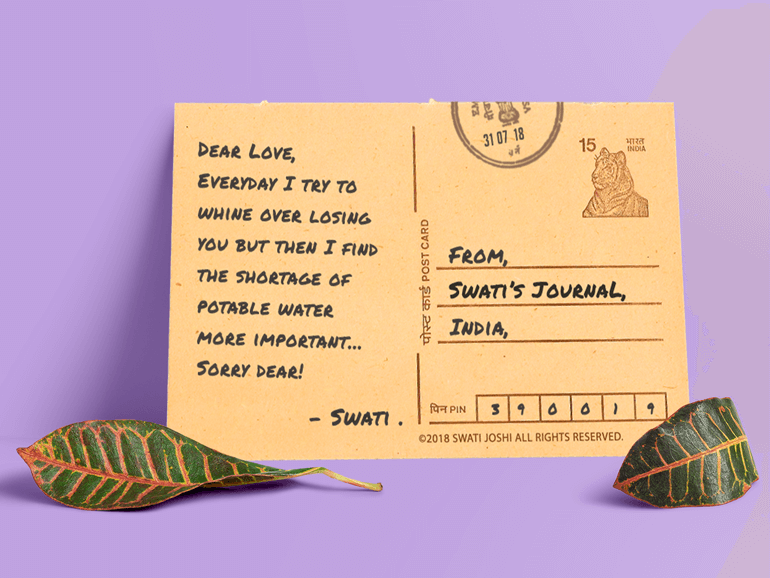 Dear Love, Everyday I try to whine over losing you but then I find the shortage of potable water more important… Sorry dear! – Swati.