Your favourite Yellownotes of the week.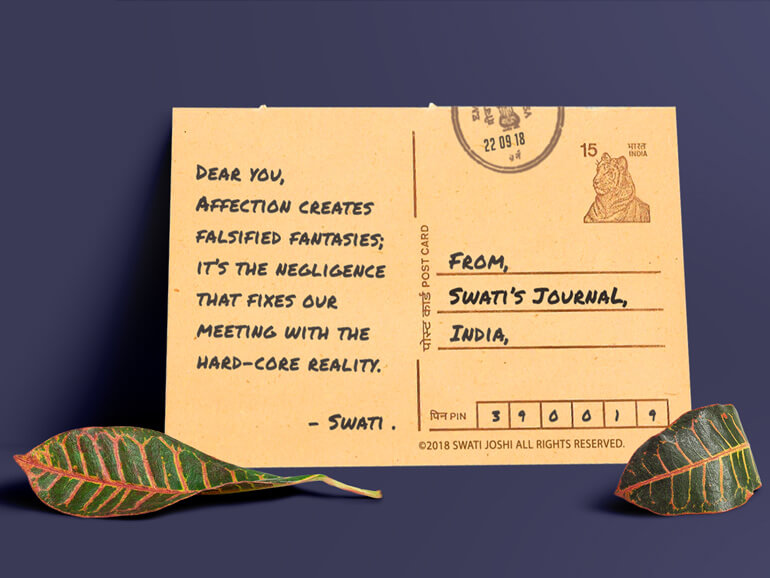 Dear you, Affection creates falsified fantasies; it's the negligence that fixes our meeting with the hard-core reality. – Swati.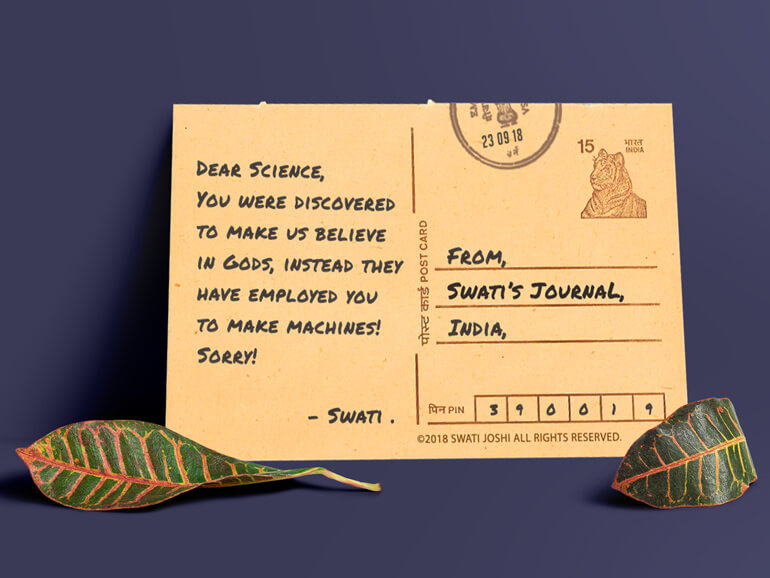 Dear Science, You were discovered to make us believe in Gods, instead they have employed you to make machines! Sorry! – Swati.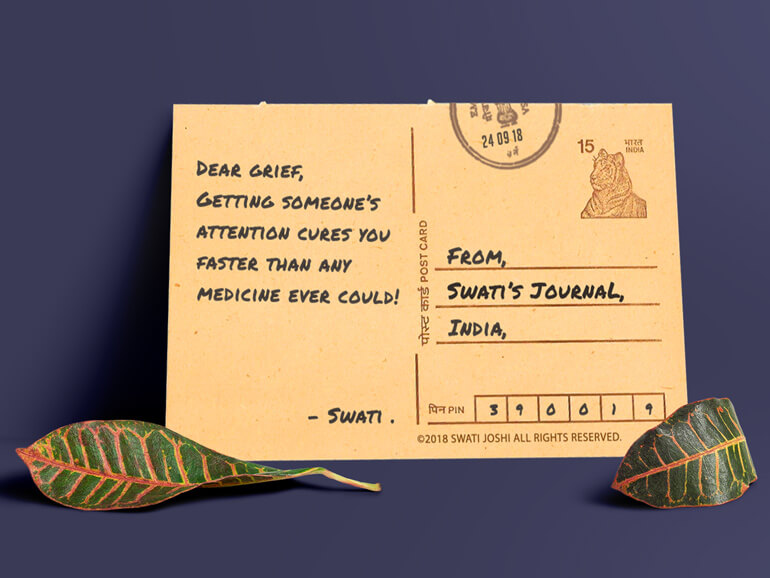 Dear grief, Getting someone's attention cures you faster than any medicine ever could! – Swati.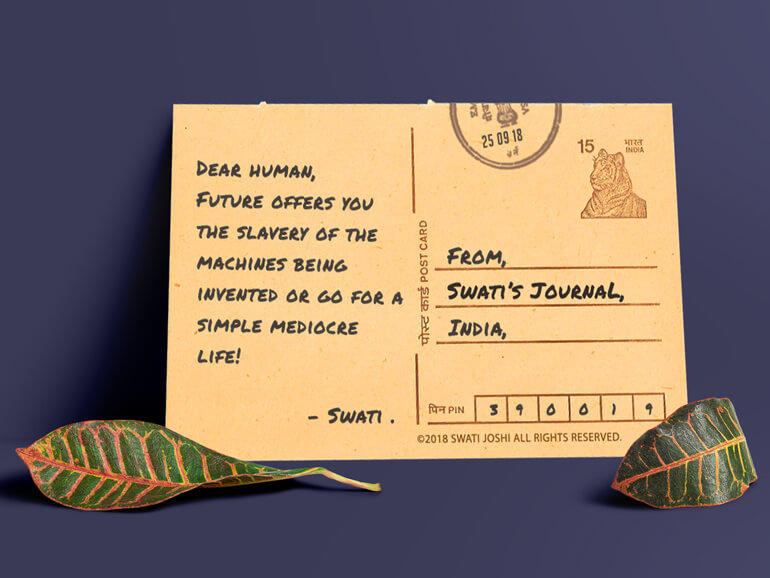 Dear human, Future offers you the slavery of the machines being invented or go for a simple mediocre life! – Swati.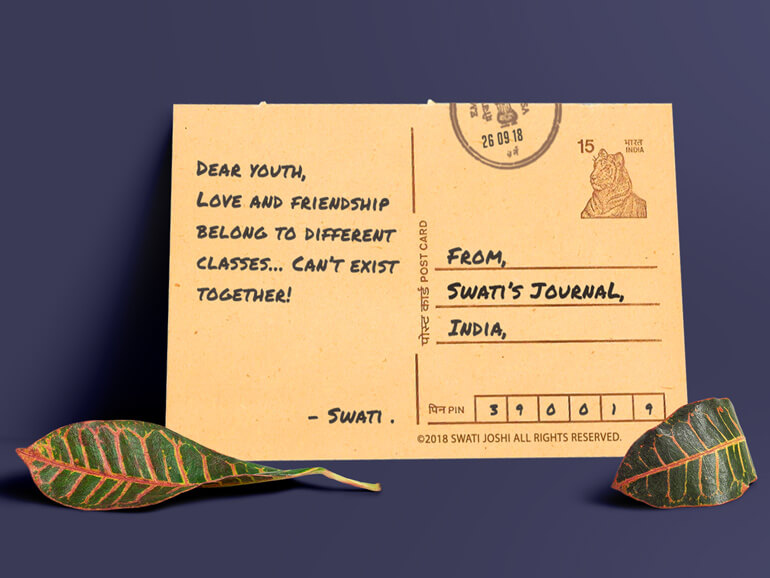 Dear youth, Love and friendship belong to different classes… Can't exist together! – Swati.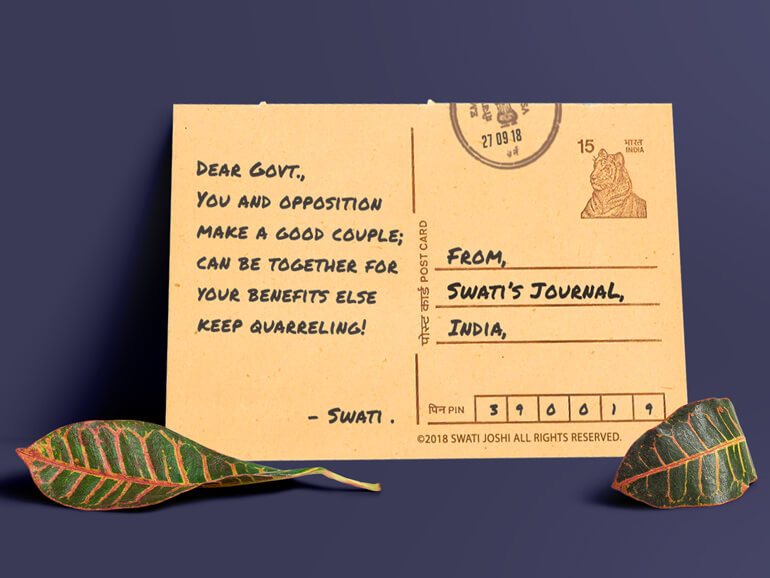 Dear Govt., You and opposition make a good couple; can be together for your benefits else keep quarreling! – Swati.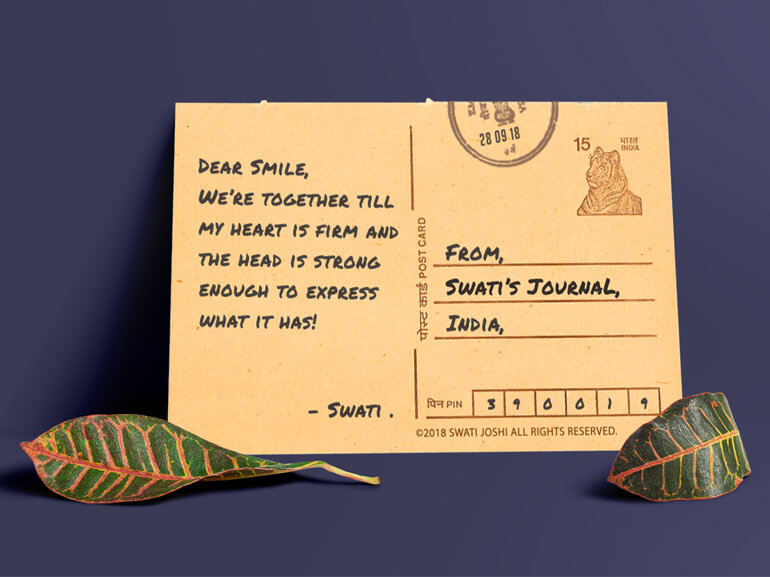 Dear Smile, We're together till my heart is firm and the head is strong enough to express what it has! – Swati.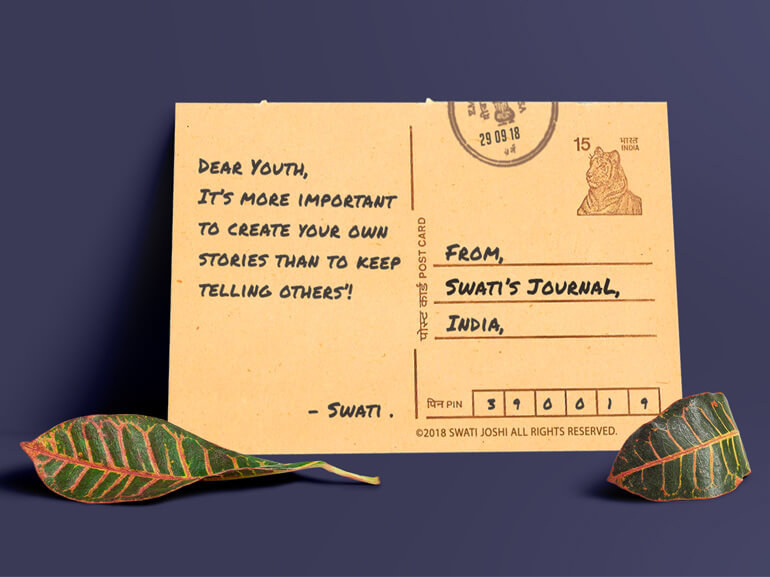 Dear Youth, It's more important to create your own stories than to keep telling others'! – Swati.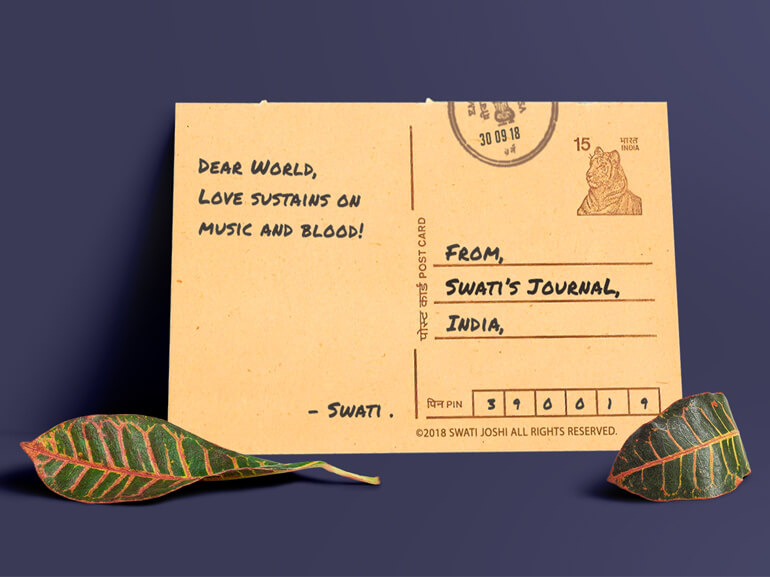 Dear World, Love sustains on music and blood! – Swati.