Your favourite Yellownotes of the week.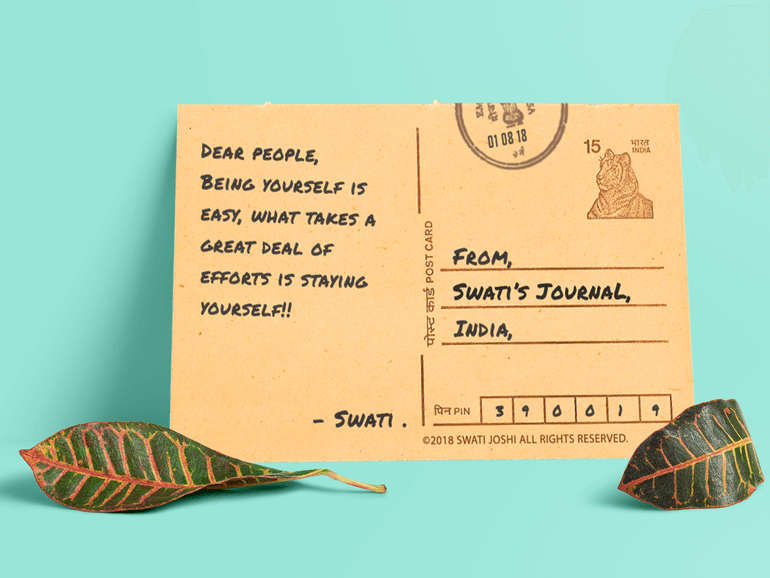 Dear people, Being yourself is easy, what takes a great deal of efforts is staying yourself! – Swati.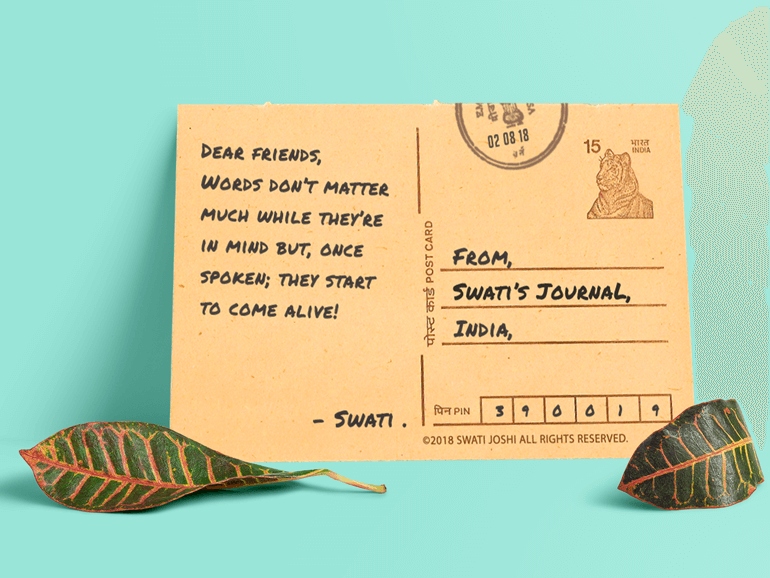 Dear friends, Words don't matter much while they're in mind but, once spoken; they start to come alive! – Swati.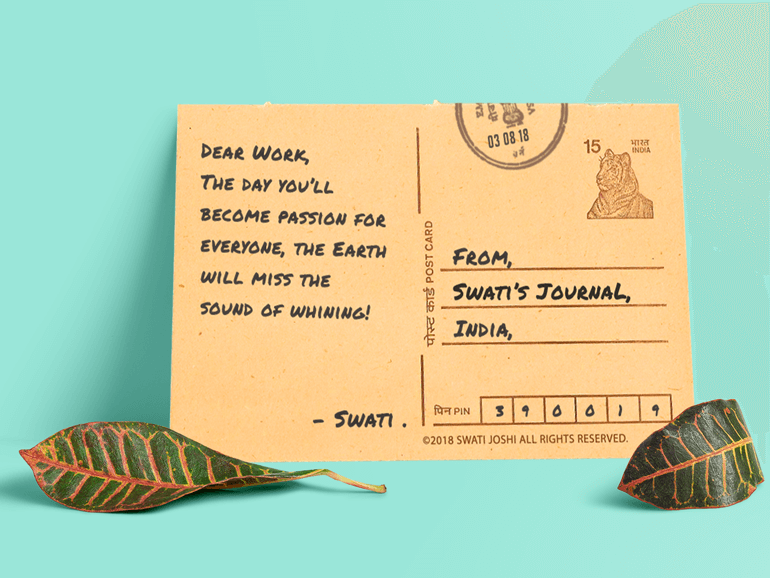 Dear Work, The day you'll become passion for everyone, the Earth will miss the sound of whining! – Swati.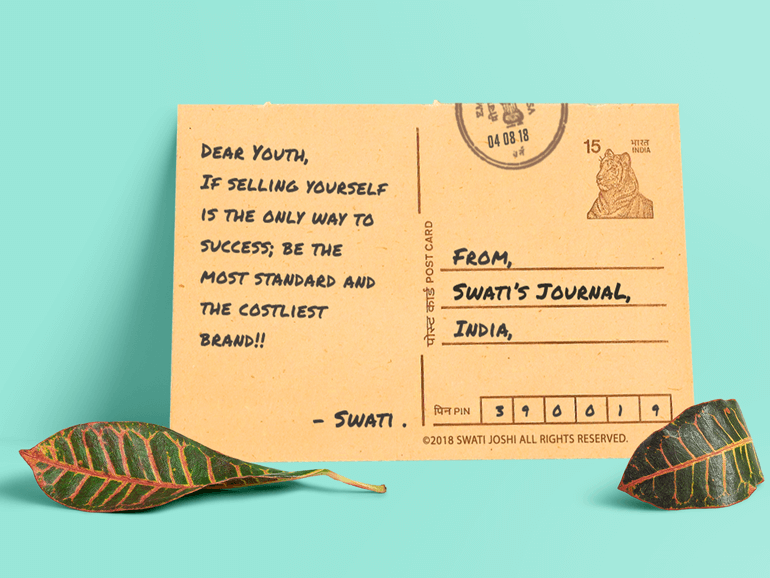 Dear Youth, If selling yourself is the only way to success; be the most standard and the costliest brand! – Swati.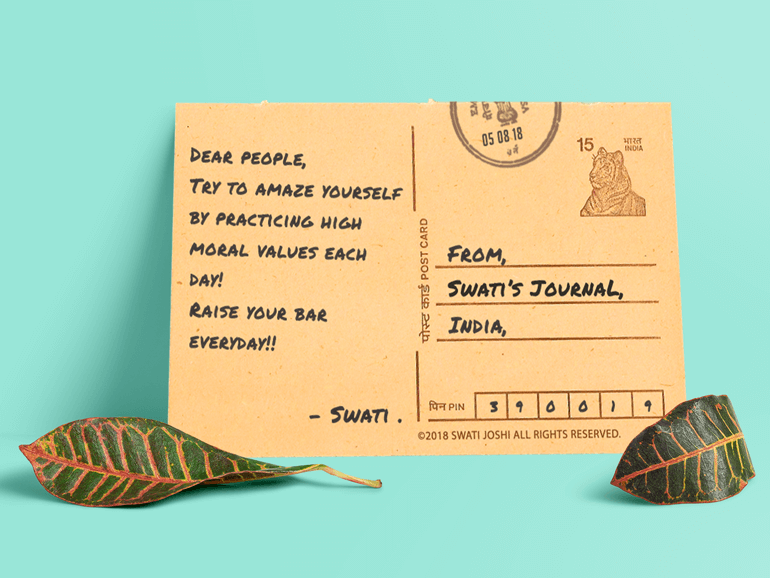 Dear people, Try to amaze yourself by practicing high moral values each day! Raise your bar everyday! – Swati.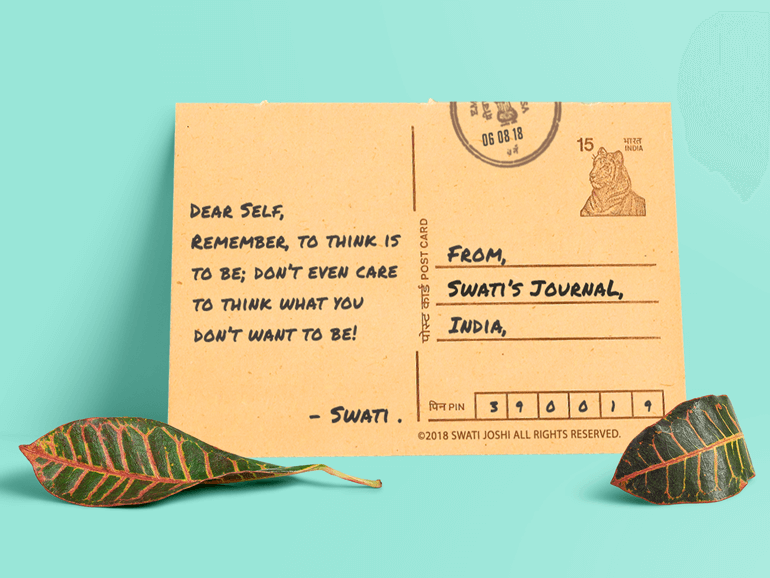 Dear Self, Remember, to think is to be; don't even care to think what you don't want to be! – Swati.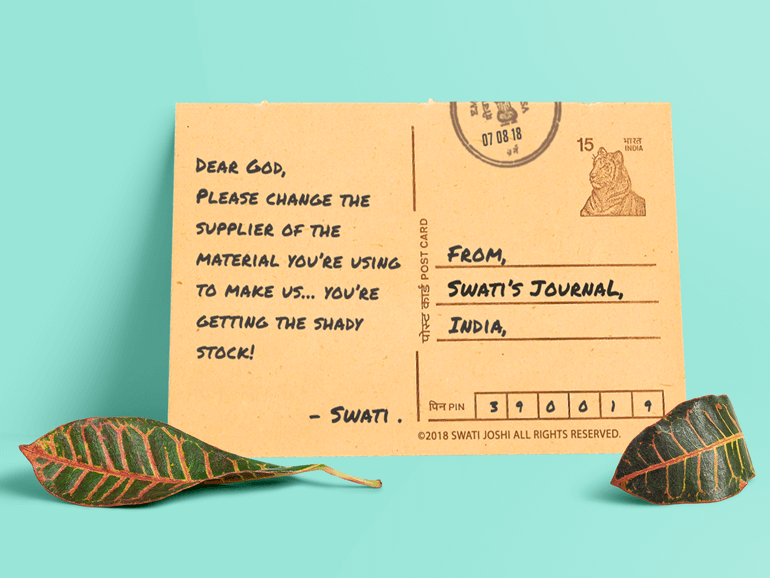 Dear God, Please change the supplier of the material you're using to make us… you're getting the shady stock! – Swati.