Your favourite Yellownotes of the week.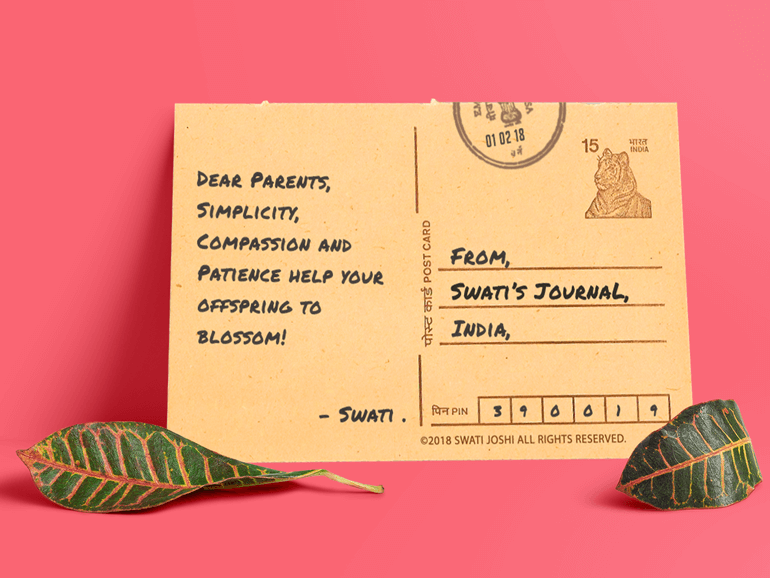 Dear Parents, Simplicity, Compassion and Patience help your offspring to blossom! – Swati.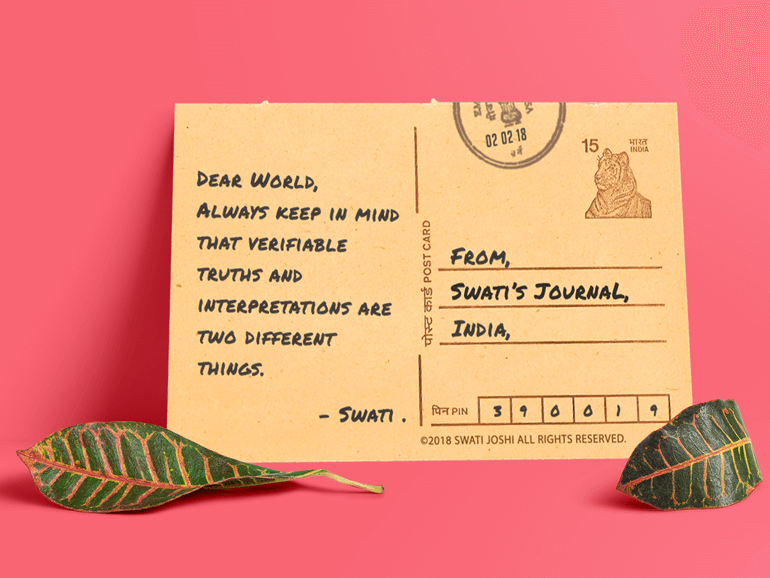 Dear World, Always keep in mind that verifiable truths and interpretations are two different things. – Swati.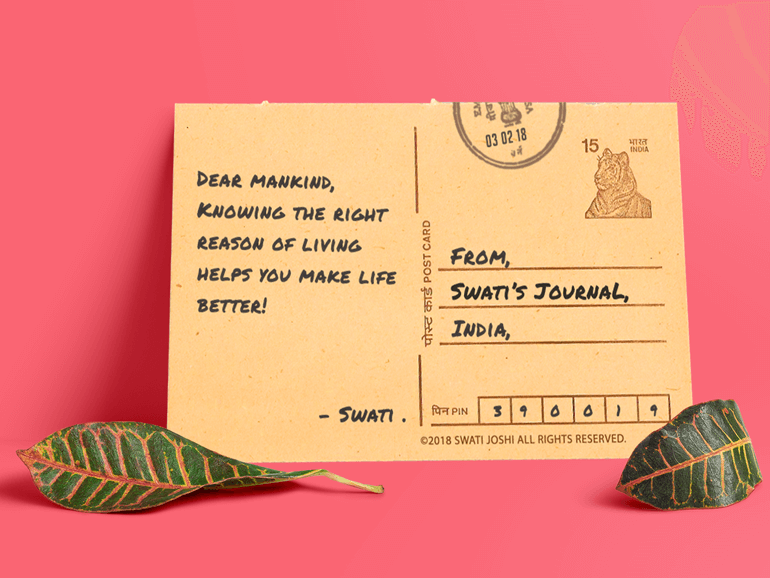 Dear mankind, Knowing the right reason of living helps you make life better! – Swati.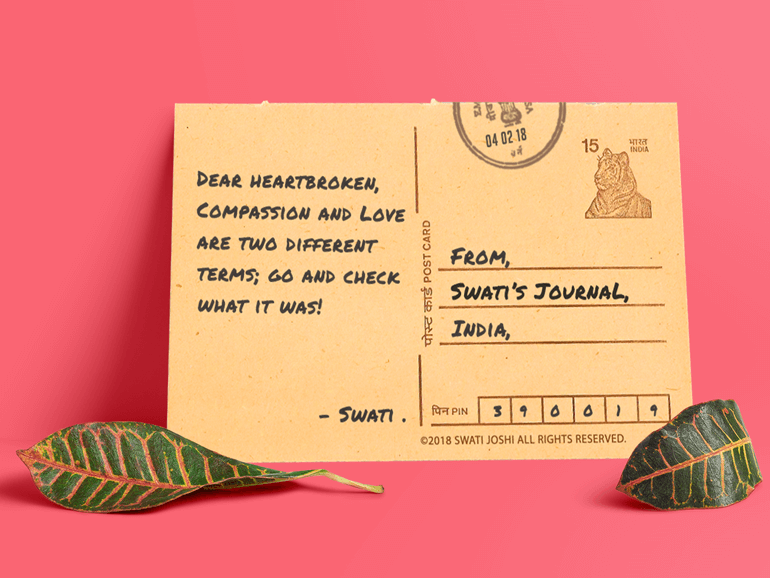 Dear heartbroken, Compassion and Love are two different terms; go and check what it was! – Swati.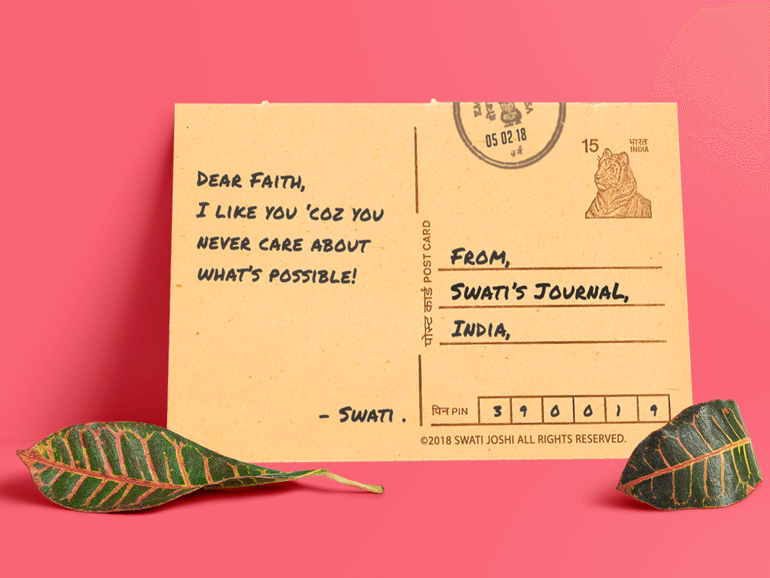 Dear Faith, I like you 'coz you never care about what's possible! – Swati.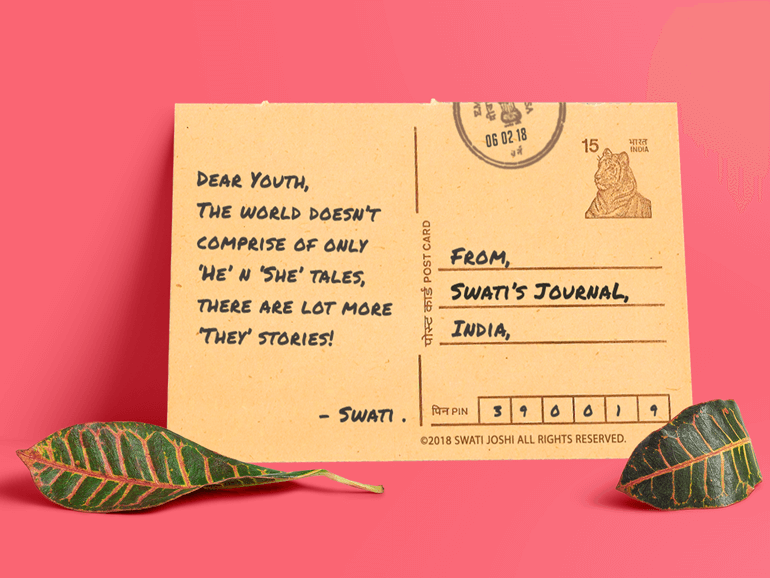 Dear Youth, The world doesn't comprise of only 'He' n 'She' tales, there are lot more 'They' stories! – Swati.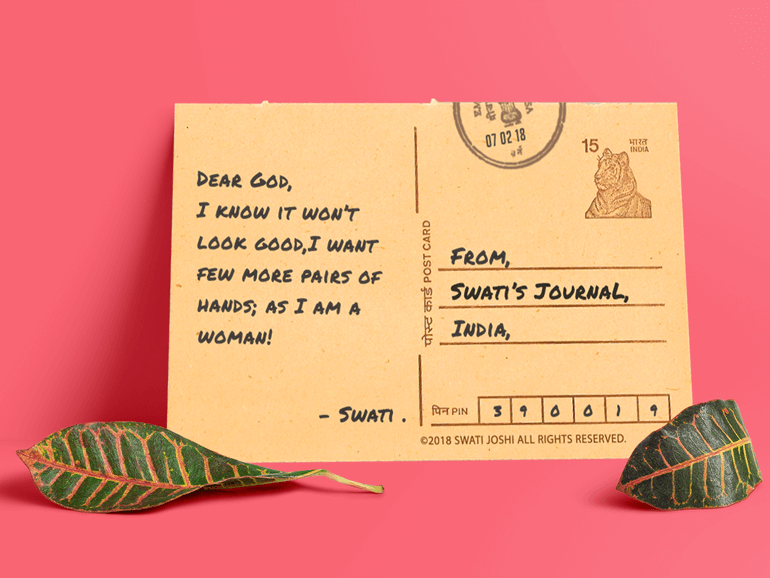 Dear God, I know it won't look good,I want few more pairs of hands; as I am a woman! – Swati.