Your favourite Yellownotes of the week.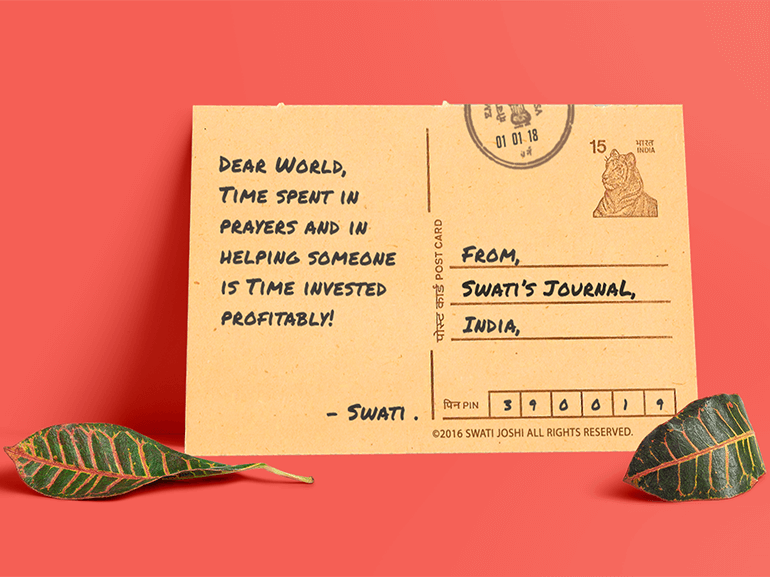 Dear World, Time spent in prayers and in helping someone is Time invested profitably! – Swati.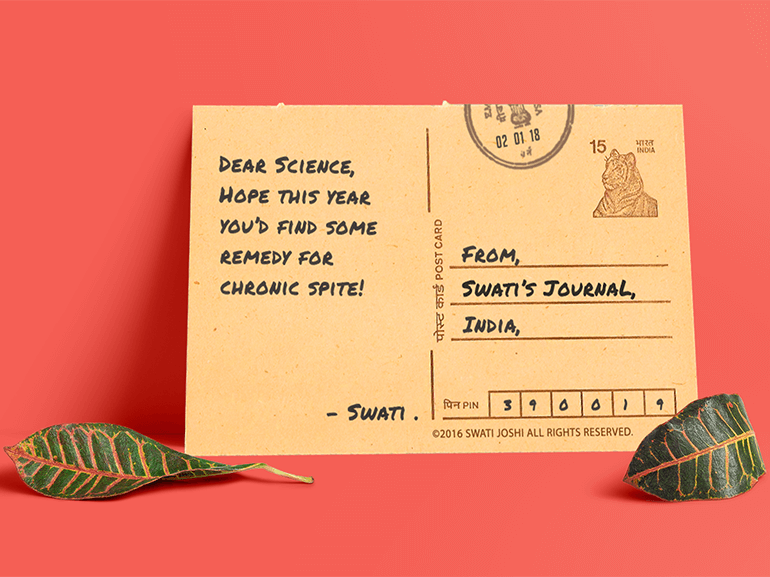 Dear Science, Hope this year you'd find some remedy for chronic spite! – Swati.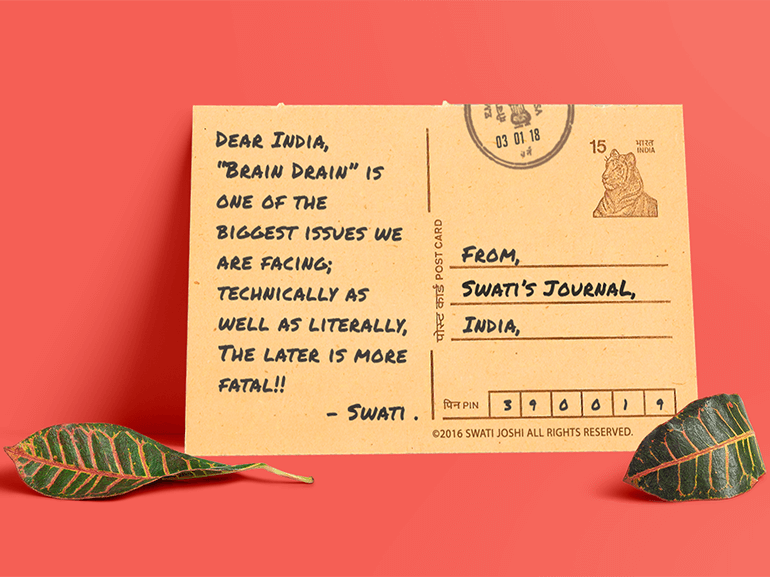 Dear India,"Brain Drain" is one of the biggest issues we are facing; technically as well as literally,The later is more fatal! – Swati.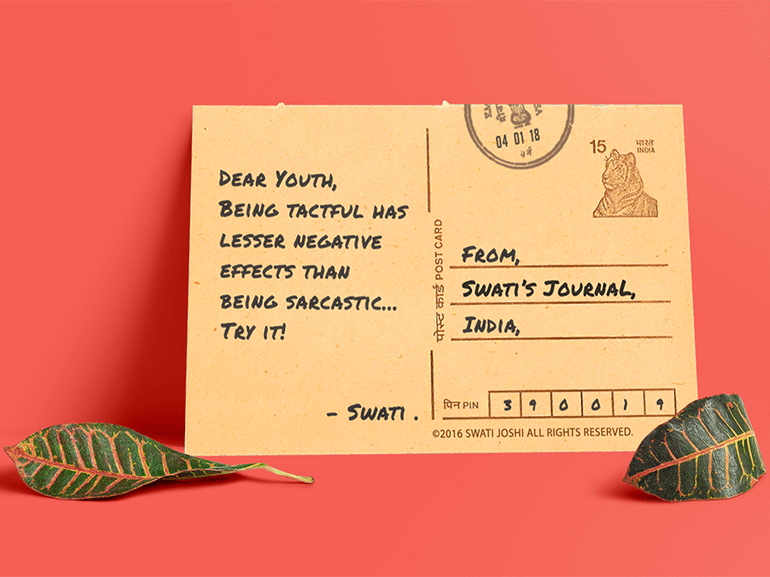 Dear Youth,Being tactful has lesser negative effects than being sarcastic… Try it! – Swati.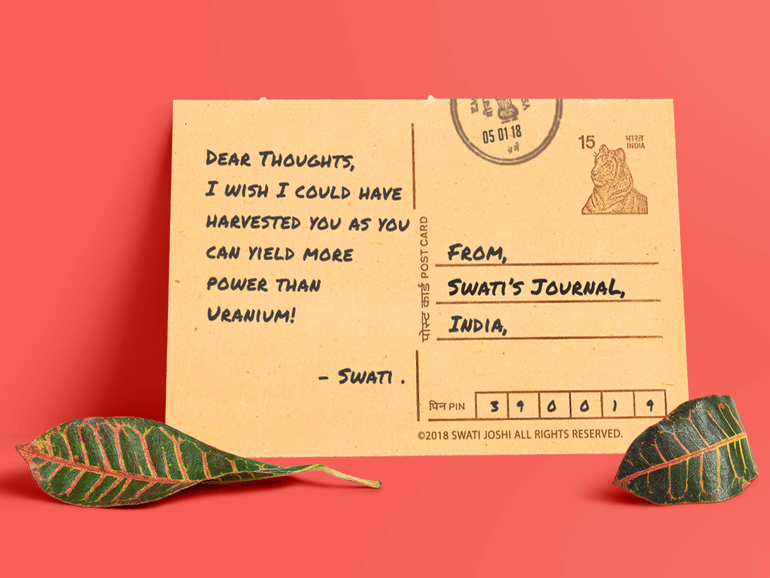 Dear Thoughts, I wish I could have harvested you as you can yield more power than Uranium! – Swati.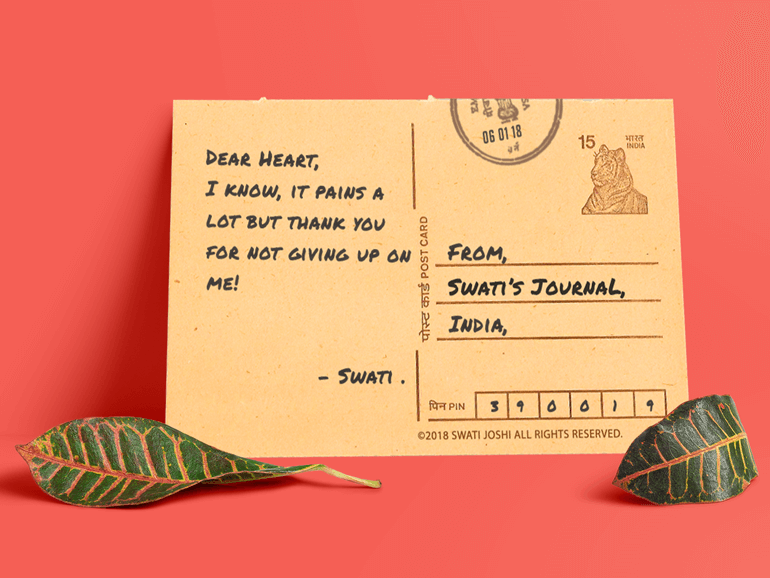 Dear Heart,I know, it pains a lot but thank you for not giving up on me! – Swati.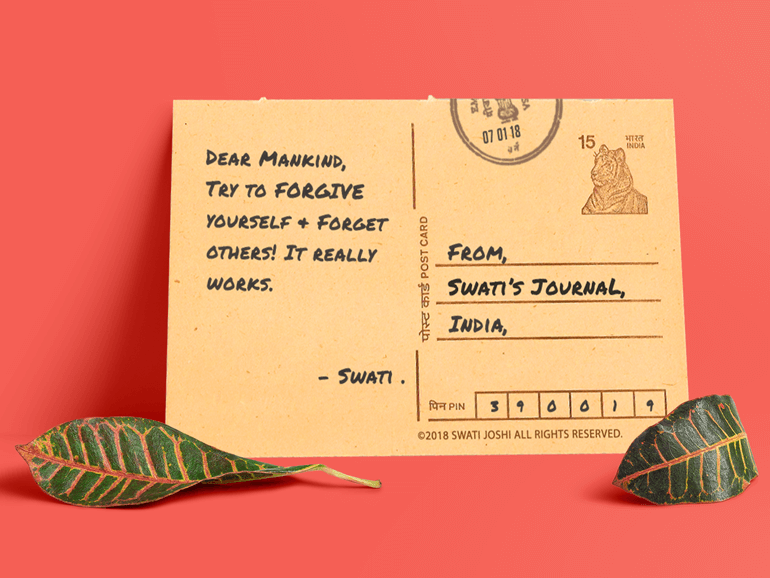 Dear Mankind, Try to FORGIVE yourself & Forget others! It really works.. – Swati.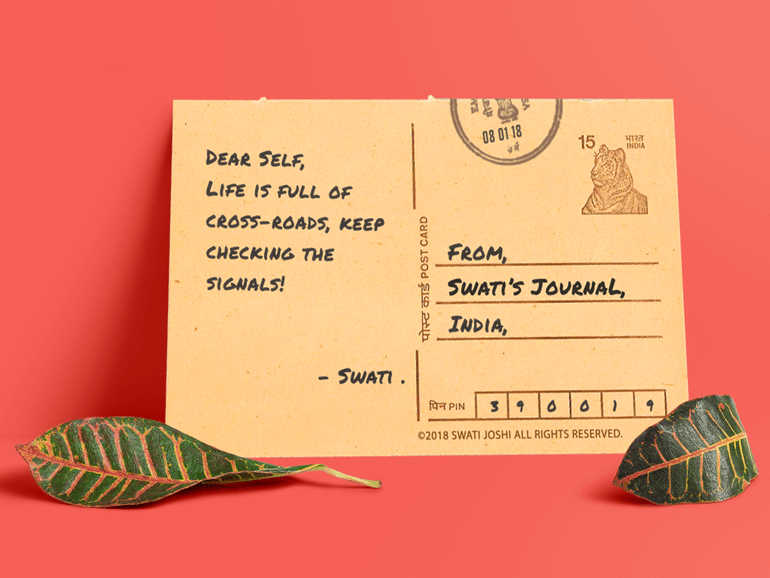 Dear Self, Life is full of cross-roads, keep checking the signals! – Swati.