Your favourite Yellownotes of the week.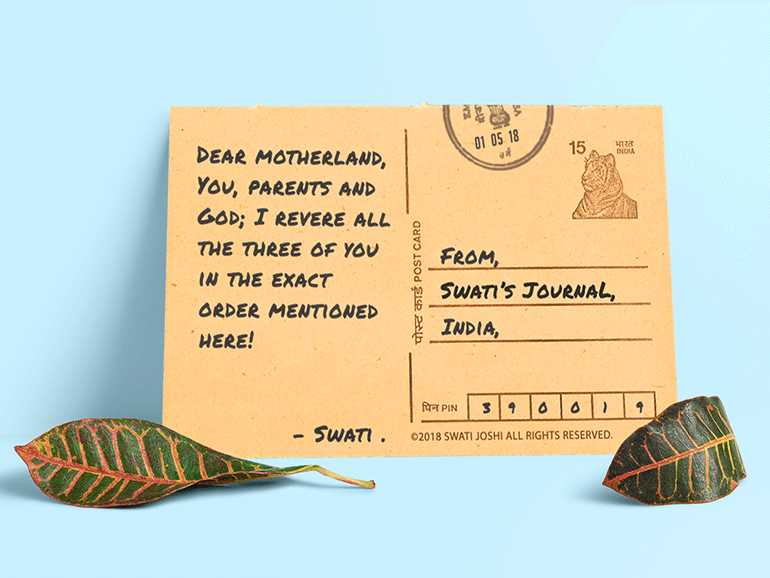 Dear motherland, You, parents and God; I revere all the three of you in the exact order mentioned here! – Swati.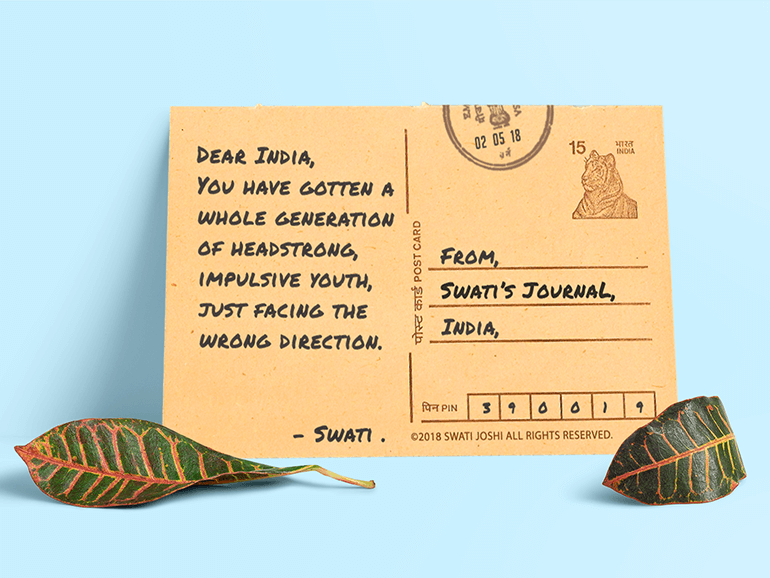 Dear India, You have gotten a whole generation of headstrong, impulsive youth, just facing the wrong direction. – Swati.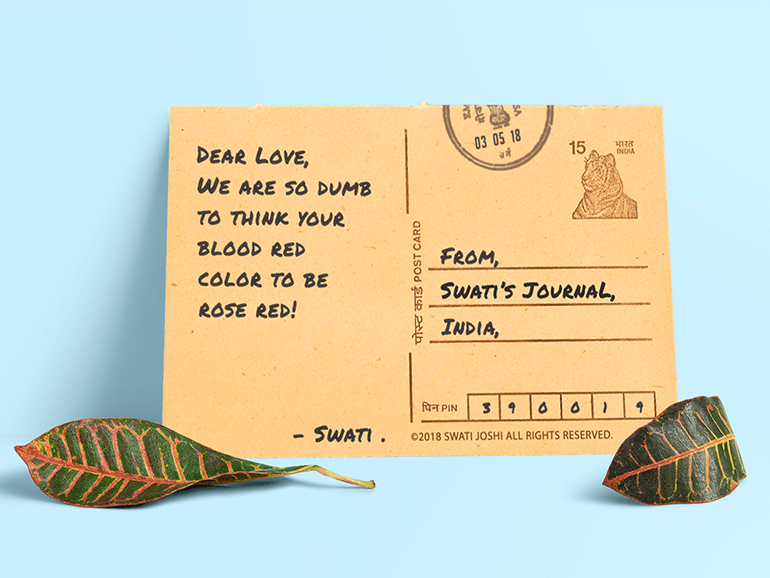 Dear Love, We are so dumb to think your blood red color to be rose red! – Swati.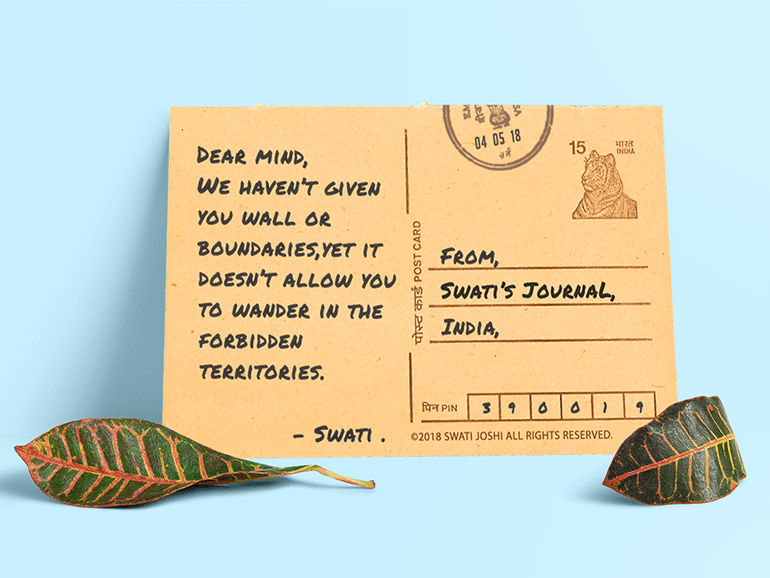 Dear mind, We haven't given you wall or boundaries,yet it doesn't allow you to wander in the forbidden territories. – Swati.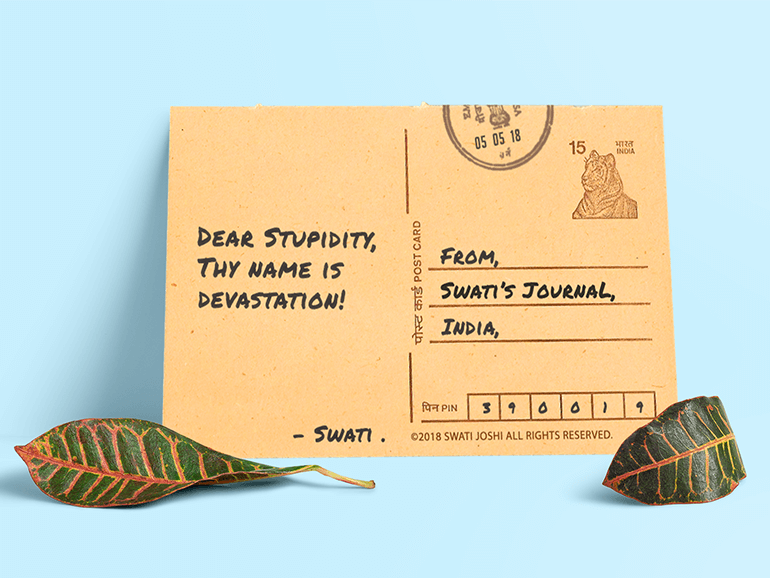 Dear Stupidity, Thy name is devastation! – Swati.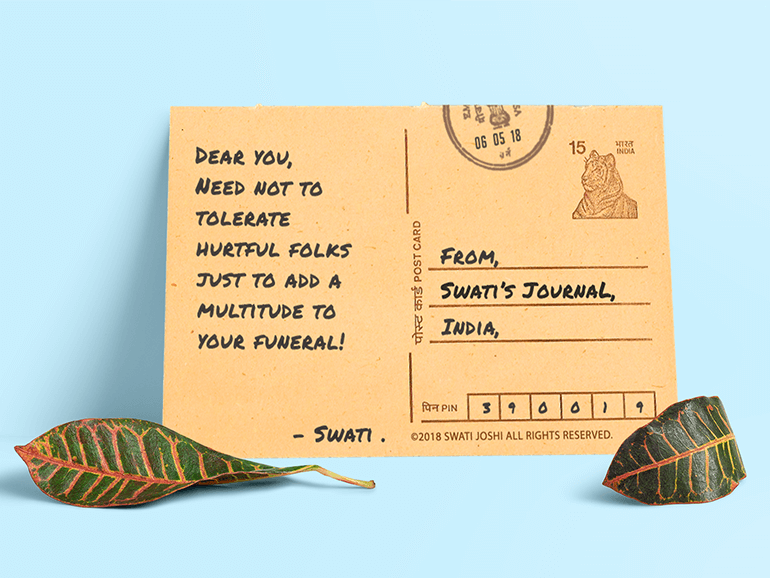 Dear you, Need not to tolerate hurtful folks just to add a multitude to your funeral! – Swati.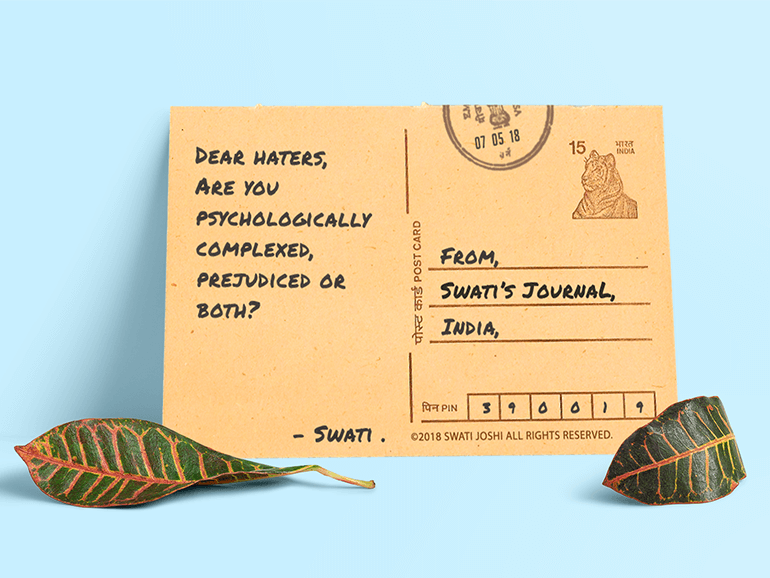 Dear haters, Are you psychologically complexed, prejudiced or both? – Swati.