Your favourite Yellownotes of the week.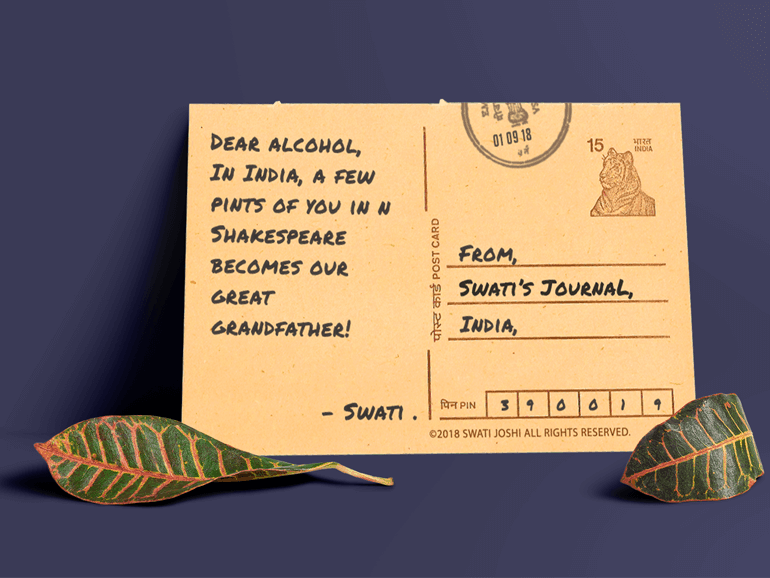 Dear alcohol, In India, a few pints of you in n Shakespeare becomes our great grandfather! – Swati.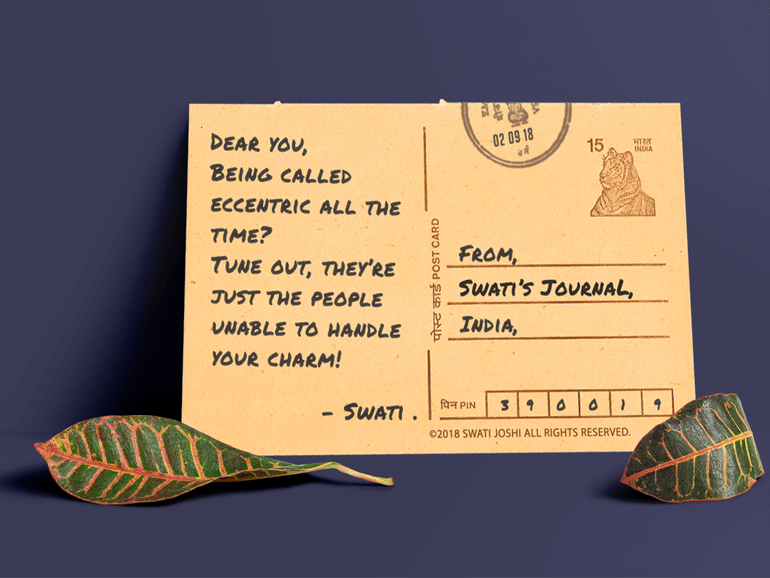 Dear you, Being called eccentric all the time? Tune out, they're just the people unable to handle your charm! – Swati.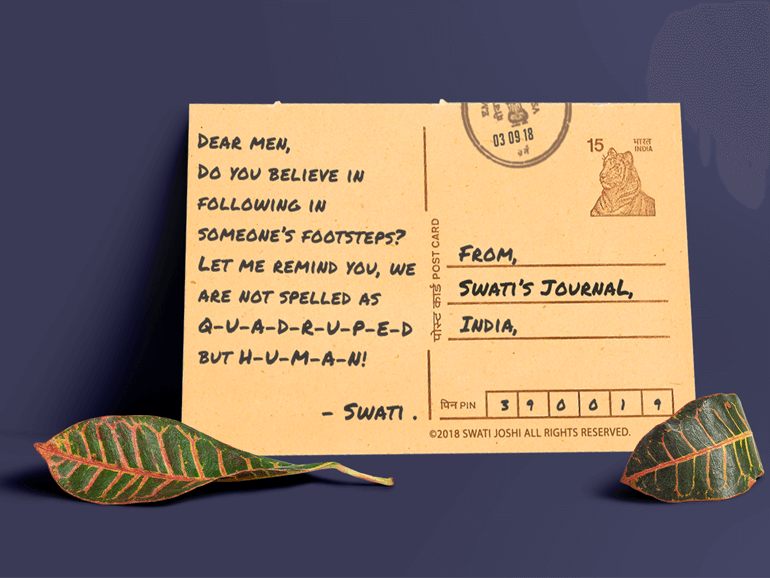 Dear men, Do you believe in following in someone's footsteps?Let me remind you, we are not spelled as Q-U-A-D-R-U-P-E-D but H-U-M-A-N! – Swati.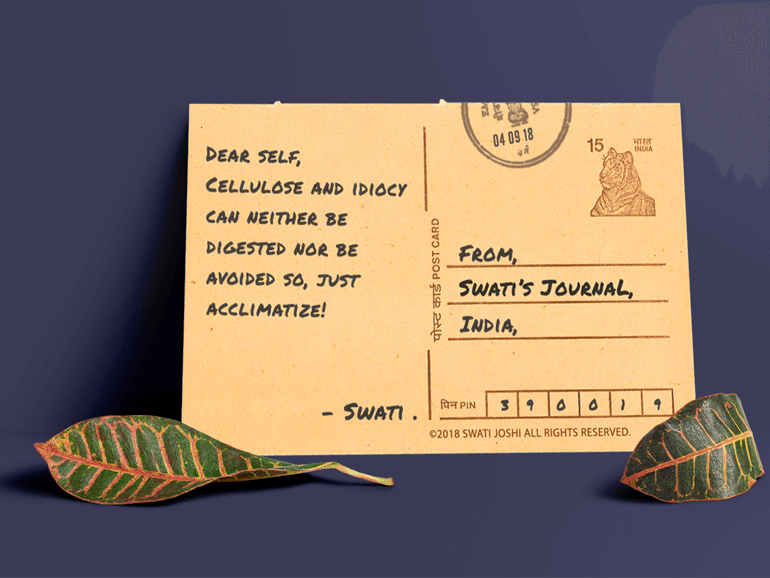 Dear self, Cellulose and idiocy can neither be digested nor be avoided so, just acclimatize! – Swati.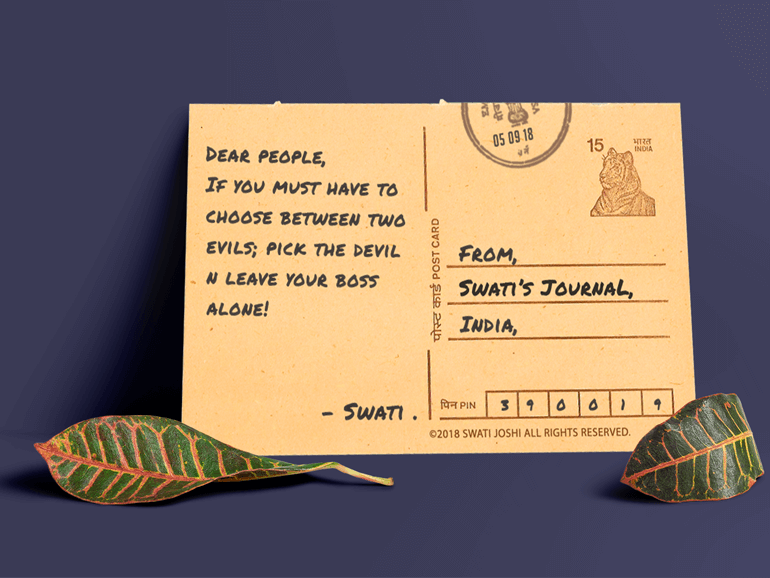 Dear people, If you must have to choose between two evils; pick the devil n leave your boss alone! – Swati.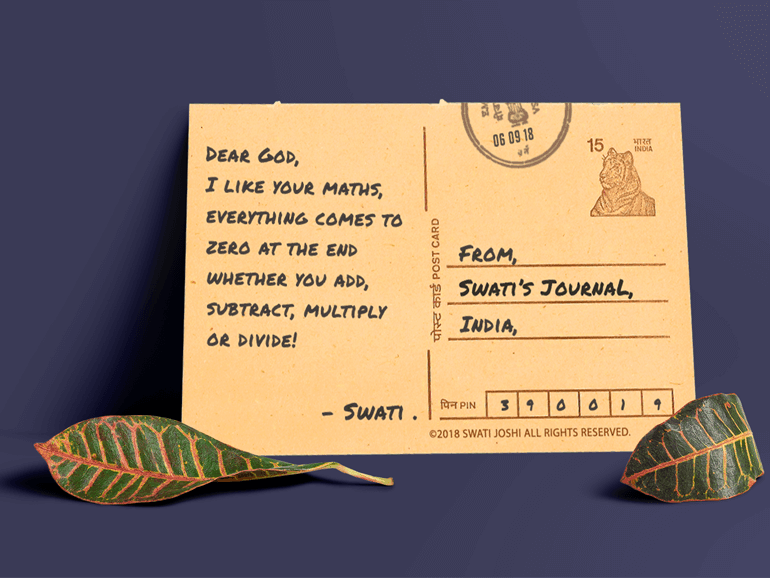 Dear God, I like your maths, everything comes to zero at the end whether you add, subtract, multiply or divide! – Swati.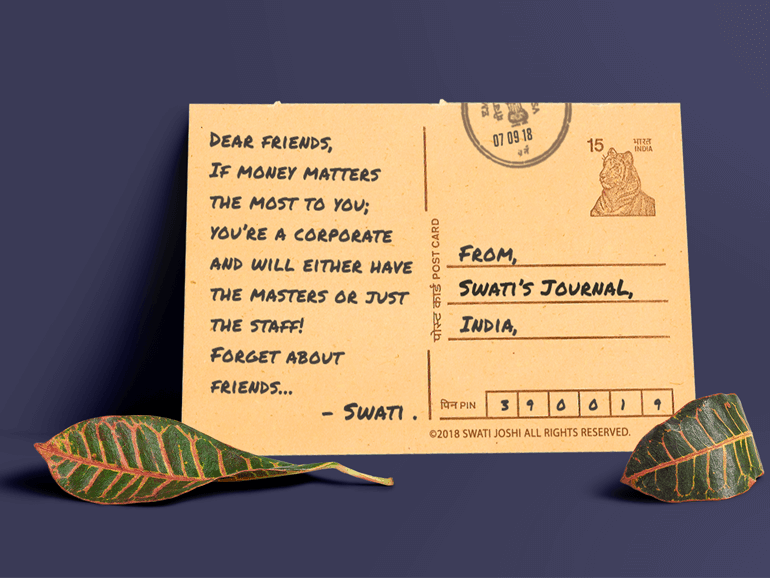 Dear friends, If money matters the most to you; you're a corporate and will either have the masters or just the staff! Forget about friends… – Swati.