Your favourite Yellownotes of the week.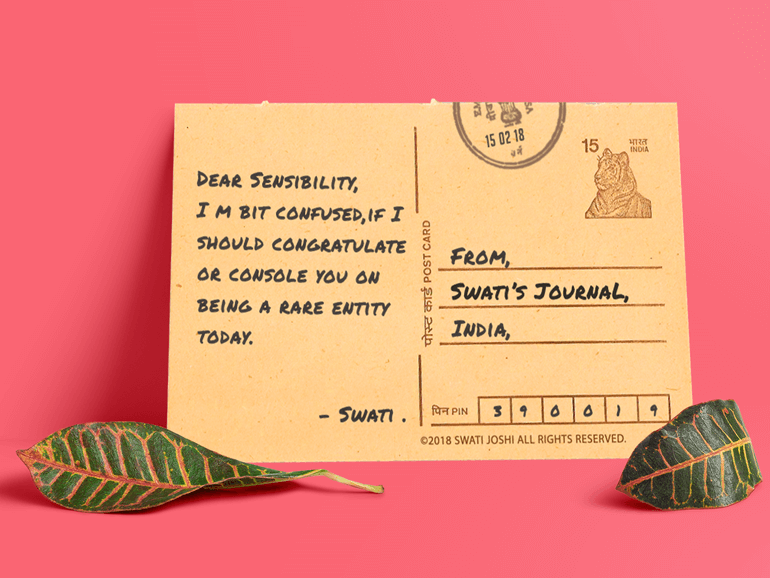 Dear Sensibility, I m bit confused, if I should congratulate or console you on being a rare entity today. – Swati.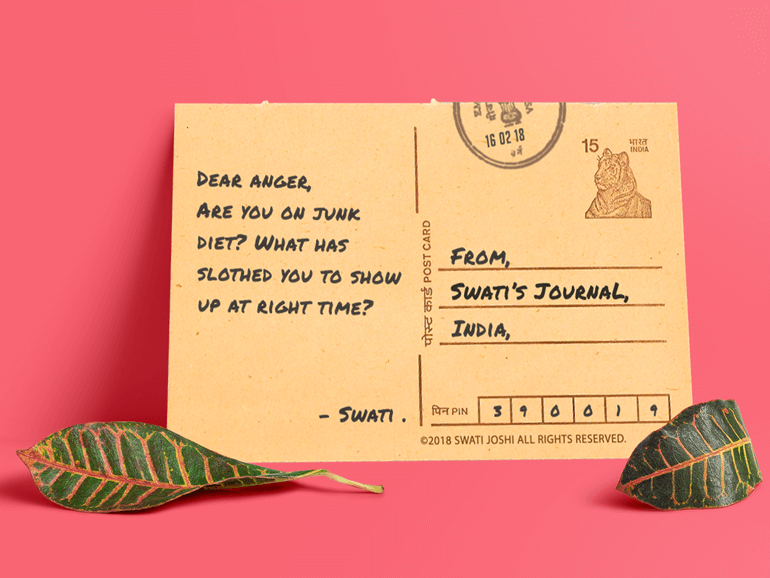 Dear anger, Are you on junk diet? What has slothed you to show up at right time? – Swati.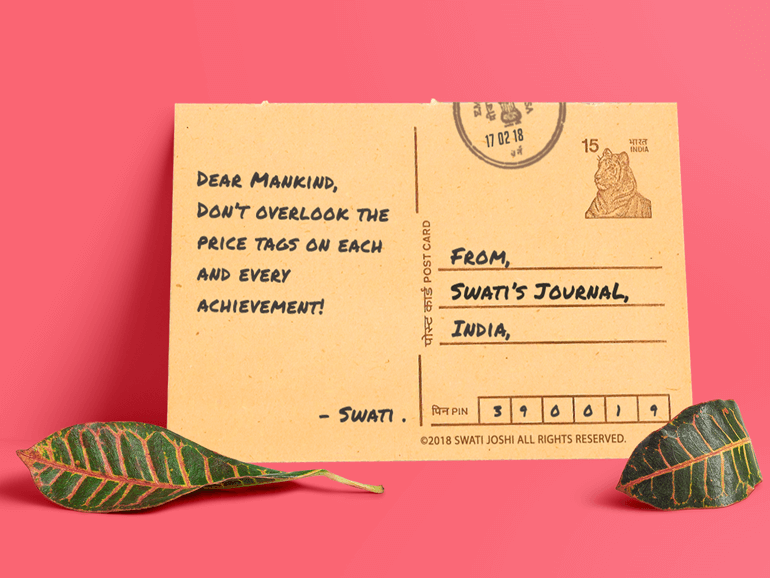 Dear Mankind, Don't overlook the price tags on each and every achievement! – Swati.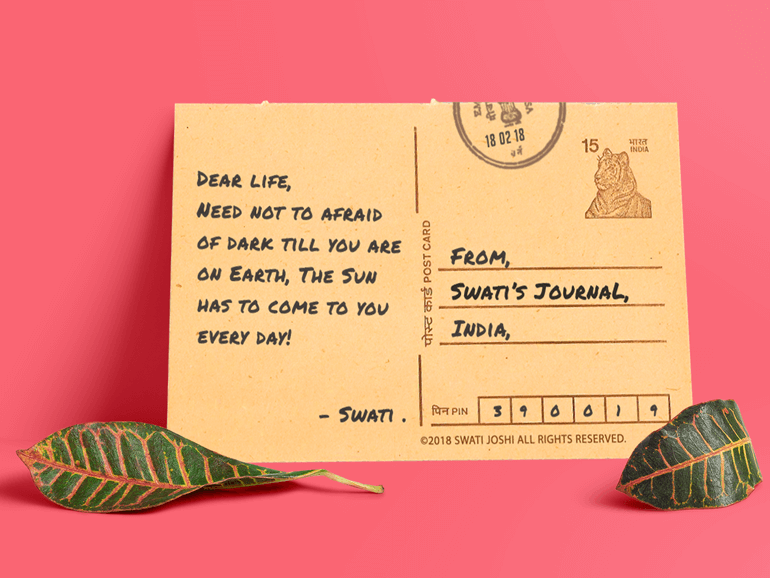 Dear life, Need not to afraid of dark till you are on Earth, The Sun has to come to you every day! – Swati.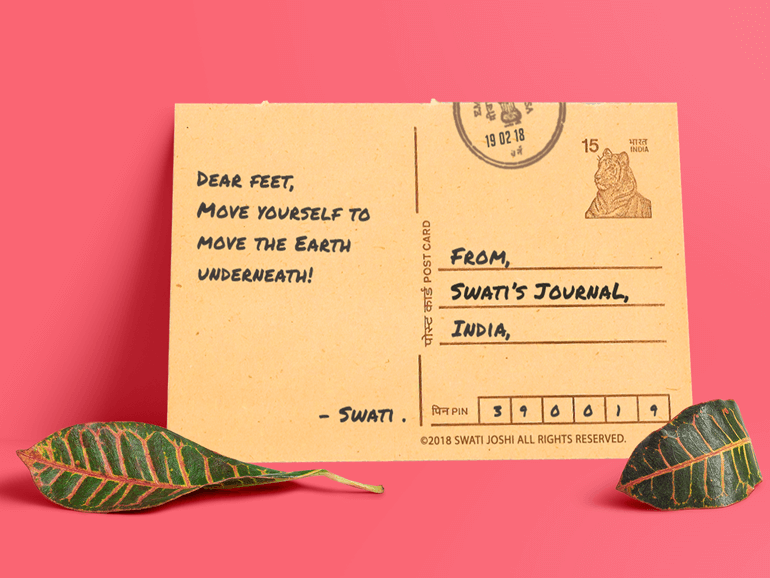 Dear feet, Move yourself to move the Earth underneath! – Swati.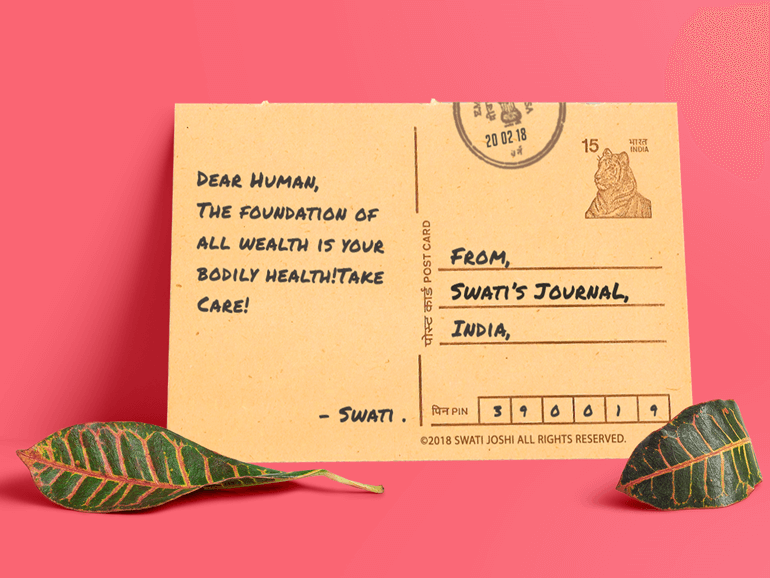 Dear Human, The foundation of all wealth is your bodily health!Take Care! – Swati.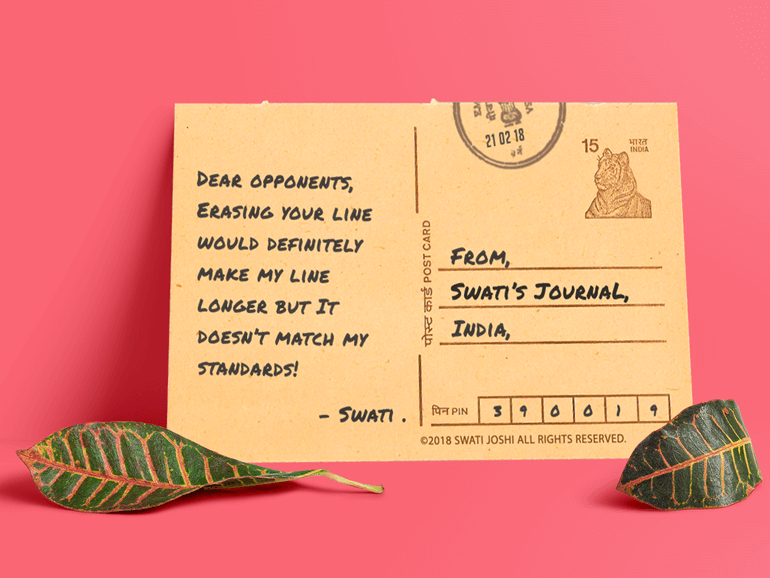 Dear opponents, Erasing your line would definitely make my line longer but It doesn't match my standards! – Swati.