Your favourite Yellownotes of the week.

Dear Intelligence, You're quite overrated as I don't think we need you more than sensibility. – Swati.


Dear Witty,They don't know that the life has slapped you way more than they can imagine. – Swati.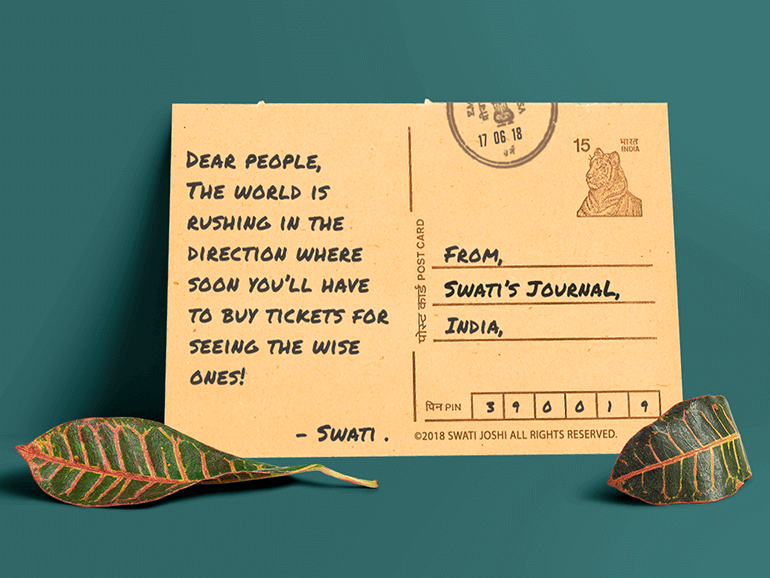 Dear people, The world is rushing in the direction where soon you'll have to buy tickets for seeing the wise ones! – Swati.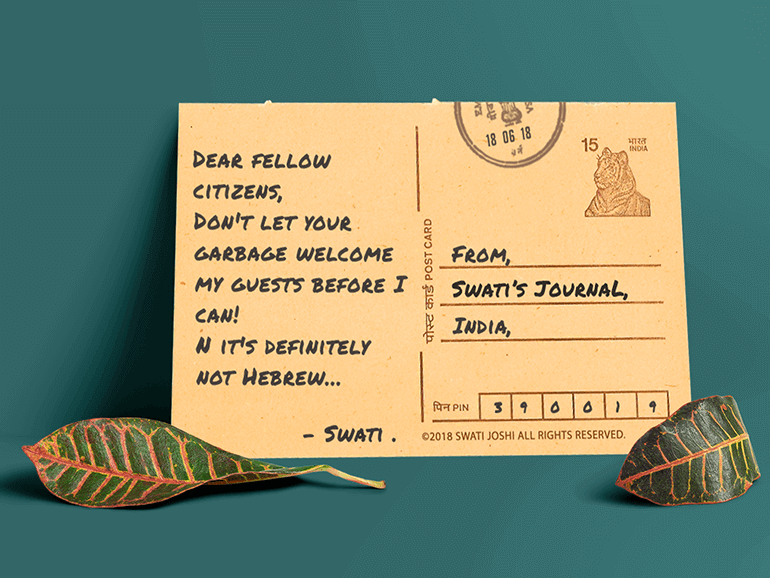 Dear fellow citizens, Don't let your garbage welcome my guests before I can! N it's definitely not Hebrew… – Swati.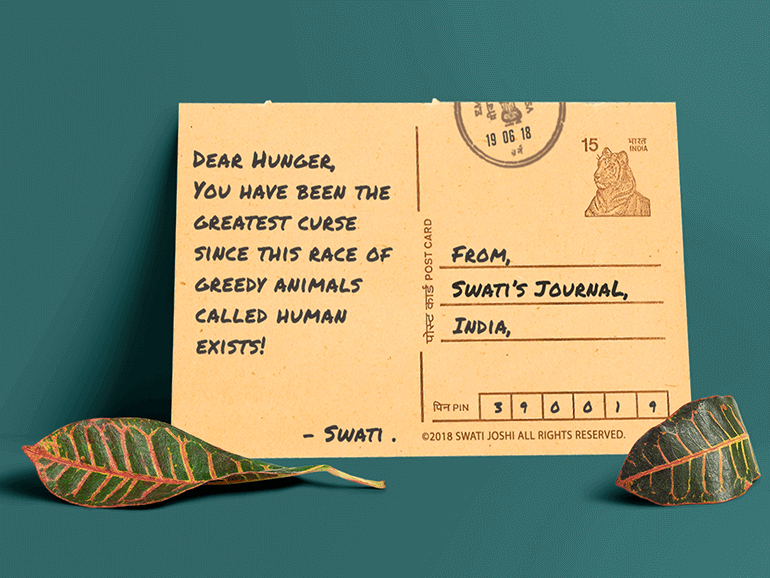 Dear Hunger, You have been the greatest curse since this race of greedy animals called human exists! – Swati.


Dear politicians, In prior times even dacoits had some class n ethics… – Swati.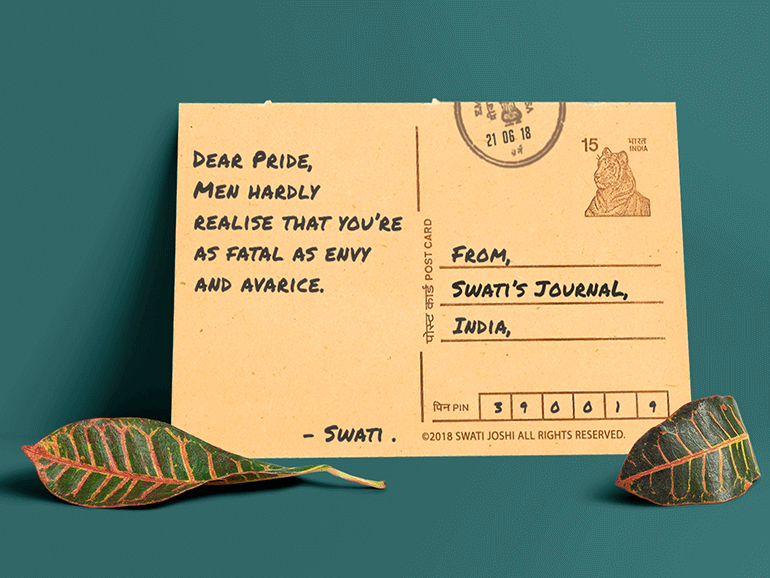 Dear Pride, Men hardly realise that you're as fatal as envy and avarice. – Swati.