Your favourite Yellownotes of the week.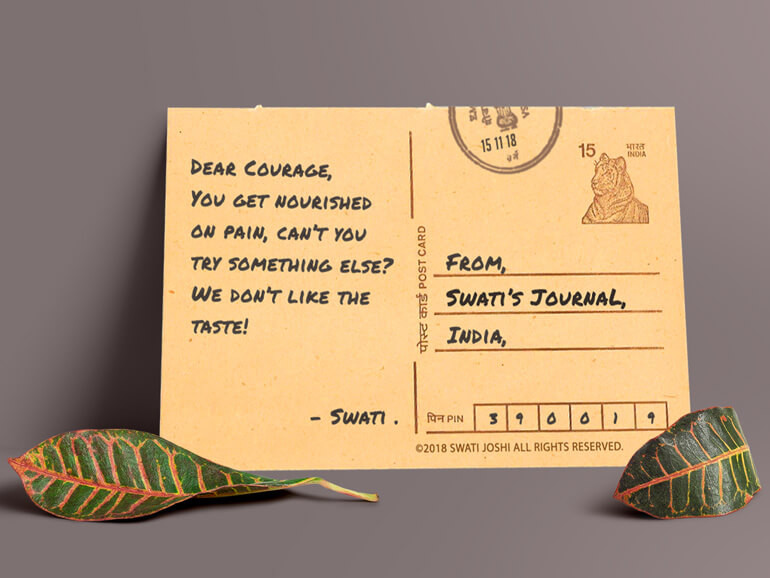 Dear Courage,You get nourished on pain, can't you try something else? We don't like the taste! – Swati.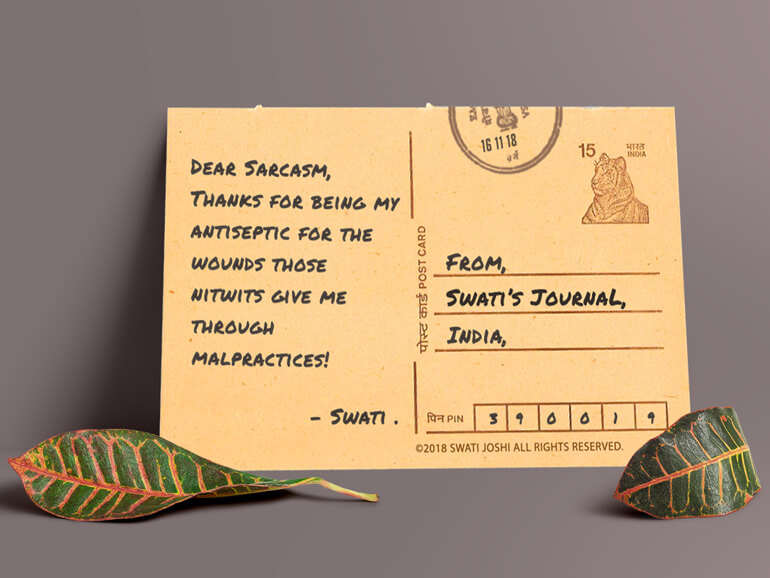 Dear Sarcasm, Thanks for being my antiseptic for the wounds those nitwits give me through malpractices! – Swati.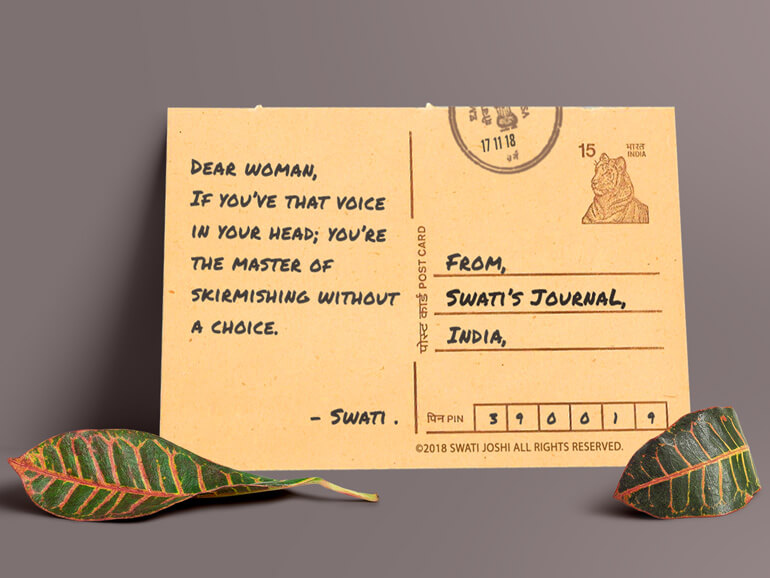 Dear woman,If you've that voice in your head; you're the master of skirmishing without a choice. – Swati.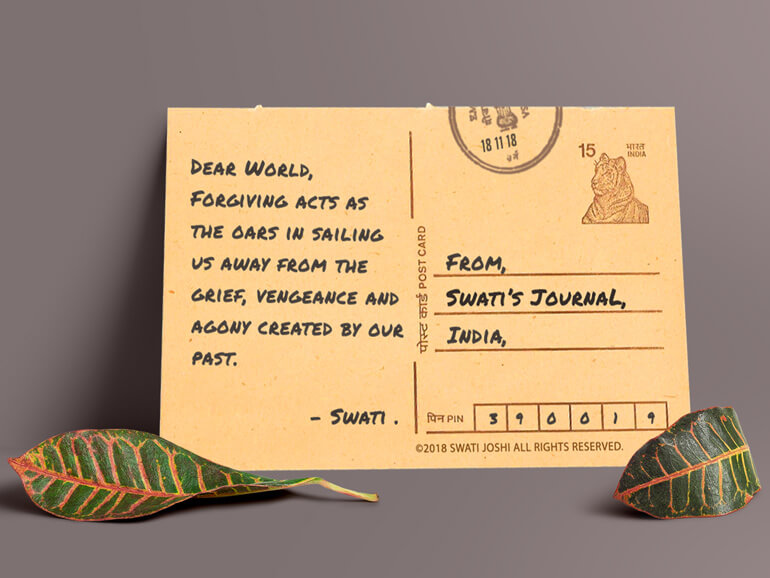 Dear World,Forgiving acts as the oars in sailing us away from the grief, vengeance and agony created by our past. – Swati.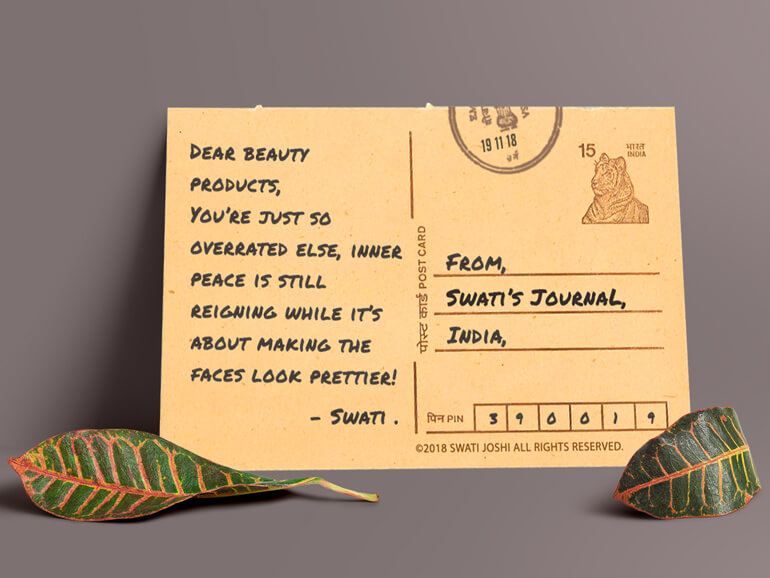 Dear beauty products,You're just so overrated else, inner peace is still reigning while it's about making the faces look prettier! – Swati.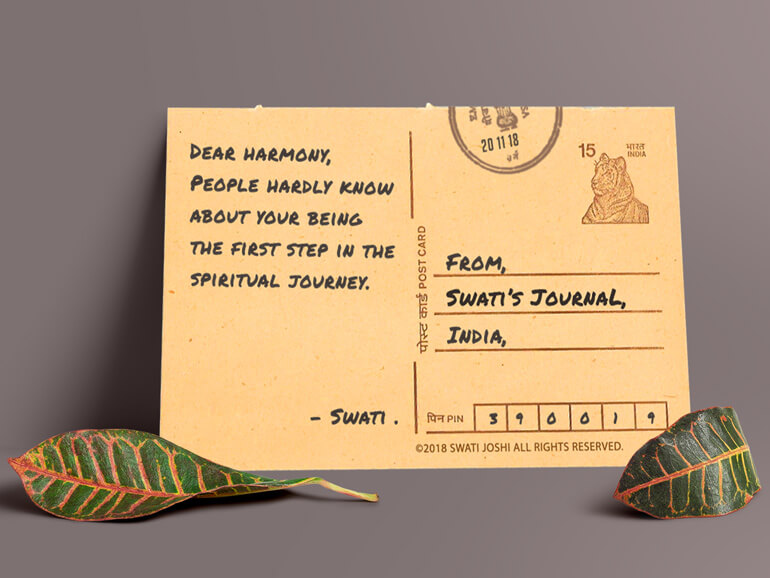 Dear harmony,People hardly know about your being the first step in the spiritual journey. – Swati.


Dear Love, Sorry, but you can't lure them all as some of us definitely know where the bravery ends and the idiocy starts! – Swati.