Your favourite Yellownotes of the week.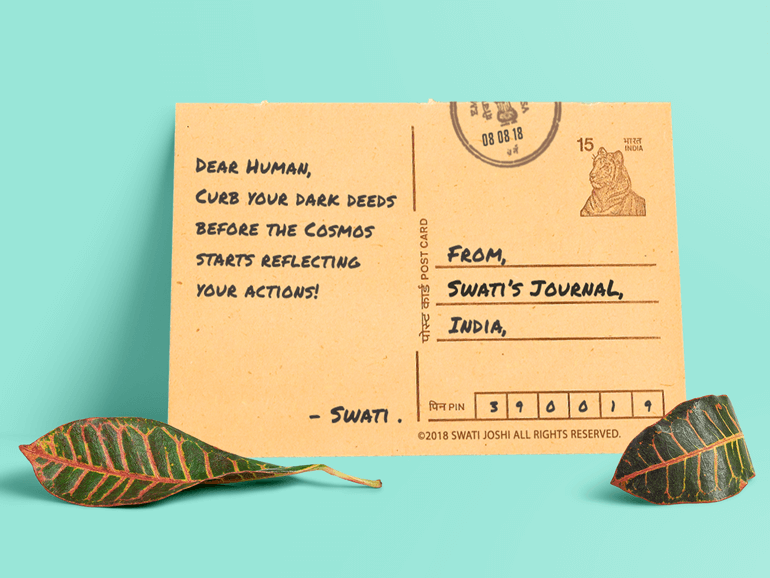 Dear Human, Curb your dark deeds before the Cosmos starts reflecting your actions! – Swati.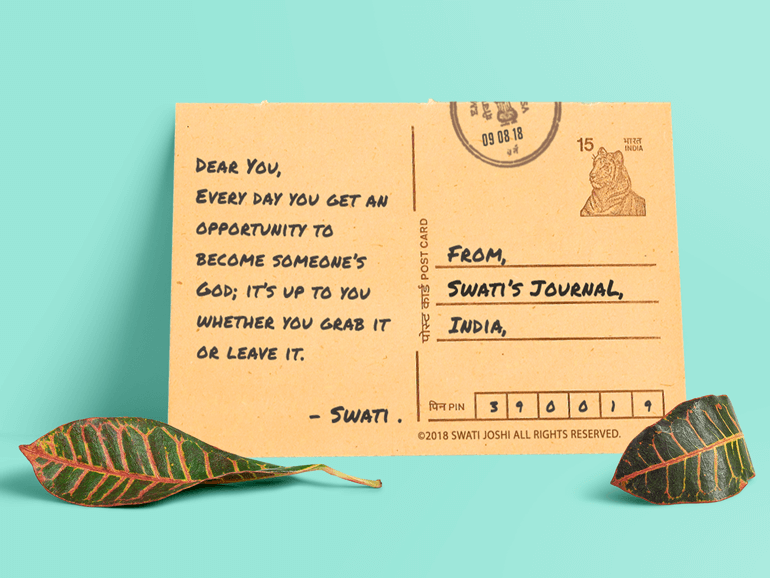 Dear You, Every day you get an opportunity to become someone's God; it's up to you whether you grab it or leave it. – Swati.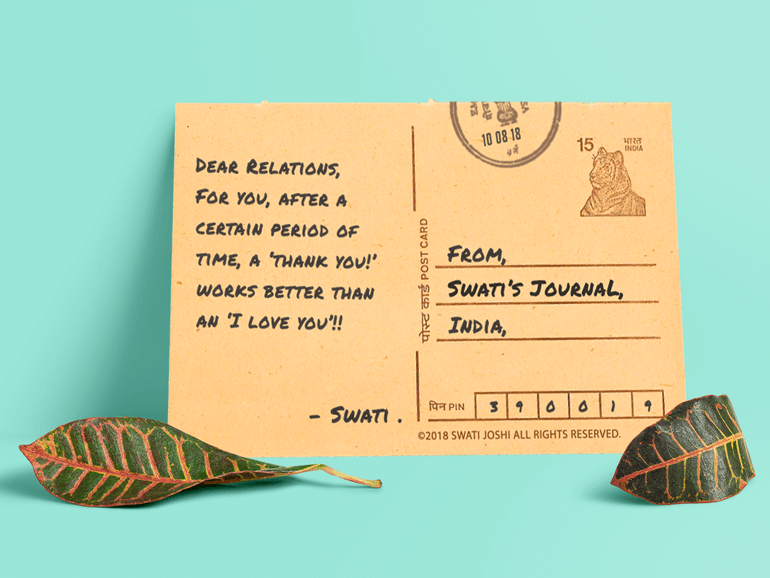 Dear Relations, For you, after a certain period of time, a 'thank you!' works better than an 'I love you'! – Swati.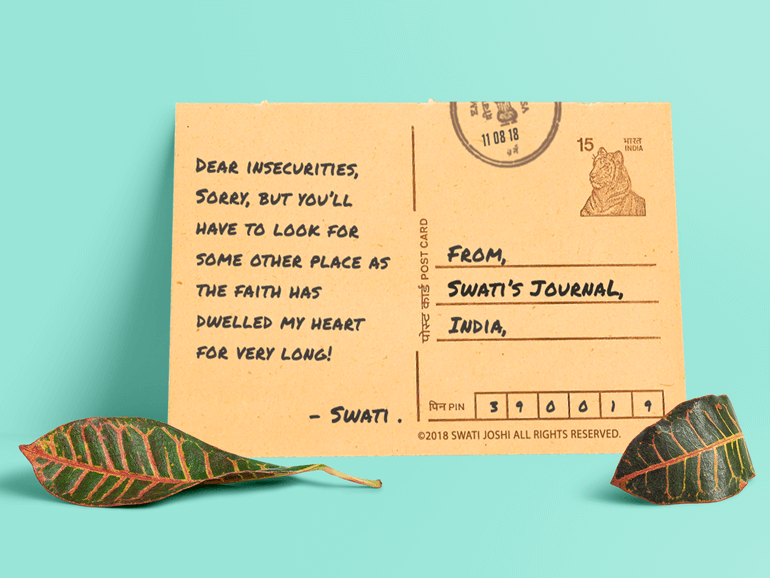 Dear insecurities, Sorry, but you'll have to look for some other place as the faith has dwelled my heart for very long! – Swati.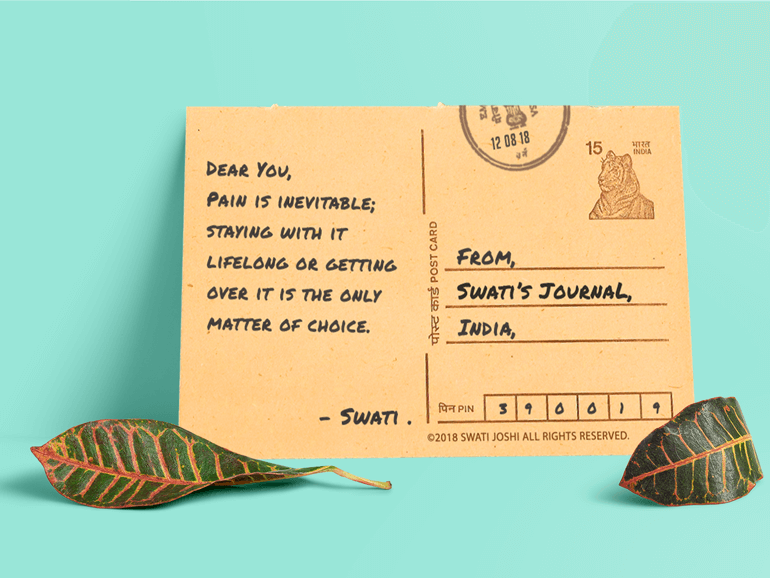 Dear You, Pain is inevitable; staying with it lifelong or getting over it is the only matter of choice. – Swati.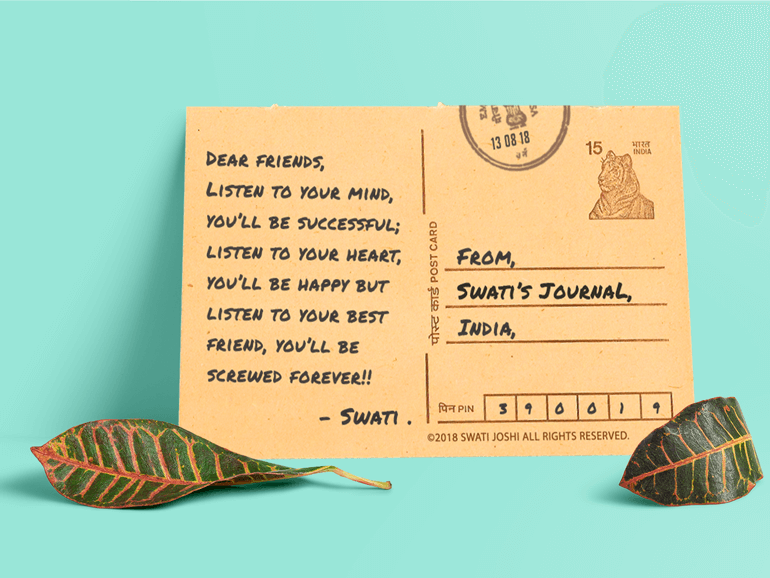 Dear friends, Listen to your mind, you'll be successful; listen to your heart, you'll be happy but listen to your best friend, you'll be screwed forever! – Swati.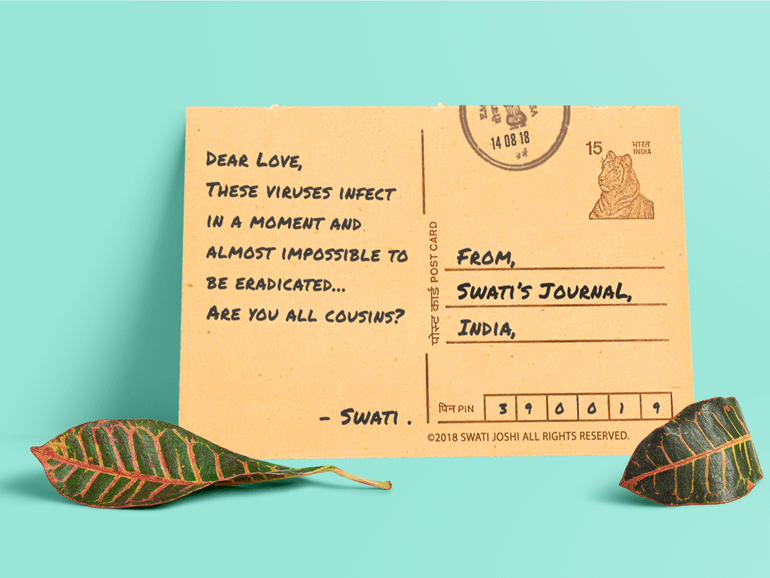 Dear Love, These viruses infect in a moment and almost impossible to be eradicated…Are you all cousins? – Swati.