Your favourite Yellownotes of the week.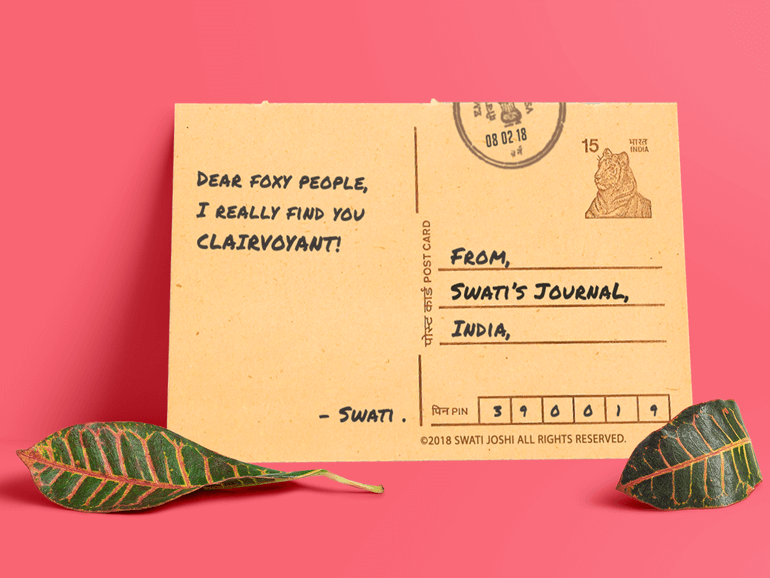 Dear foxy people, I really find you CLAIRVOYANT! – Swati.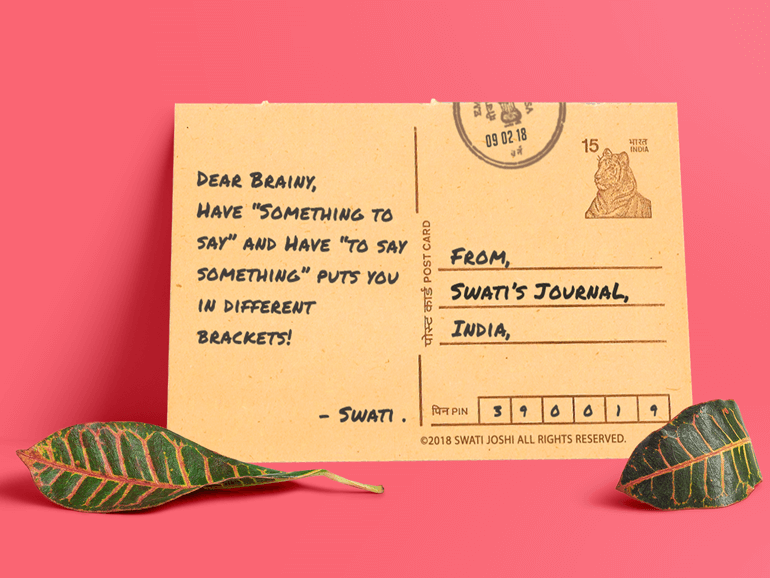 Dear Brainy, Have "Something to say" and Have "to say something" puts you in different brackets! – Swati.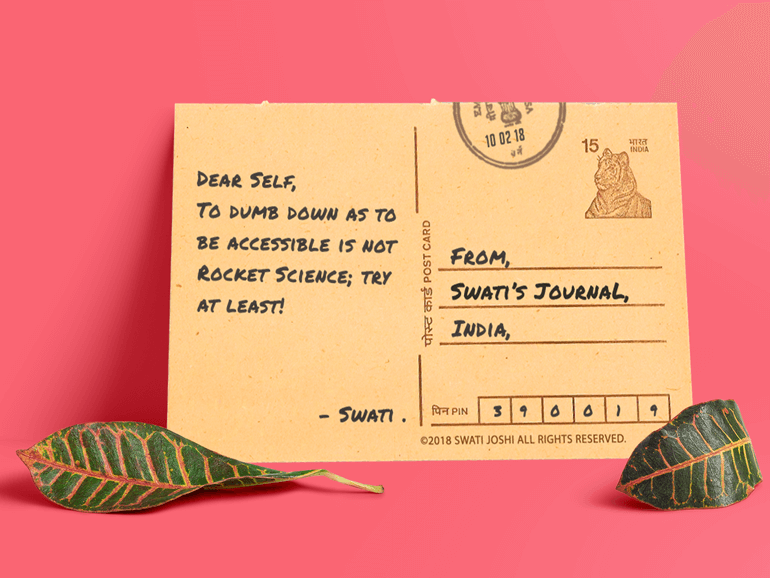 Dear Self, To dumb down as to be accessible is not Rocket Science; try at least! – Swati.


Dear beauty, Can I call you "Goodness"? – Swati.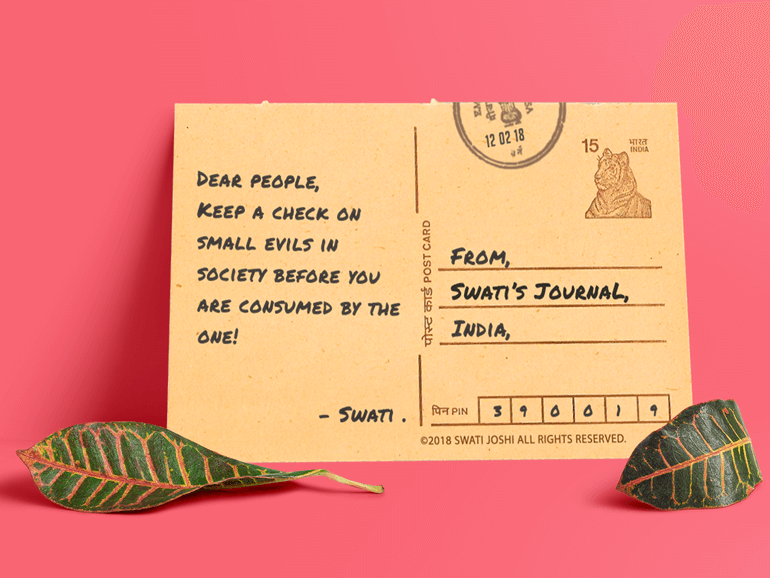 Dear people, Keep a check on small evils in society before you are consumed by the one! – Swati.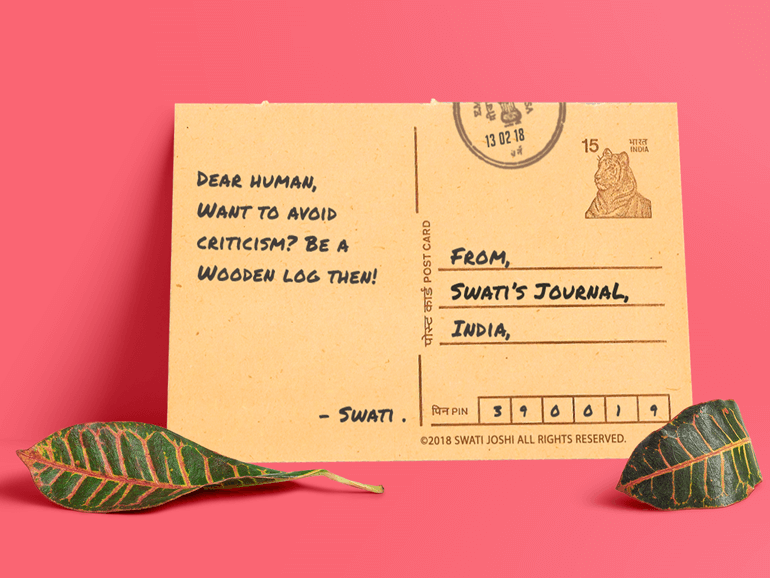 Dear human, Want to avoid criticism? Be a Wooden log then! – Swati.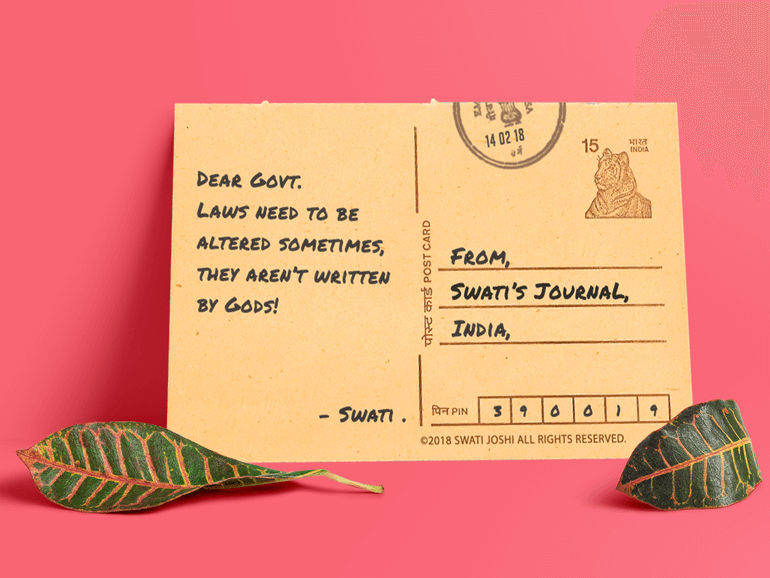 Dear Govt. Laws need to be altered sometimes, they aren't written by Gods! – Swati.