Your favourite Yellownotes of the week.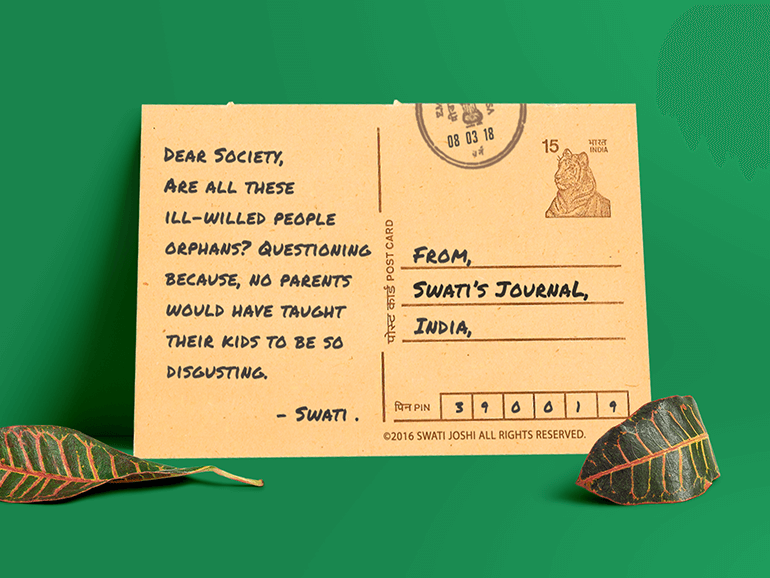 Dear Society, Are all these ill-willed people orphans? Questioning because, no parents would have taught their kids to be so disgusting.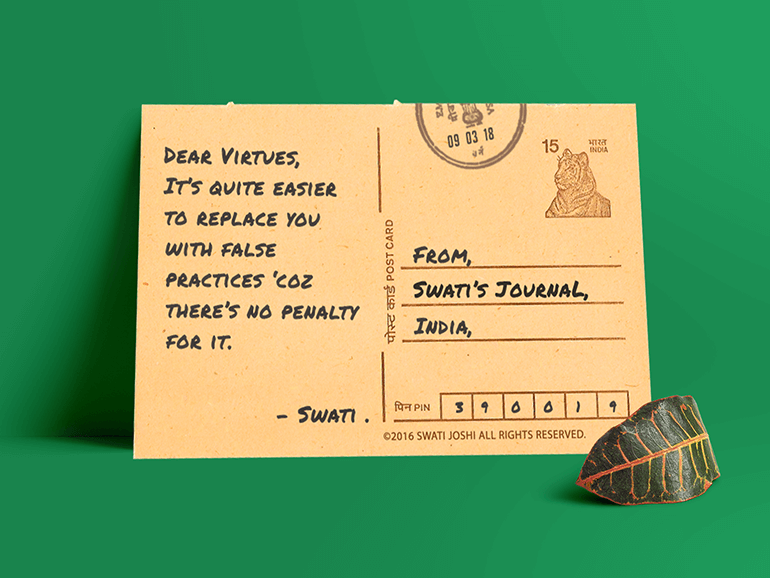 Dear Virtues, It's quite easier to replace you with false practices 'coz there's no penalty for it.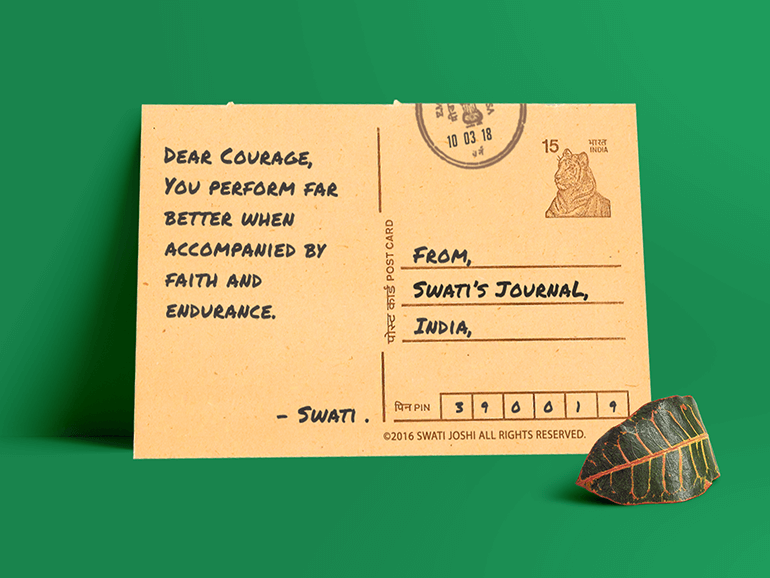 Dear Courage, You perform far better when accompanied by faith and endurance.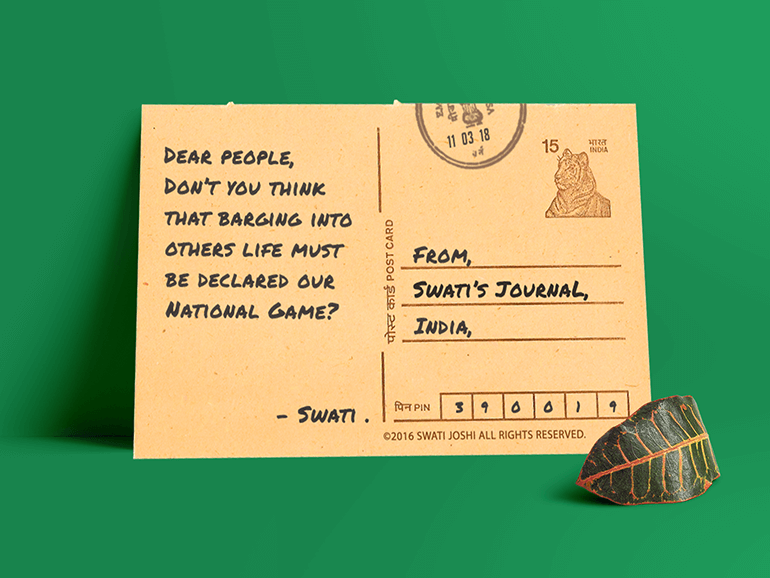 Dear people, Don't you think that barging into others life must be declared our National Game?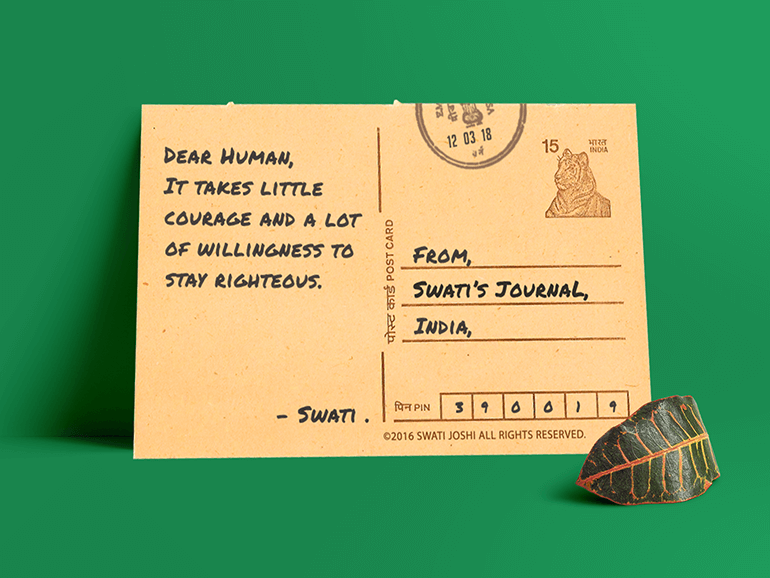 Dear Human, It takes little courage and a lot of willingness to stay righteous.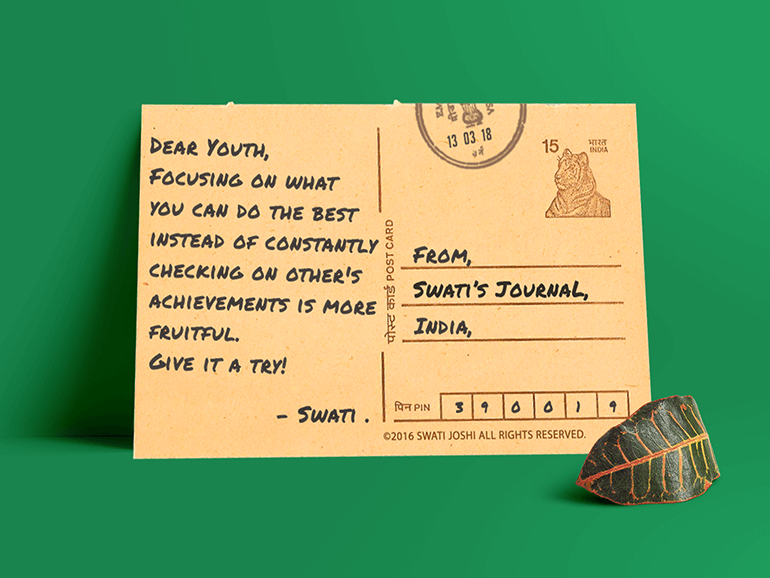 Dear Youth, Focusing on what you can do the best instead of constantly checking on other's achievements is more fruitful. Give it a try!


Dear Love, You have been the costliest commodity as even trying you takes a toll on us for the lifetime!