Your favourite Yellownotes of the week.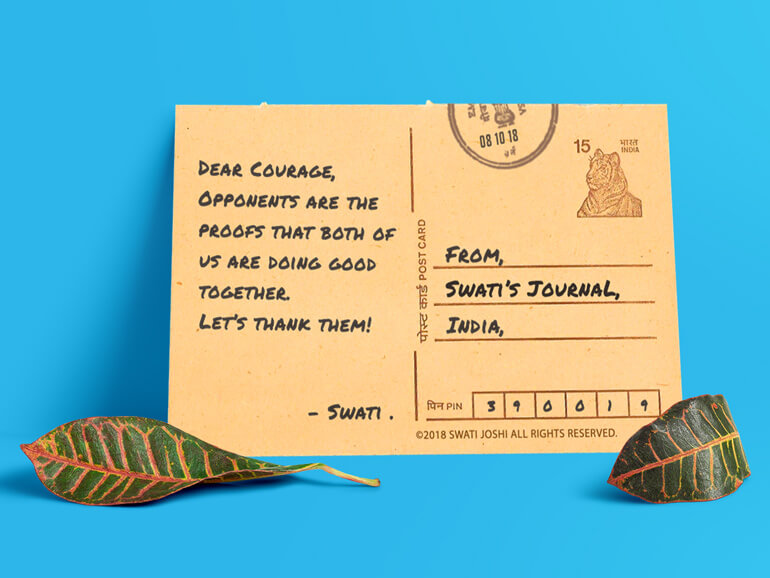 Dear Courage, Opponents are the proofs that both of us are doing good together.Let's thank them! – Swati.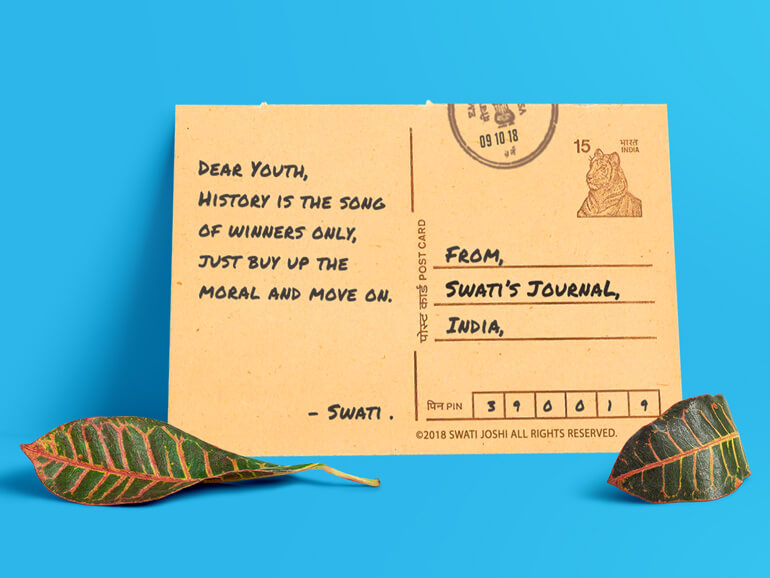 Dear Youth,History is the song of winners only, just buy up the moral and move on. – Swati.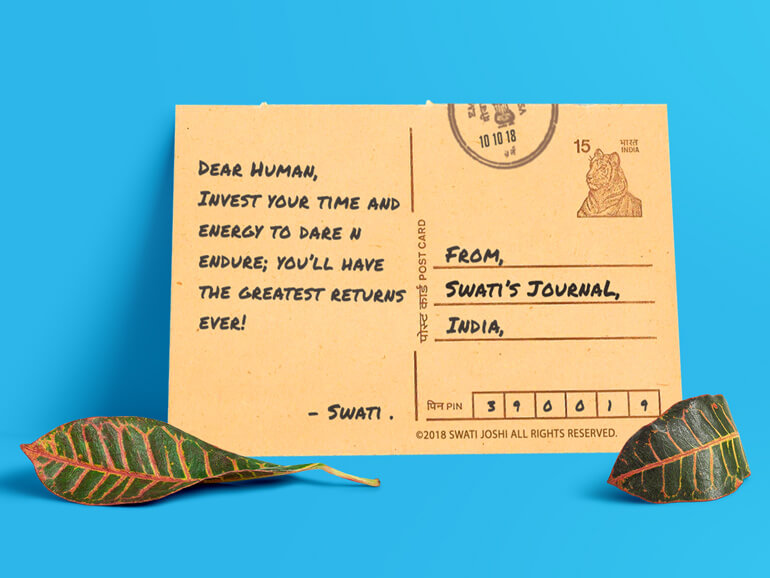 Dear Human,Invest your time and energy to dare n endure; you'll have the greatest returns ever! – Swati.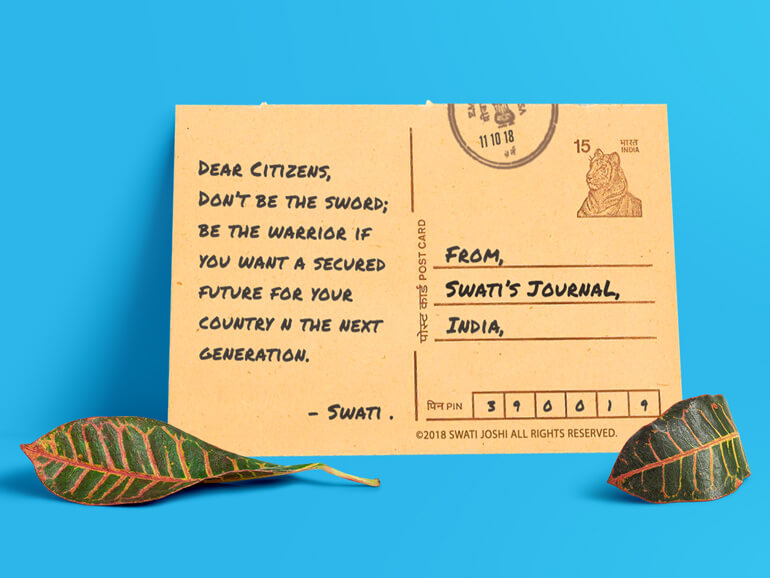 Dear Citizens,Don't be the sword; be the warrior if you want a secured future for your country n the next generation. – Swati.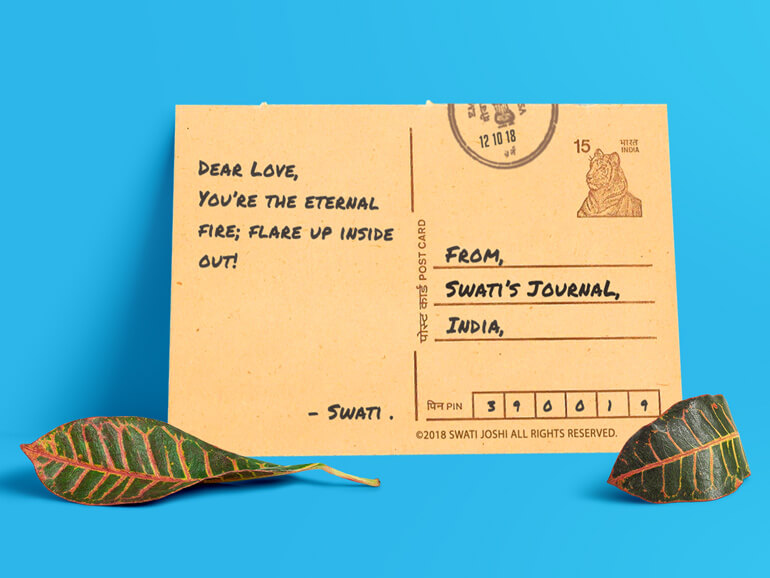 Dear Love,You're the eternal fire; flare up inside out! – Swati.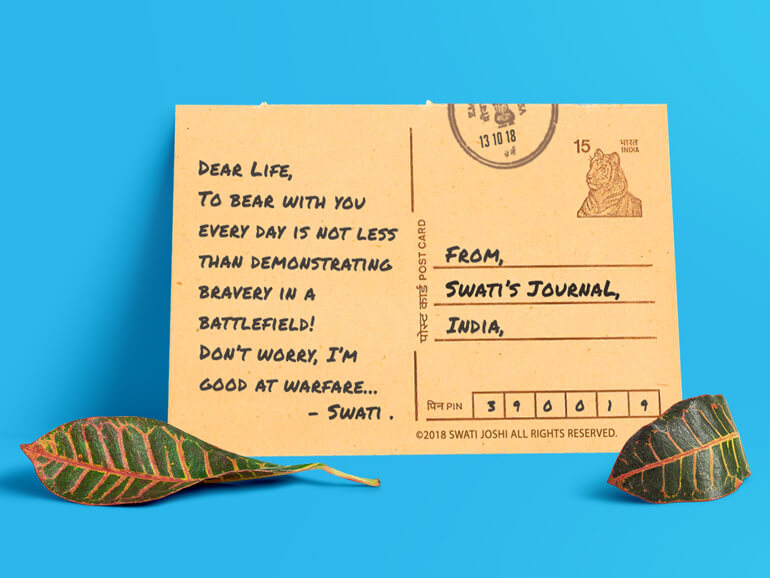 Dear Life,To bear with you every day is not less than demonstrating bravery in a battlefield!Don't worry, I'm good at warfare… – Swati.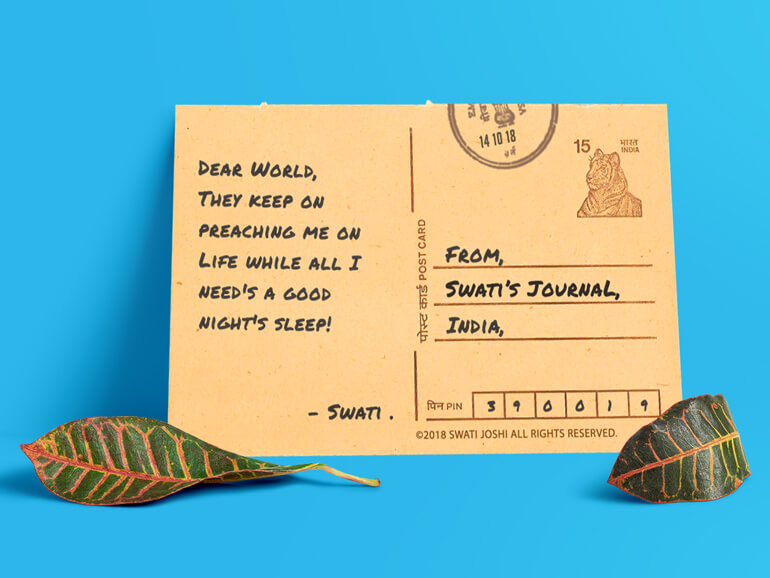 Dear World, They keep on preaching me on Life while all I need's a good night's sleep! – Swati.