Picture Quotes, Poetry Quotes, Word Quotes, Human Quotes, Quote for fourth Week for December 2019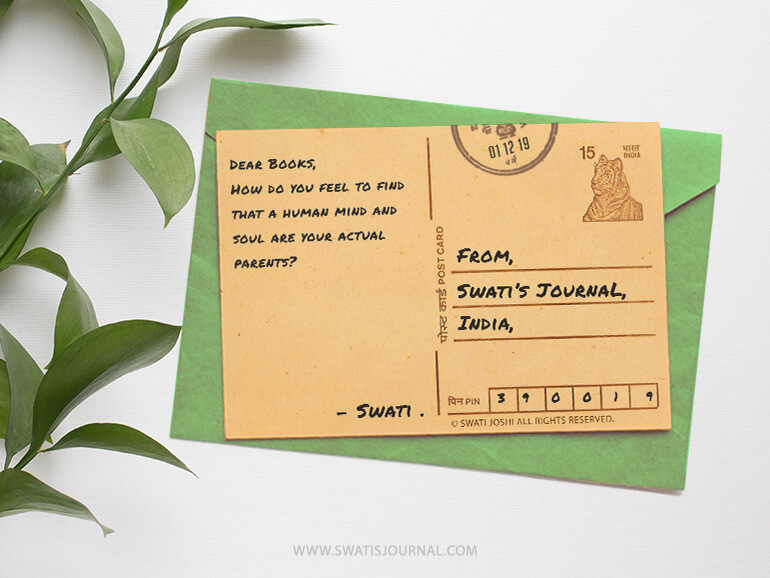 Dear Books,How do you feel to find that a human mind and soul are your actual parents? – Swati.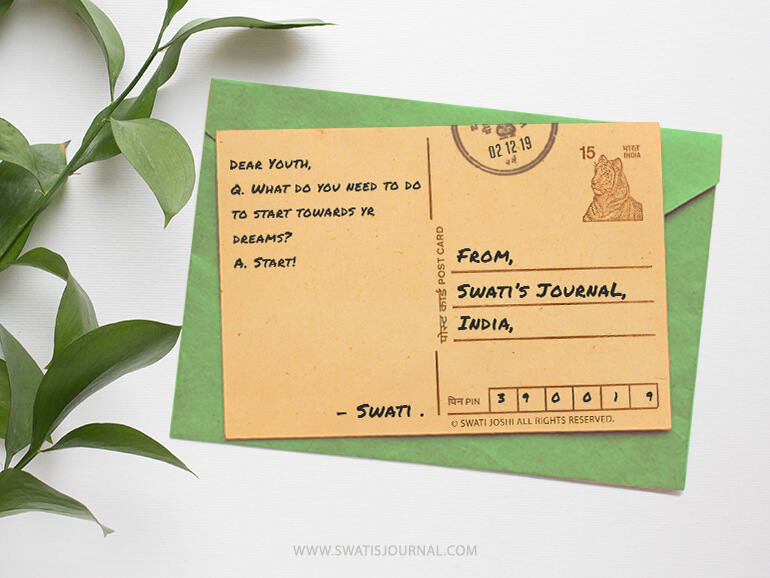 Dear Youth,Q. What do you need to do to start towards yr dreams? A. Start! – Swati.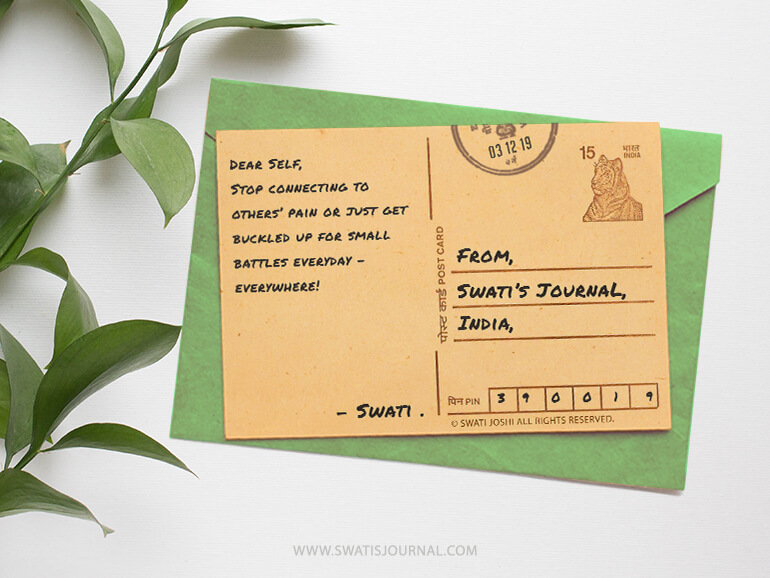 Dear Self,Stop connecting to others' pain or just get buckled up for small battles everyday – everywhere! – Swati.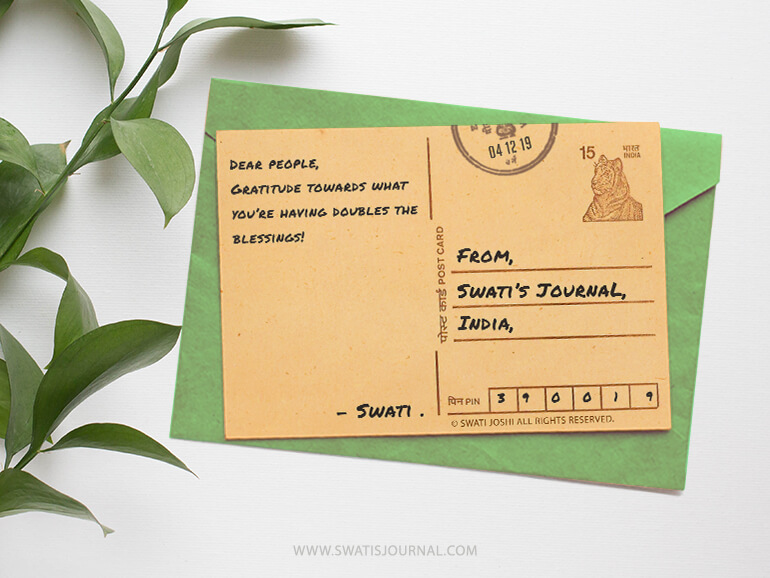 Dear people,Gratitude towards what you're having doubles the blessings! – Swati.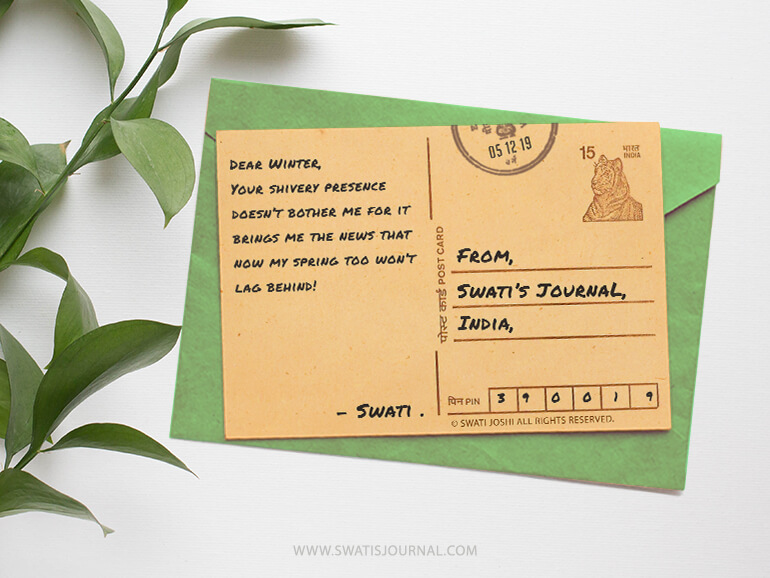 Dear Winter,Your shivery presence doesn't bother me for it brings me the news that now my spring too won't lag behind! – Swati.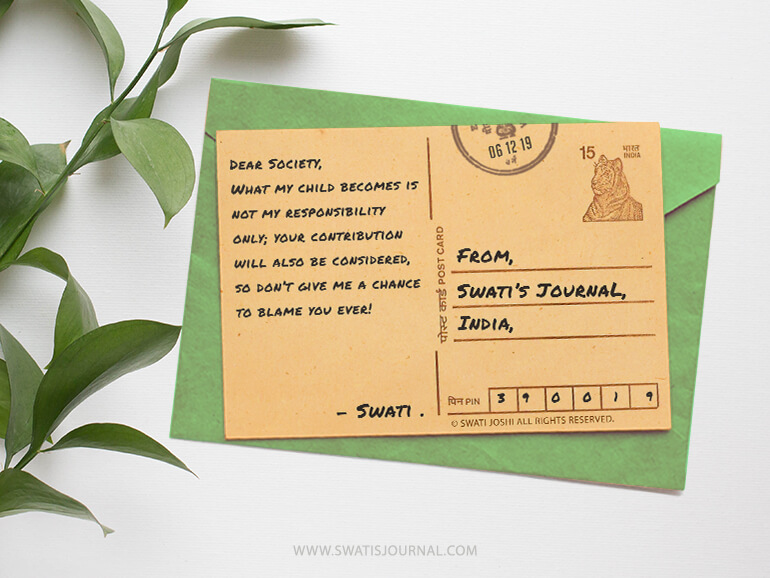 Dear Society,What my child becomes is not my responsibility only; your contribution will also be considered, so don't give me a chance to blame you ever! – Swati.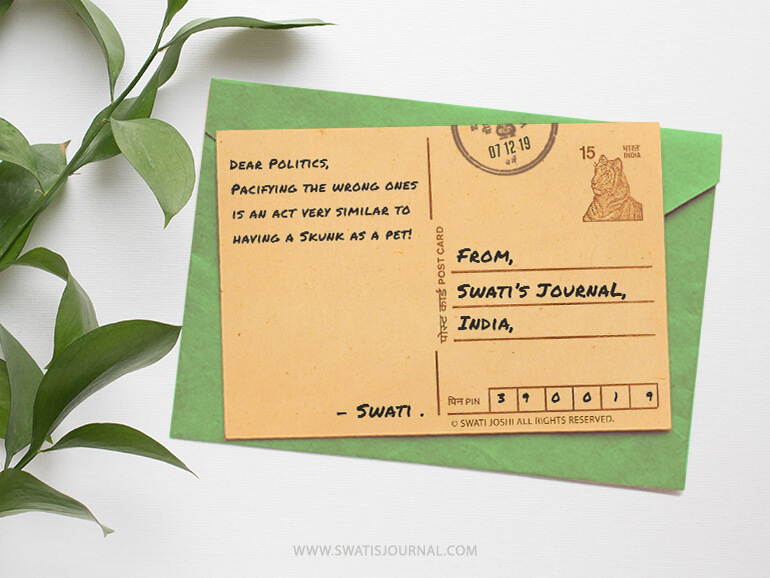 Dear Politics,Pacifying the wrong ones is an act very similar to having a Skunk as a pet! – Swati.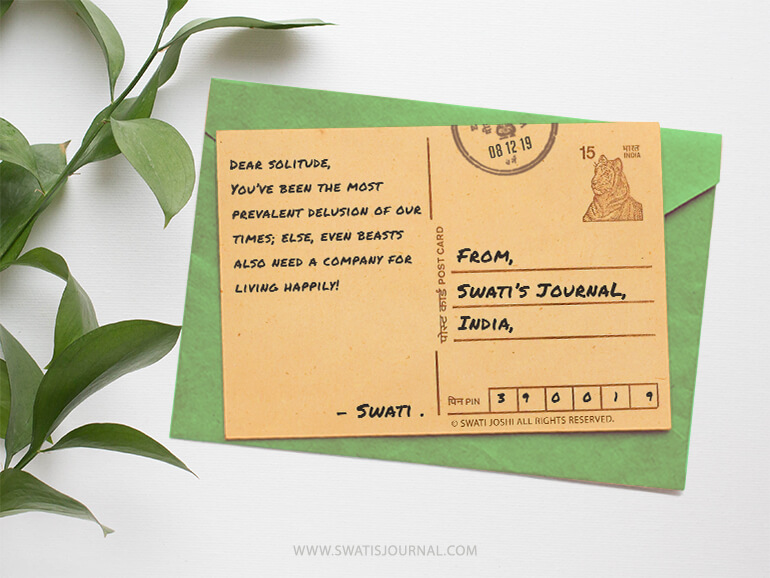 Dear solitude,You've been the most prevalent delusion of our times; else, even beasts also need a company for living happily! – Swati.