Picture Quotes, Poetry Quotes, Word Quotes, Human Quotes, Quote for third Week for December 2019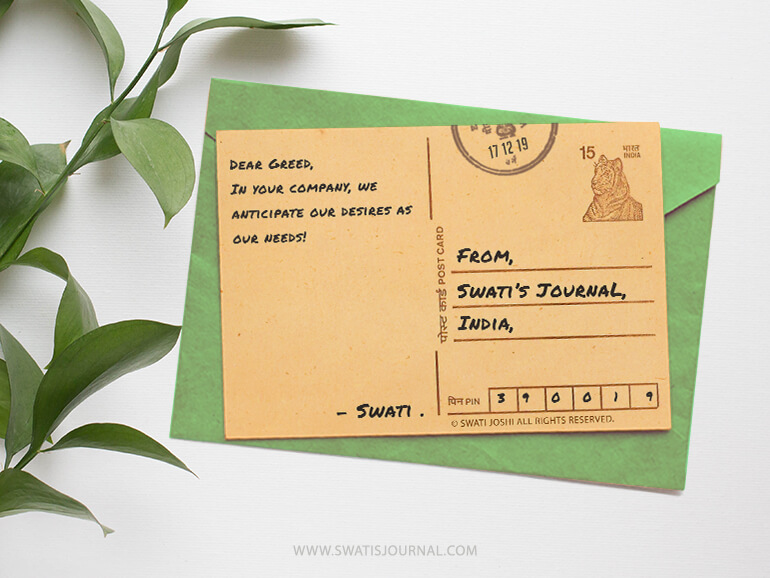 Dear Greed,In your company, we anticipate our desires as our needs! – Swati.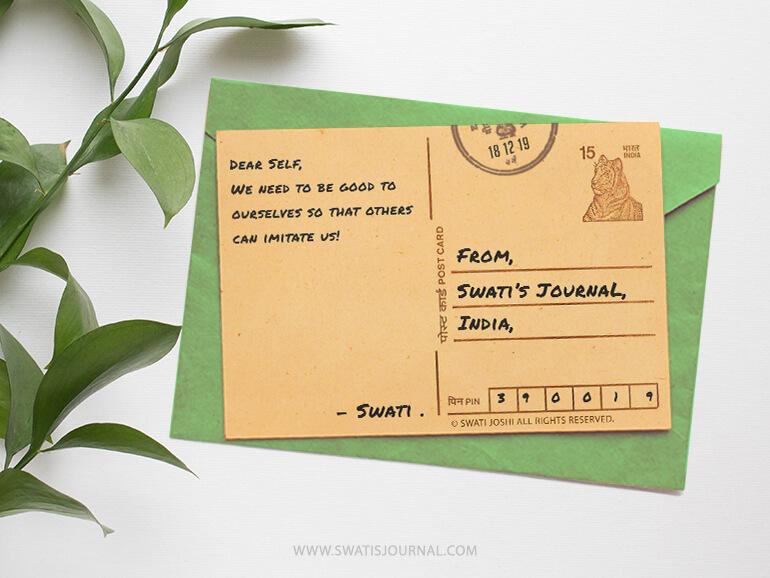 Dear Self,We need to be good to ourselves so that others can imitate us! – Swati.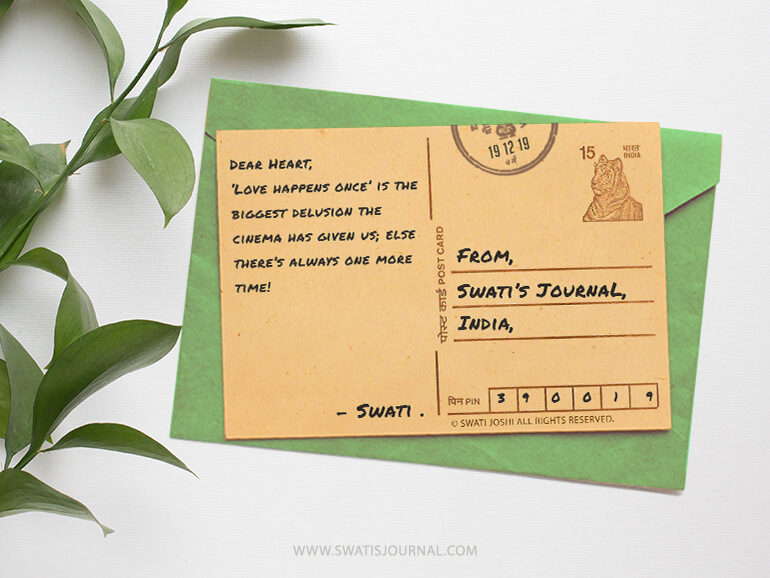 Dear Heart,'Love happens once' is the biggest delusion the cinema has given us; else there's always one more time! – Swati.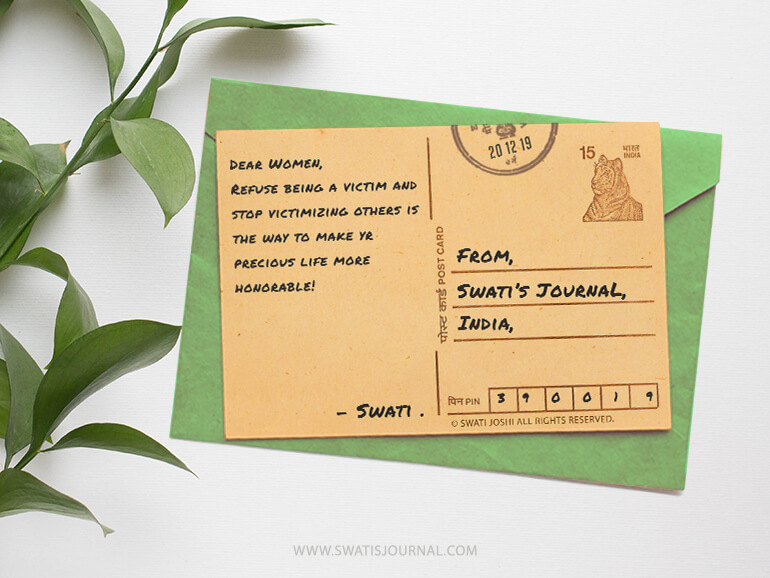 Dear Women,Refuse being a victim and stop victimizing others is the way to make yr precious life more honorable! – Swati.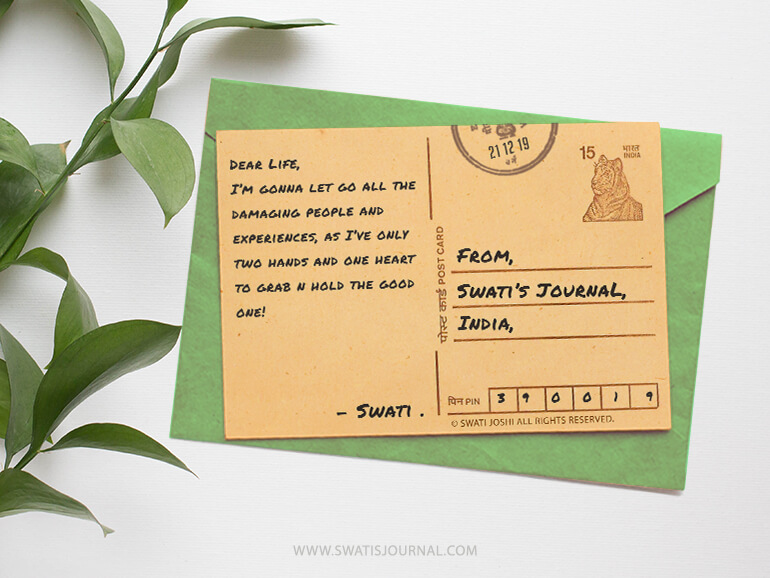 Dear Life,I'm gonna let go all the damaging people and experiences, as I've only two hands and one heart to grab n hold the good one! – Swati.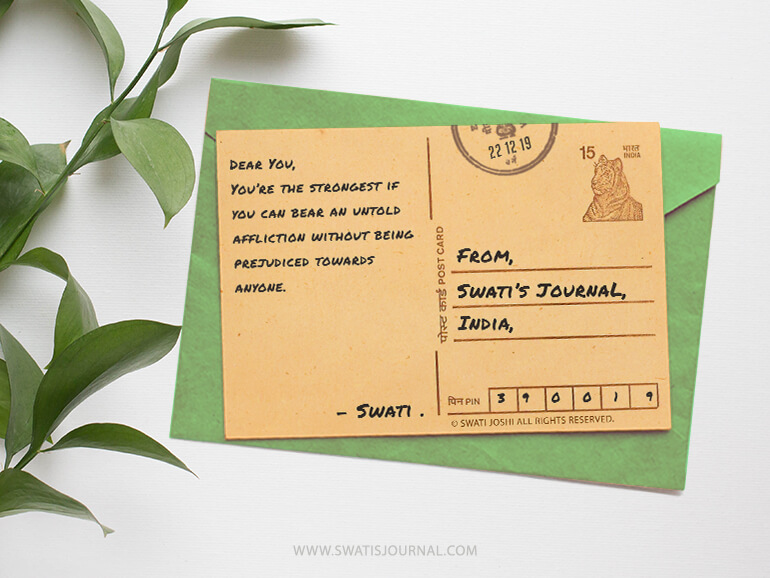 Dear You,You're the strongest if you can bear an untold affliction without being prejudiced towards anyone. – Swati.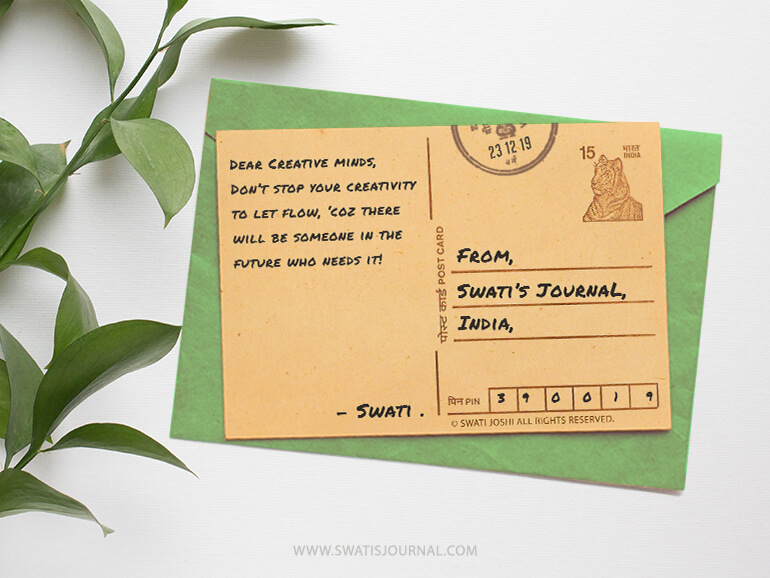 Dear Creative minds,Don't stop your creativity to let flow, 'coz there will be someone in the future who needs it! – Swati.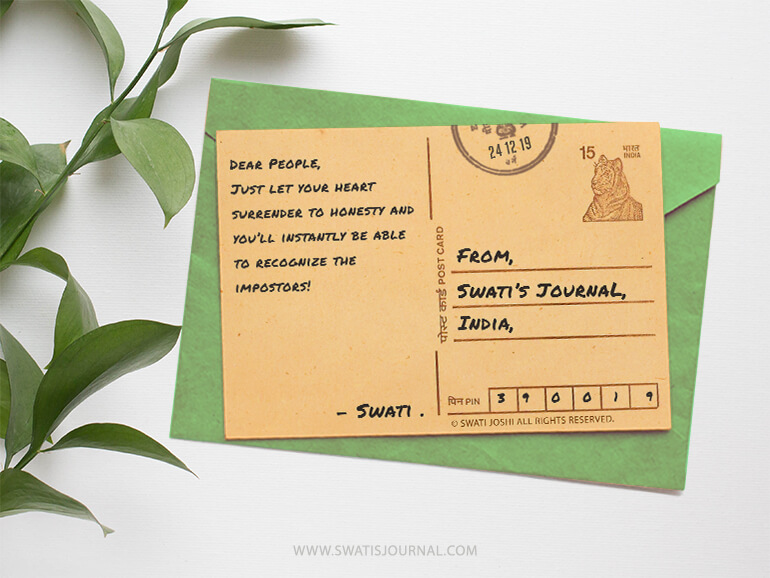 Dear People,Just let your heart surrender to honesty and you'll instantly be able to recognize the impostors! – Swati.