Picture Quotes, Poetry Quotes, Word Quotes, Human Quotes, Quote for second Week for December 2019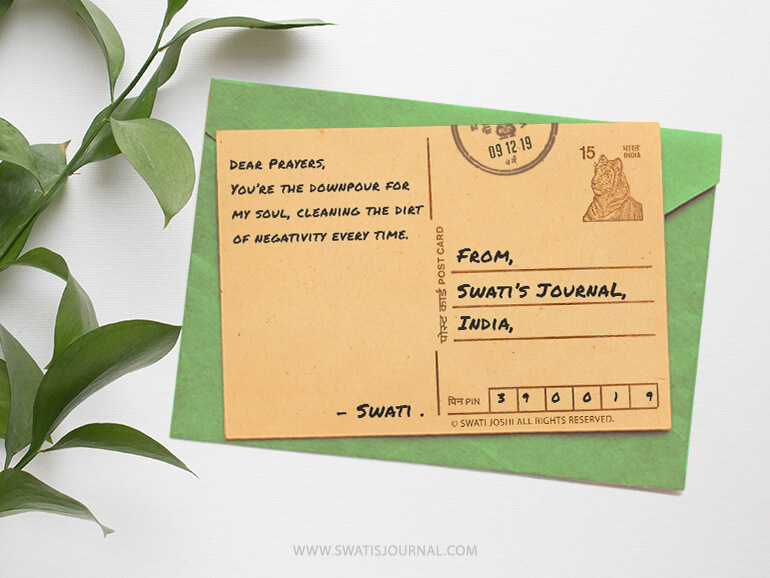 Dear Prayers,You're the downpour for my soul, cleaning the dirt of negativity every time. – Swati.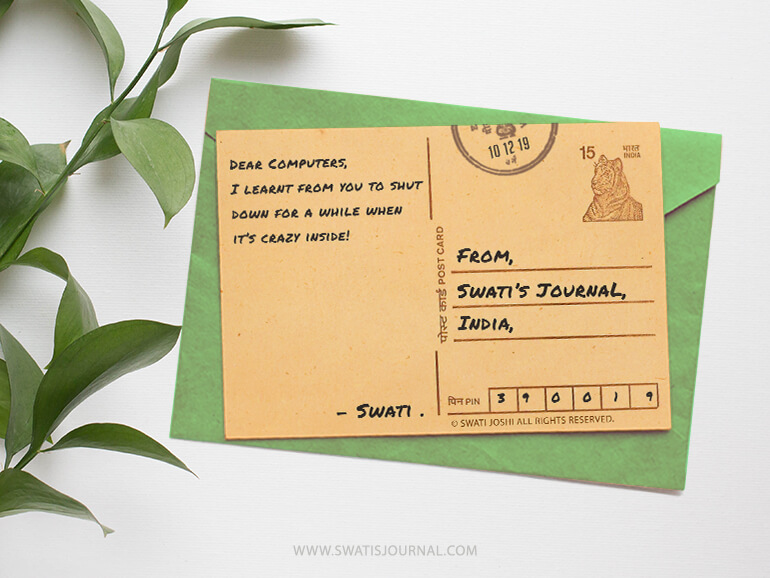 Dear Computers,I learnt from you to shut down for a while when it's crazy inside! – Swati.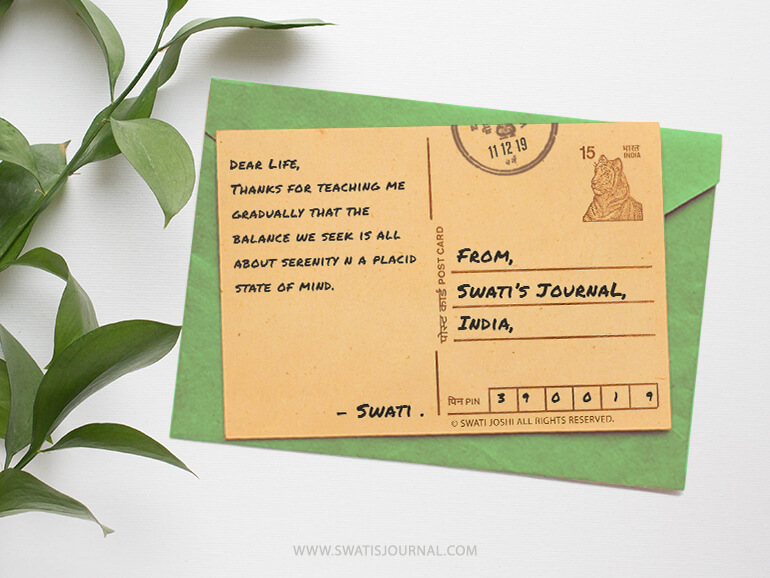 Dear Life,Thanks for teaching me gradually that the balance we seek is all about serenity n a placid state of mind. – Swati.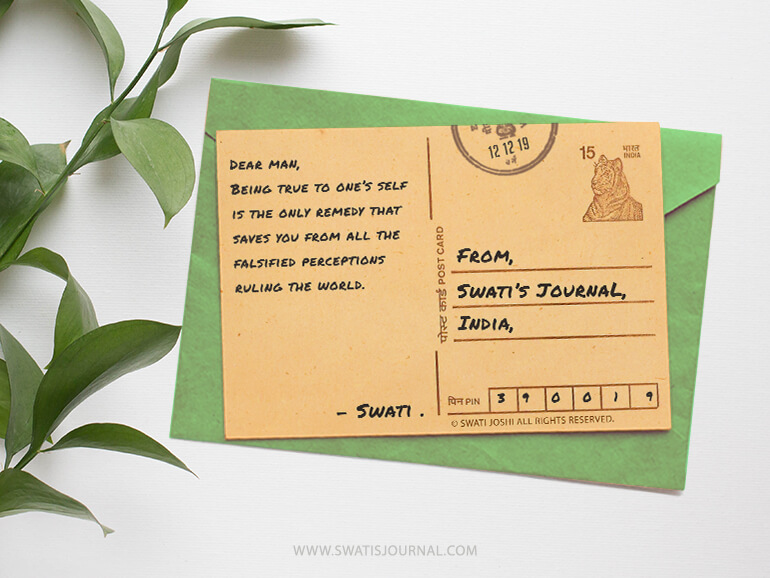 Dear man,Being true to one's self is the only remedy that saves you from all the falsified perceptions ruling the world. – Swati.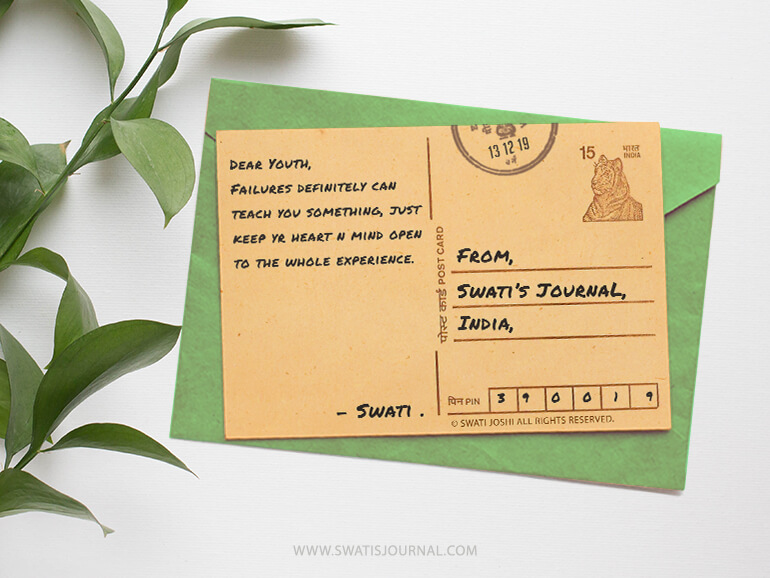 Dear Youth,Failures definitely can teach you something, just keep yr heart n mind open to the whole experience. – Swati.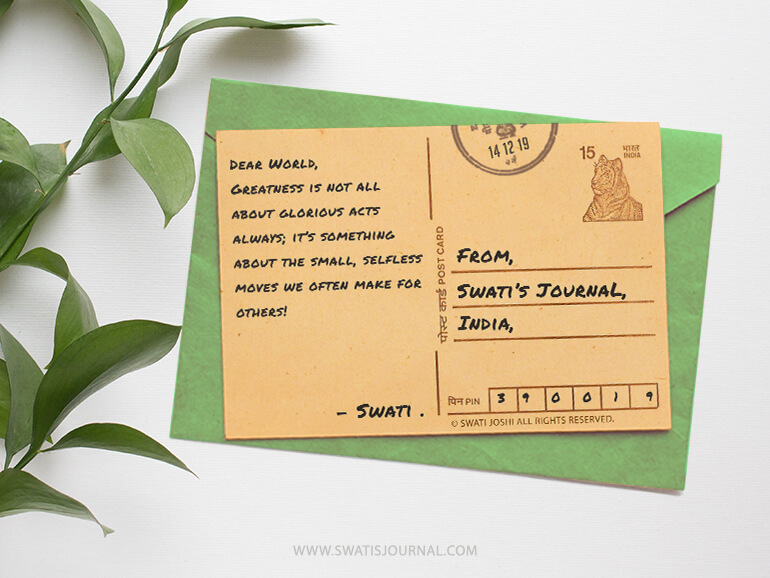 Dear World,Greatness is not all about glorious acts always; it's something about the small, selfless moves we often make for others! – Swati.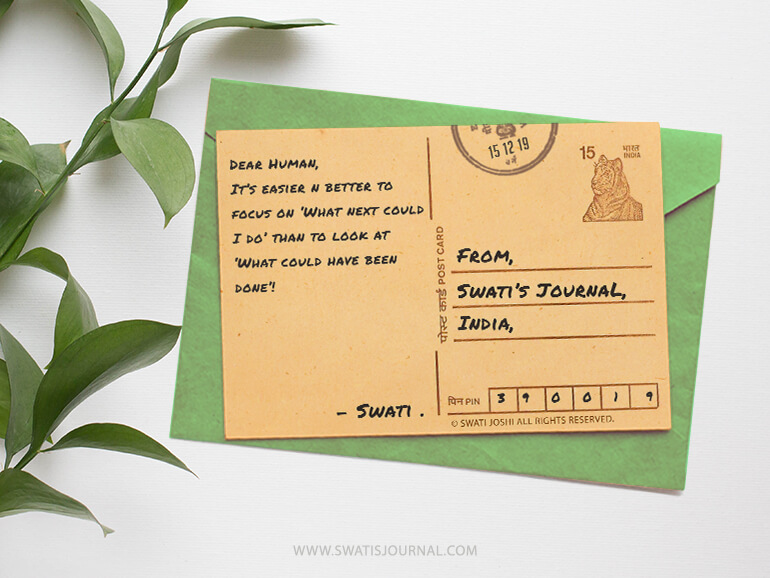 Dear Human,It's easier n better to focus on 'What next could I do' than to look at 'What could have been done'! – Swati.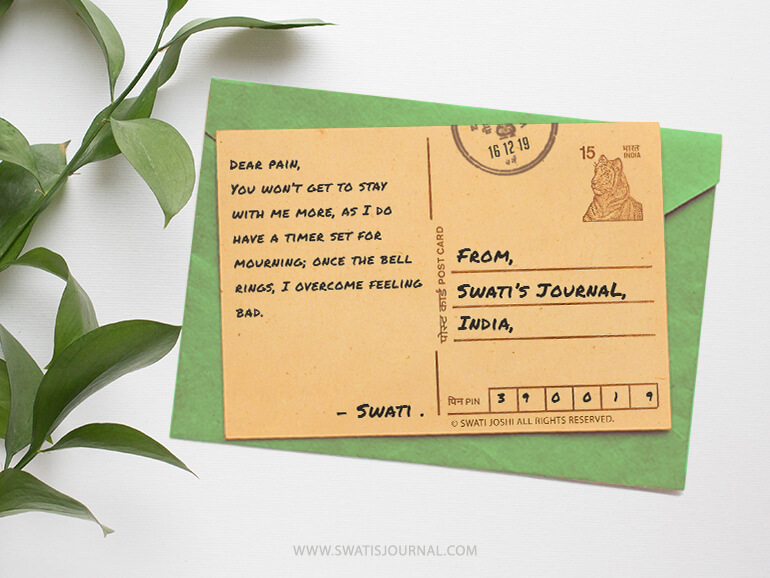 Dear pain,You won't get to stay with me more, as I do have a timer set for mourning; once the bell rings, I overcome feeling bad. – Swati.