Feel the ease with the Yellownotes this week having a collection of relax quotes. And you'd definitely like to spare a moment for some thoughts that help your mind relax!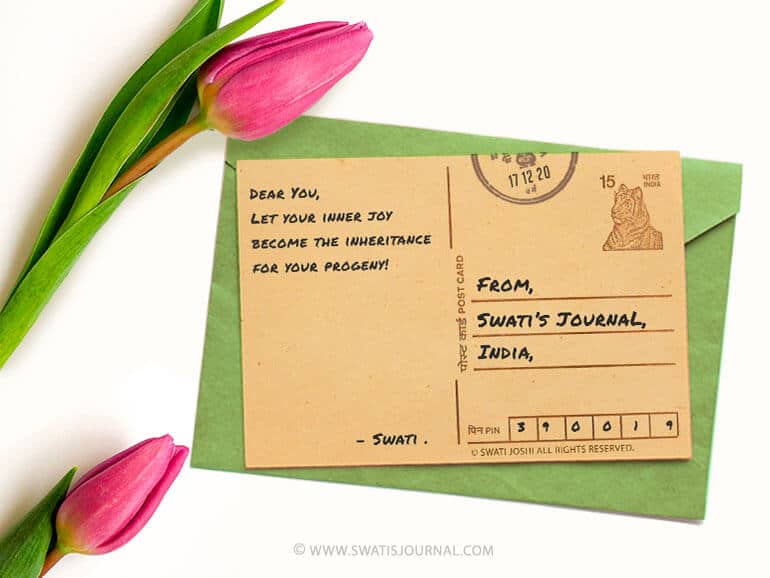 Dear You,Let your inner joy become the inheritance for your progeny! – Swati.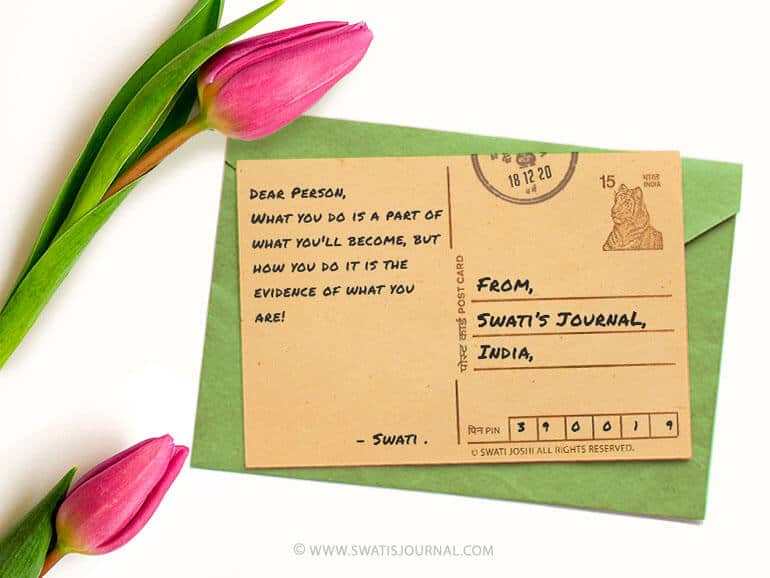 Dear Person,What you do is a part of what you'll become, but how you do it is the evidence of what you are! – Swati.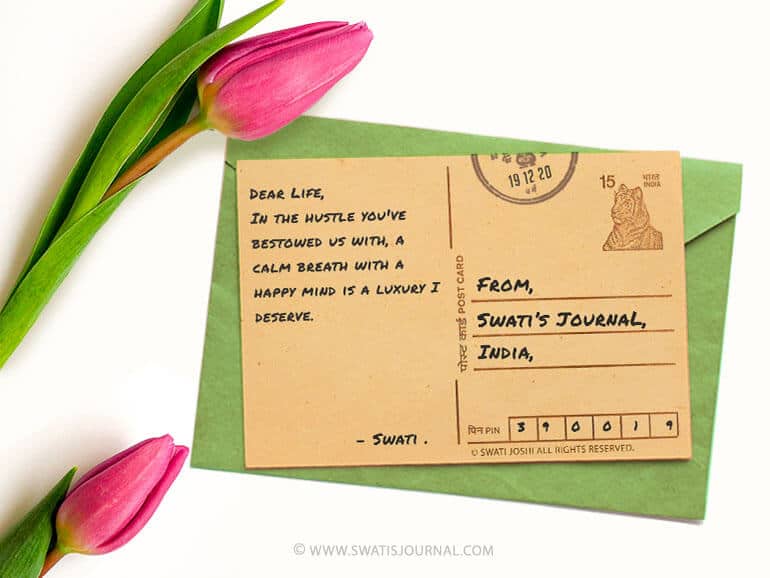 Dear Life,In the hustle you've bestowed us with, a calm breath with a happy mind is a luxury I deserve. – Swati.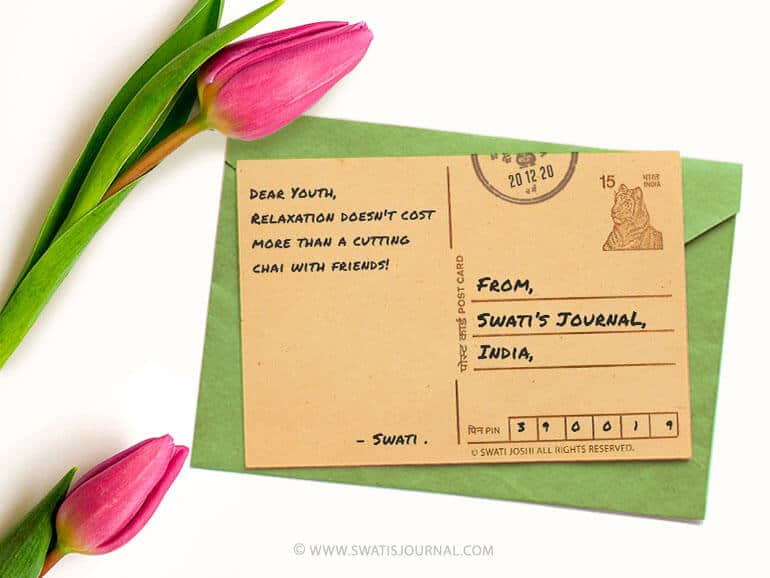 Dear Youth,Relaxation doesn't cost more than a cutting chai with friends! – Swati.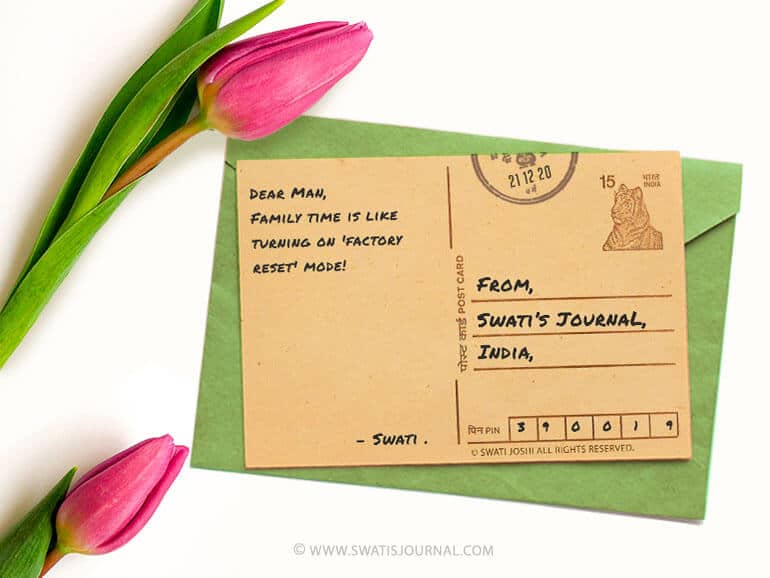 Dear Man,Family time is like turning on 'factory reset' mode! – Swati.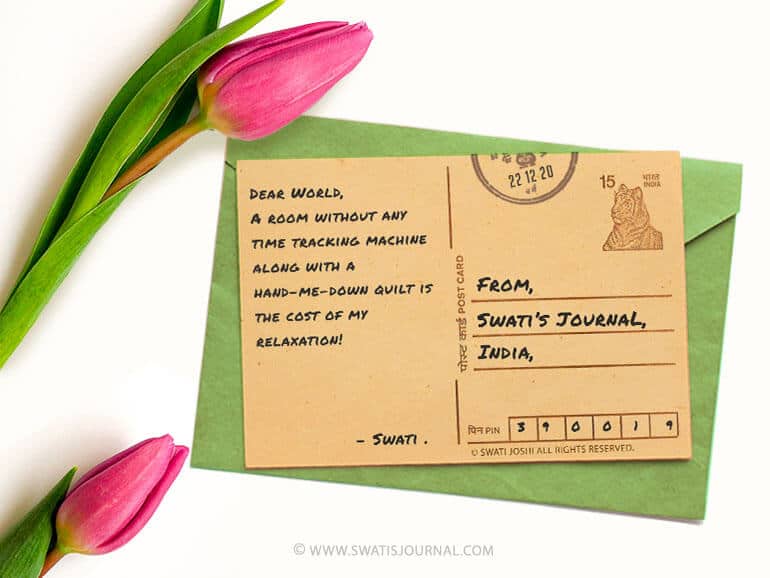 Dear World,A room without any time tracking machine along with a hand-me-down quilt is the cost of my relaxation! – Swati.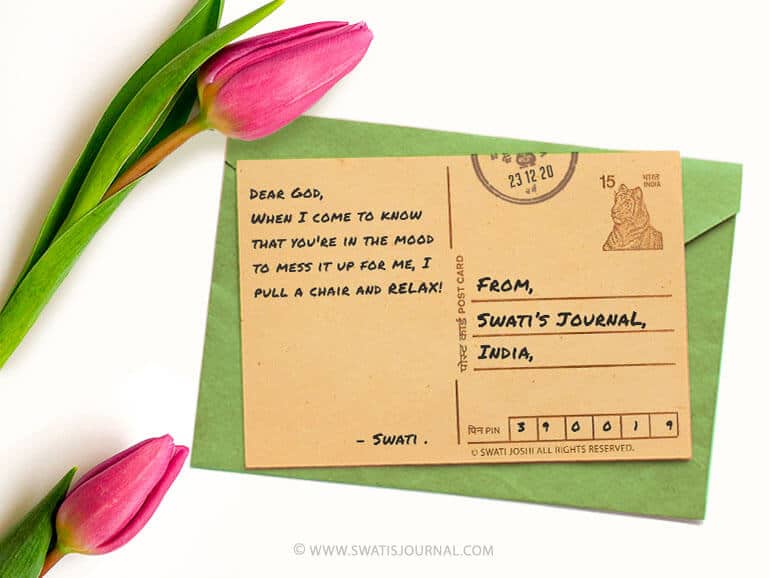 Dear God,When I come to know that you're in the mood to mess it up for me, I pull a chair and RELAX! – Swati.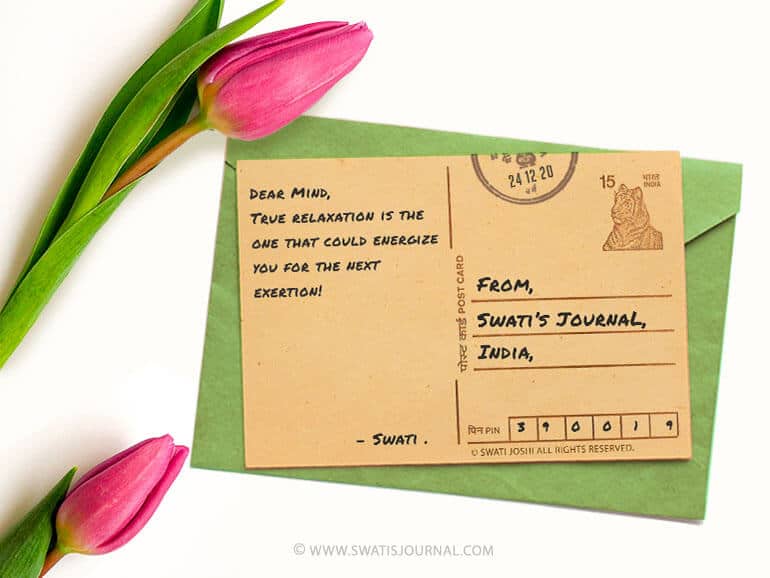 Dear Mind,True relaxation is the one that could energize you for the next exertion! – Swati.