The Yellownotes with short positive quotes can give this cold week a warm start. I also have some bonus positive messages for you, it's December after all!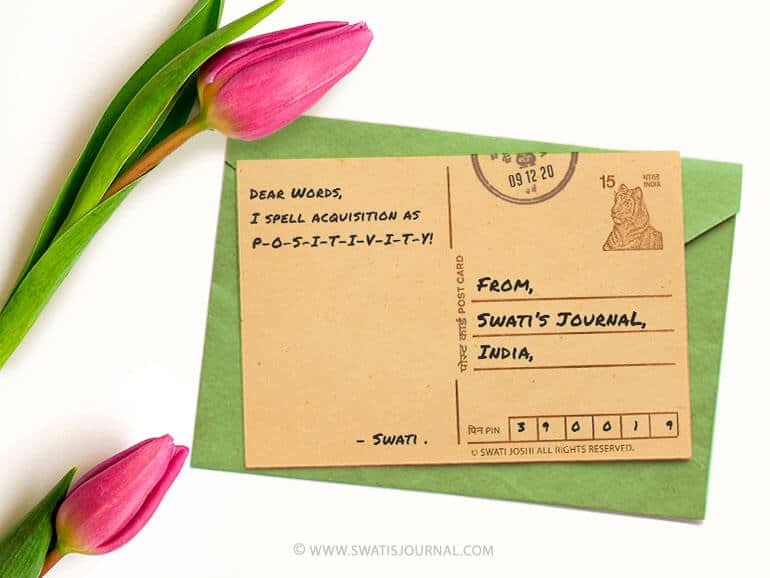 Dear Words, I spell acquisition as P-O-S-I-T-I-V-I-T-Y! – Swati.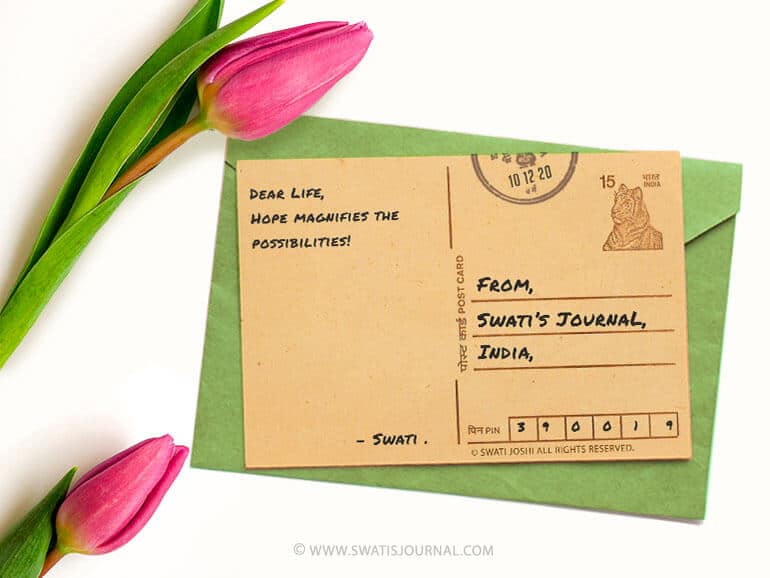 Dear Life, Hope magnifies the possibilities! – Swati.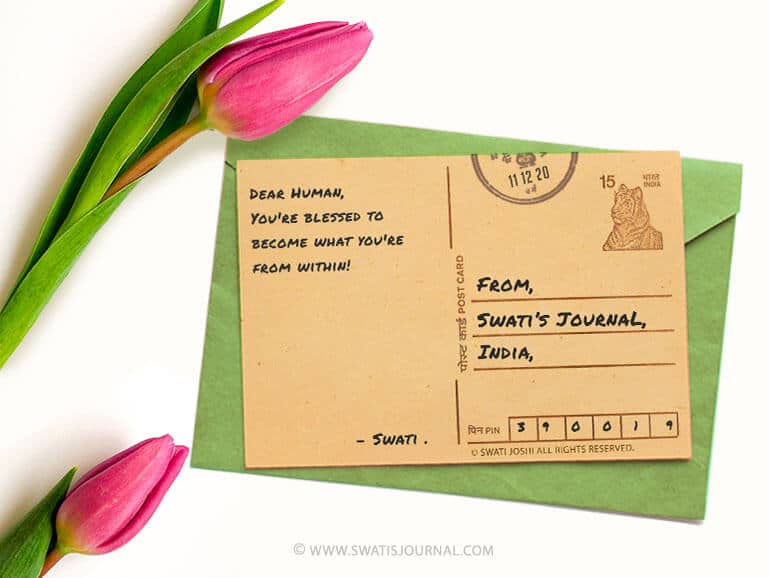 Dear Human, You're blessed to become what you're from within! – Swati.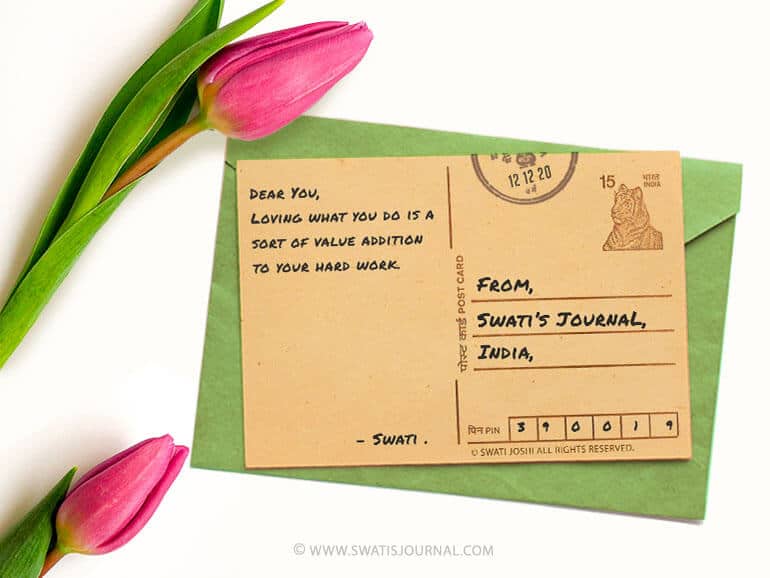 Dear You, Loving what you do is a sort of value addition to your hard work. – Swati.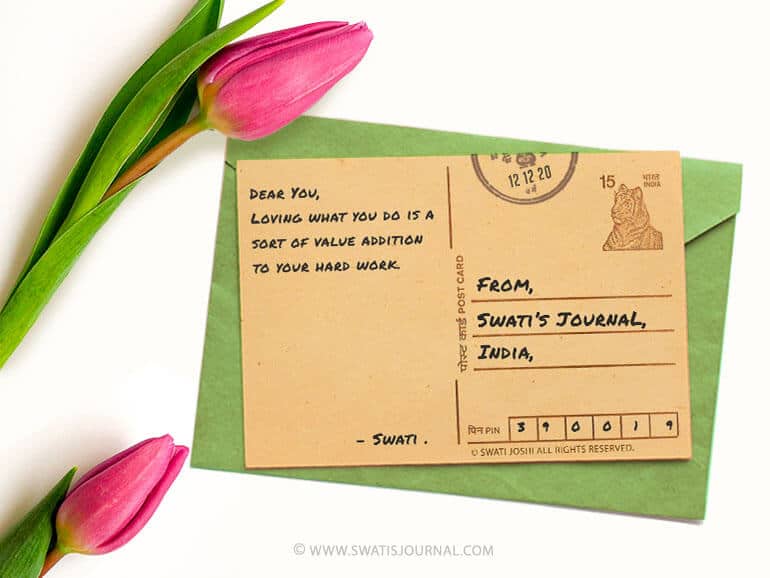 Dear Man, A pinch of humor adds up to the taste of your serious efforts while cooking a big platter! – Swati.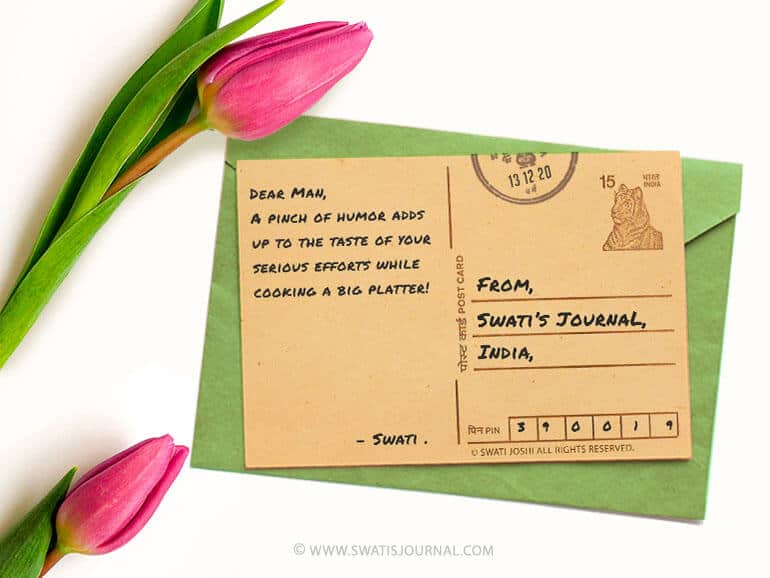 Dear World, He's going to answer each of your prayers if you believe he will! – Swati.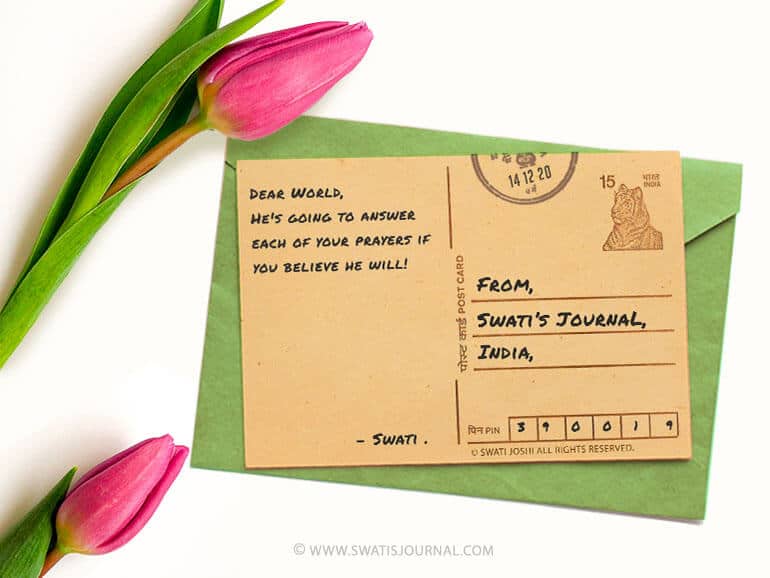 Dear Youth, Destiny would love to join you if you've learnt to keep perils in your pocket! – Swati.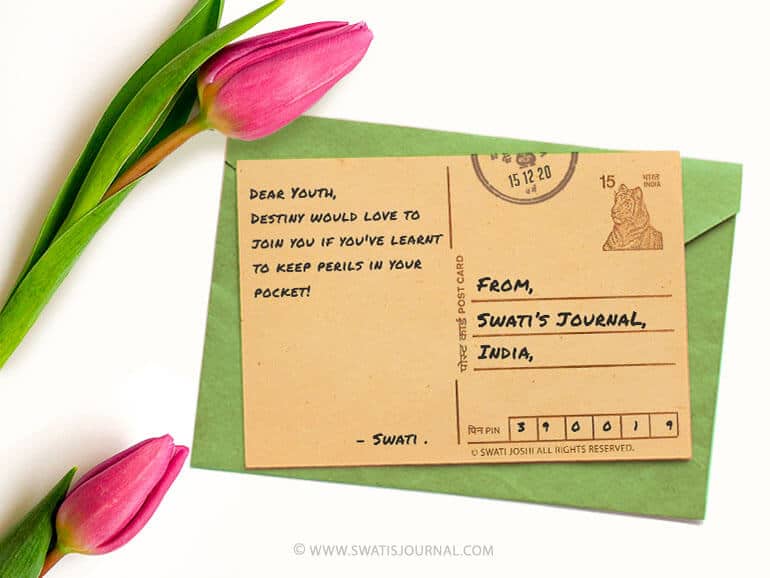 Dear Self, The situation that hasn't killed us yet has gotten a chance to change it! – Swati.