Do you also think that attitude is everything? This week's Yellownotes are definitely for you having quotes on attitude. I think you'd love to read these remedies too!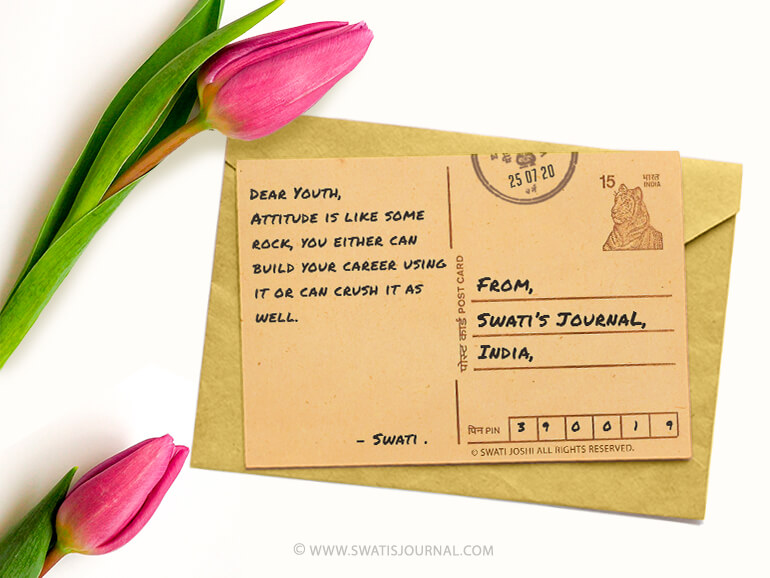 Dear Youth,Attitude is like some rock, you either can build your career using it or can crush it as well. – Swati.


Dear Human,Tumbling down is quite obvious, but don't forget to carry your attitude while you step out, it'll help you rise again. – Swati.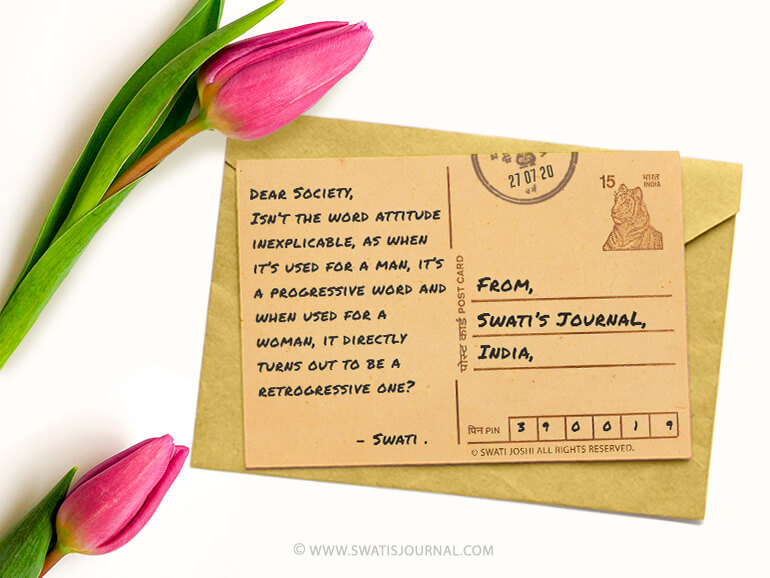 Dear Society,Isn't the word attitude inexplicable, as when it's used for a man, it's a progressive word and when used for a woman, it directly turns out to be a retrogressive one? – Swati.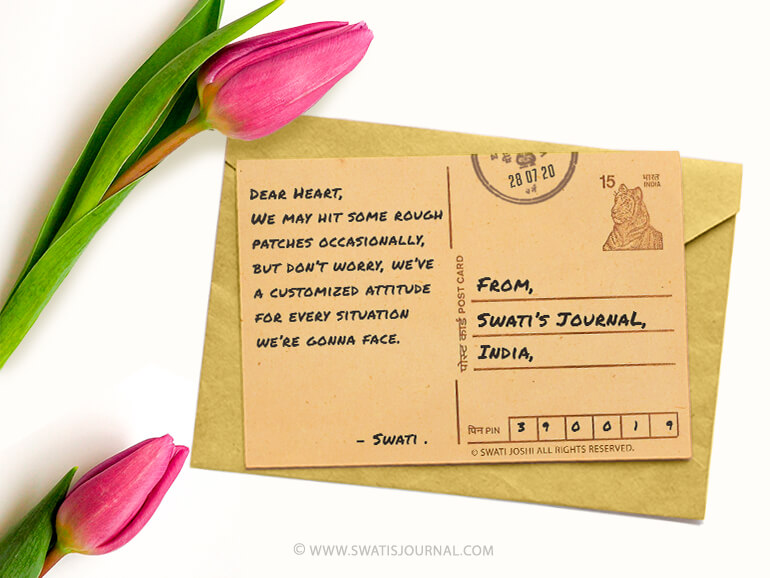 Dear Heart,We may hit some rough patches occasionally, but don't worry, we've a customized attitude for every situation we're gonna face. – Swati.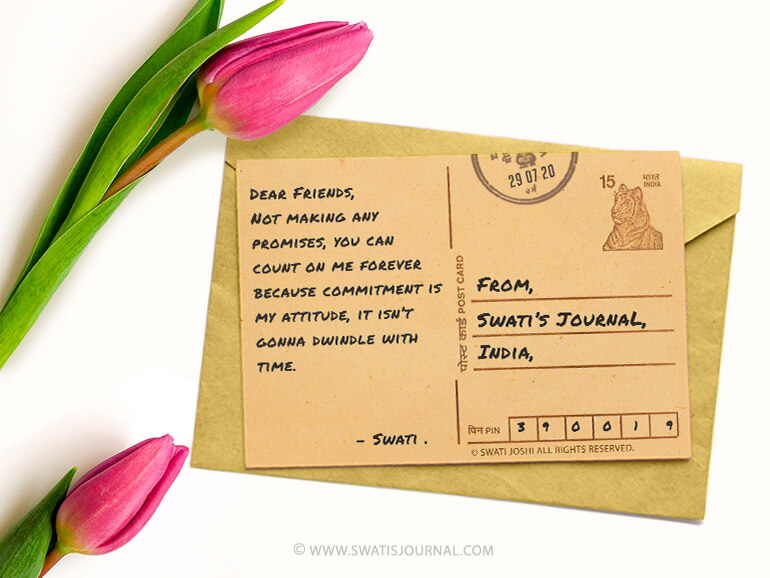 Dear Friends,Not making any promises, you can count on me forever because commitment is my attitude, it isn't gonna dwindle with time. – Swati.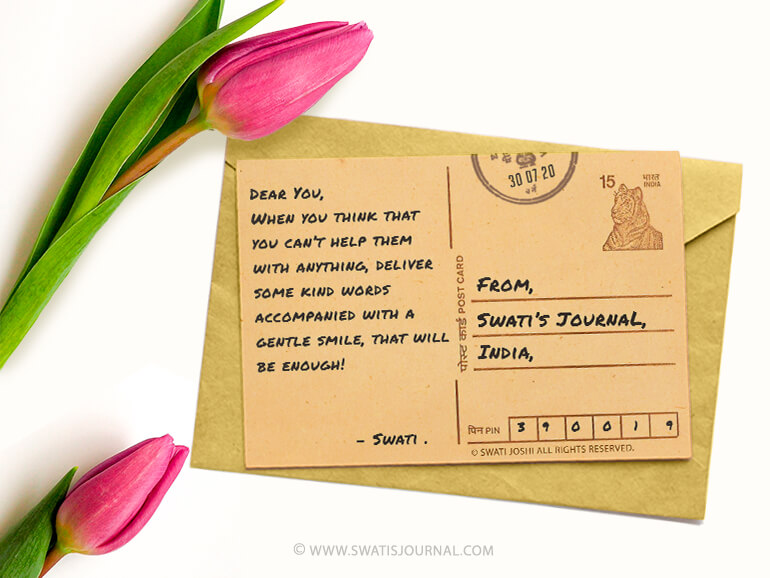 Dear You,When you think that you can't help them with anything, deliver some kind words accompanied with a gentle smile, that will be enough! – Swati.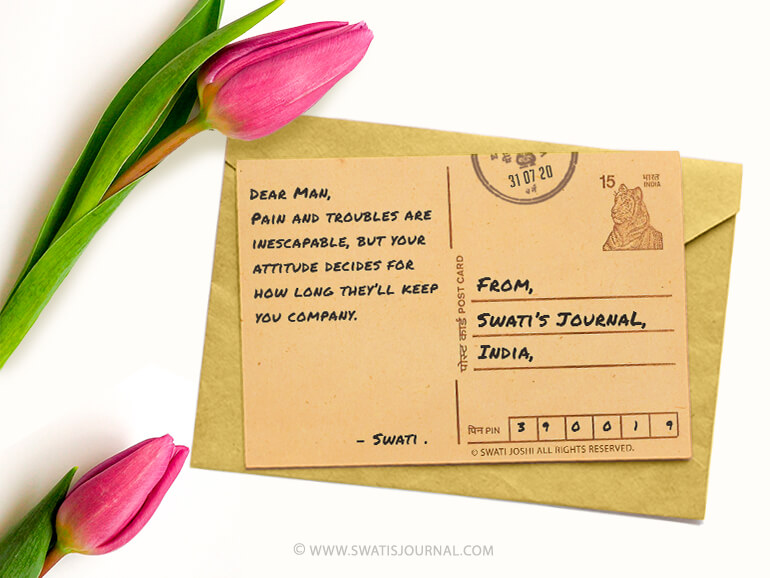 Dear Man,Pain and troubles are inescapable, but your attitude decides for how long they'll keep you company. – Swati.