Daily Quotes, Poetry Quotes, Word Quotes, Human Quotes, Quote for first week, February 2020.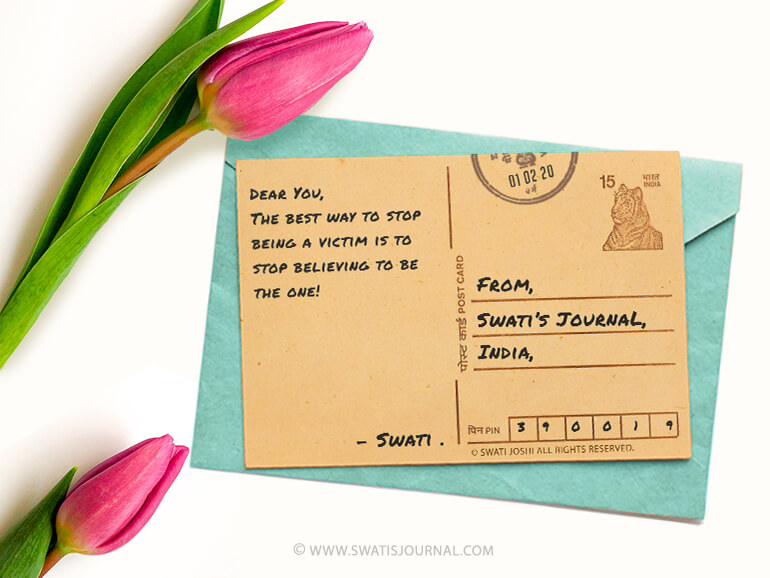 Dear You,The best way to stop being a victim is to stop believing to be the one! – Swati.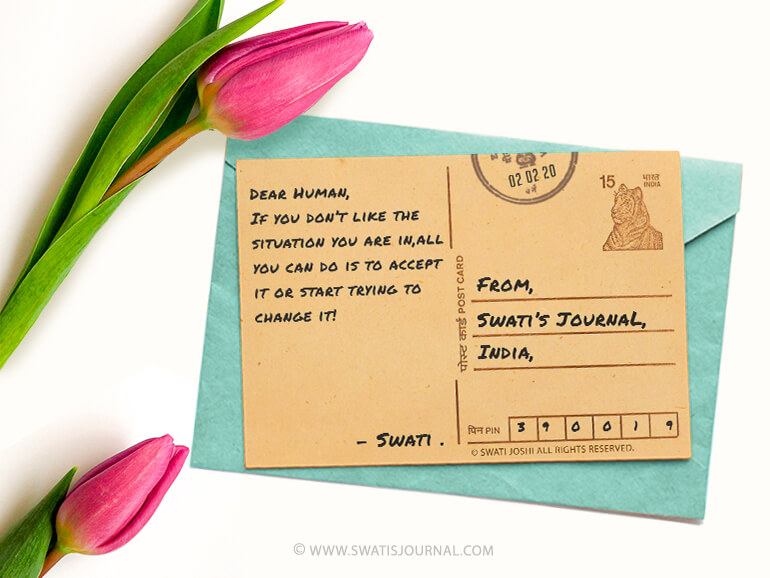 Dear Human,If you don't like the situation you are in, all you can do is to accept it or start trying to change it! – Swati.


Dear World,Knowing a man's intentions is the best way to know his moral character. – Swati.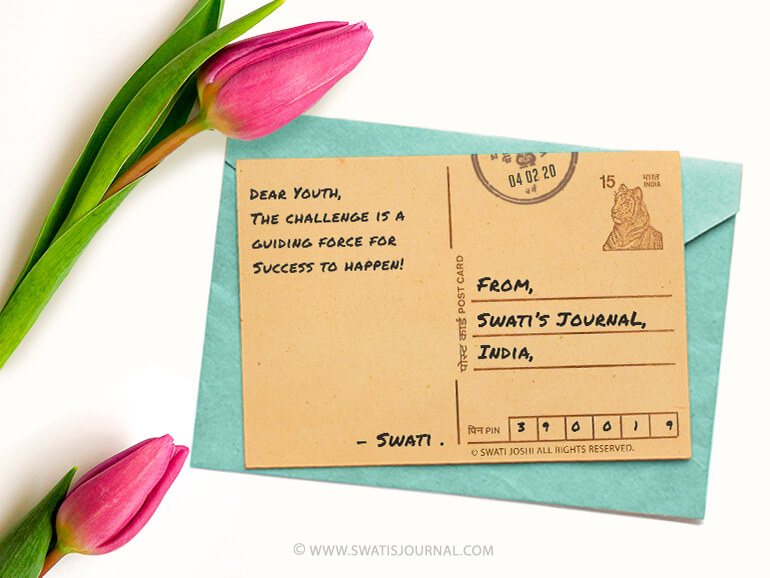 Dear Youth,The challenge is a guiding force for Success to happen! – Swati.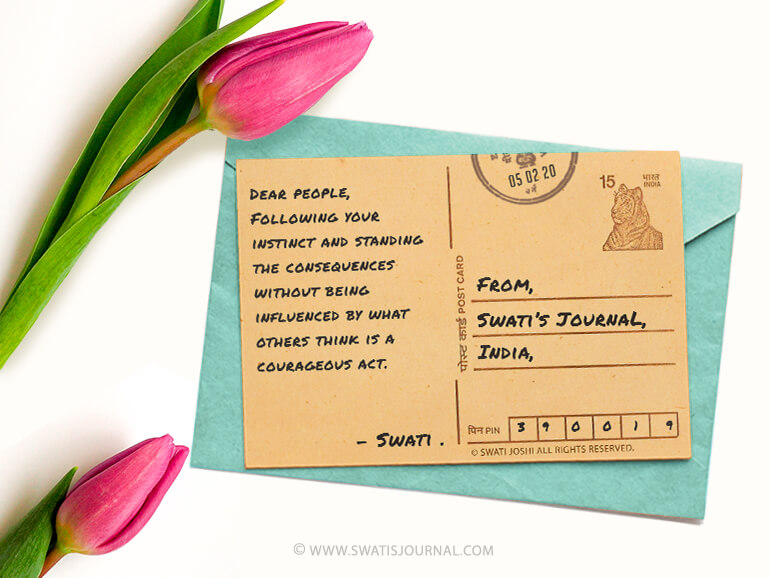 Dear people,Following your instinct and standing the consequences without being influenced by what others think is a courageous act. – Swati.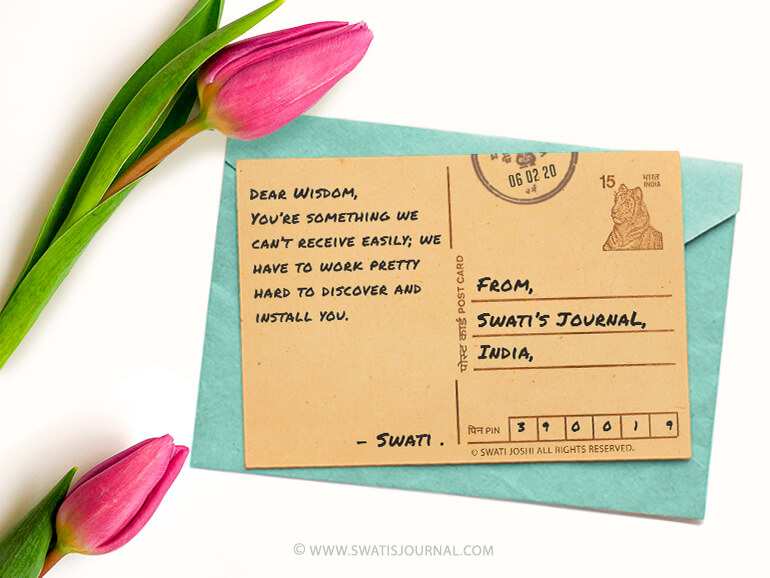 Dear Wisdom, You're something we can't receive easily; we have to work pretty hard to discover and install you. – Swati.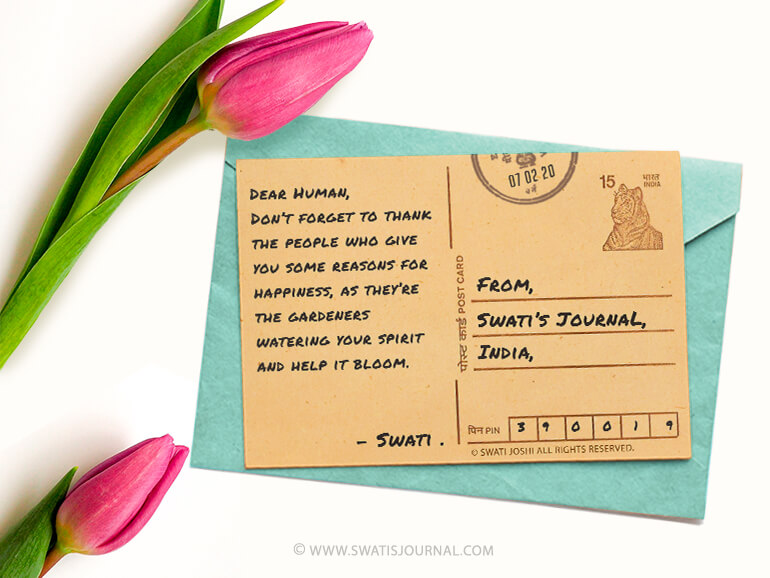 Dear Human, Don't forget to thank the people who give you some reasons for happiness, as they're the gardeners watering your spirit and help it bloom. – Swati.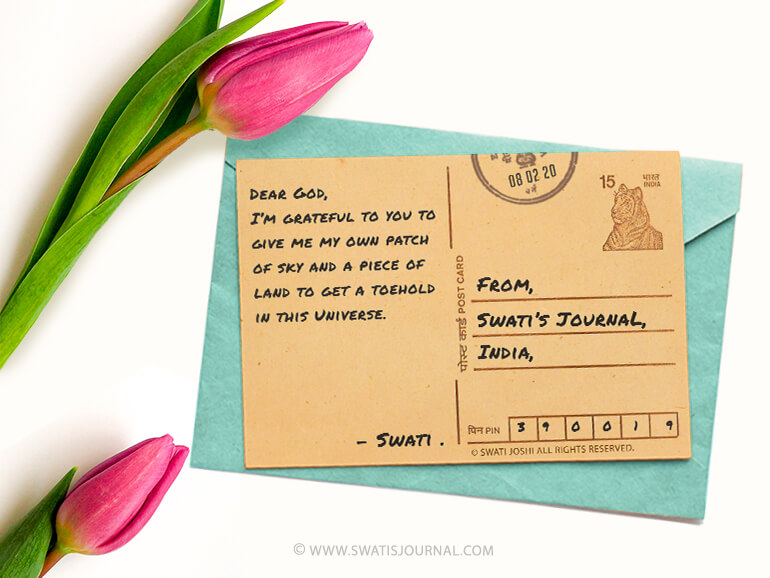 Dear God, I'm grateful to you to give me my own patch of sky and a piece of land to get a toehold in this Universe. – Swati.