This week's Yellownotes will help you stir up about What do you say to your best friend? I recently…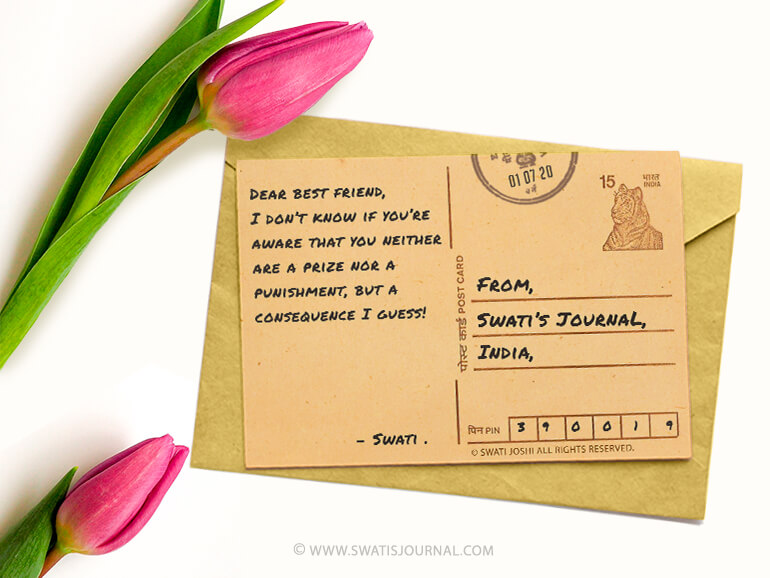 Dear best friend,I don't know if you're aware that you neither are a prize nor a punishment, but a consequence I guess! – Swati.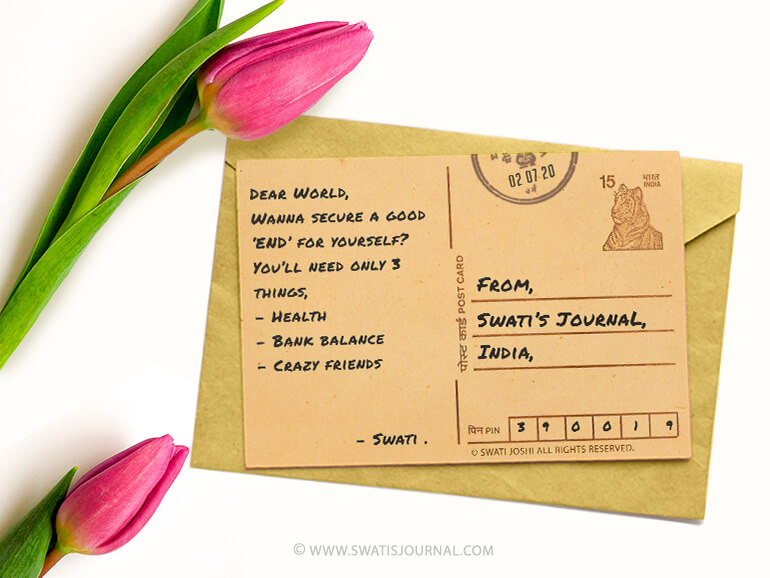 Dear World,Wanna secure a good 'END' for yourself? You'll need only 3 things – Health, Bank balance & Crazy friends. – Swati.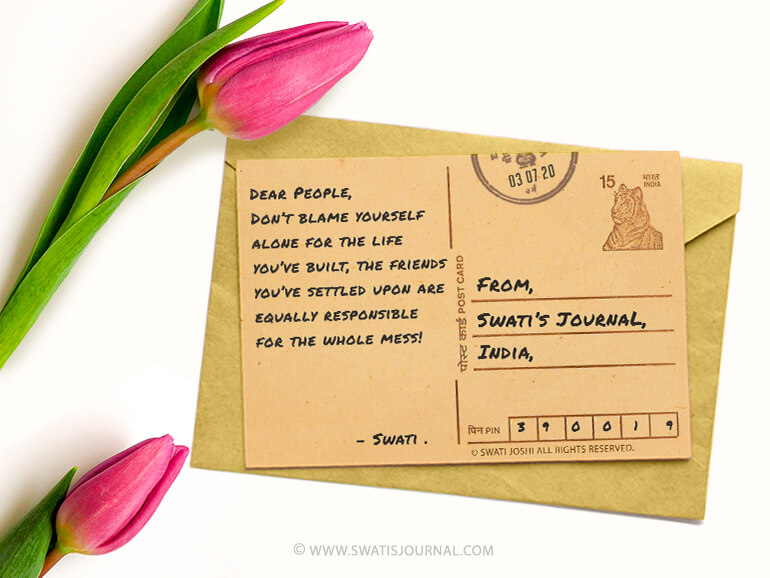 Dear People,Don't blame yourself alone for the life you've built, the friends you've settled upon are equally responsible for the whole mess! – Swati.


Dear Time,You know it right that I have this one relation that neither you nor destiny can 'undo'! – Swati.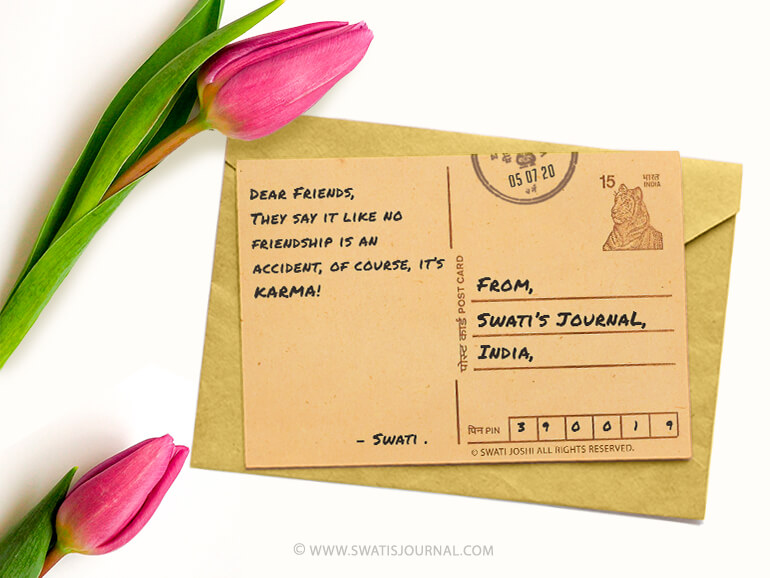 Dear Friends,They say it like no friendship is an accident, of course, it's KARMA! – Swati.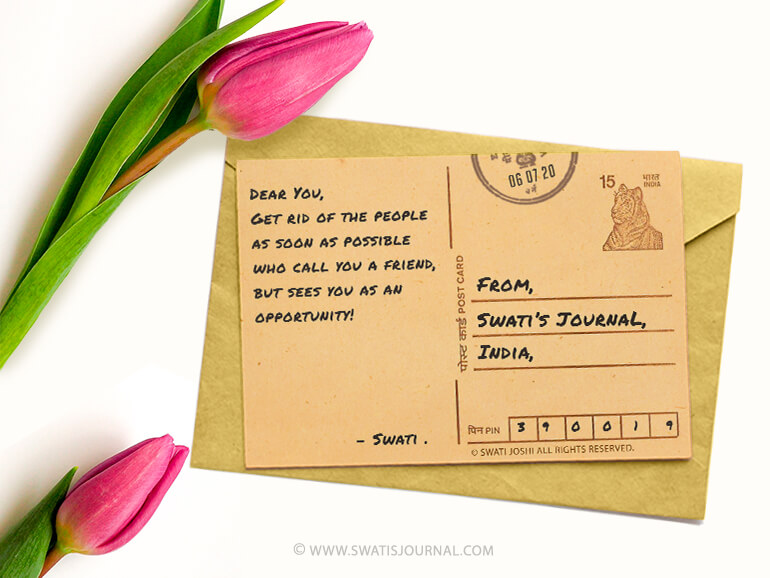 Dear You,Get rid of the people as soon as possible who call you a friend, but sees you as an opportunity! – Swati.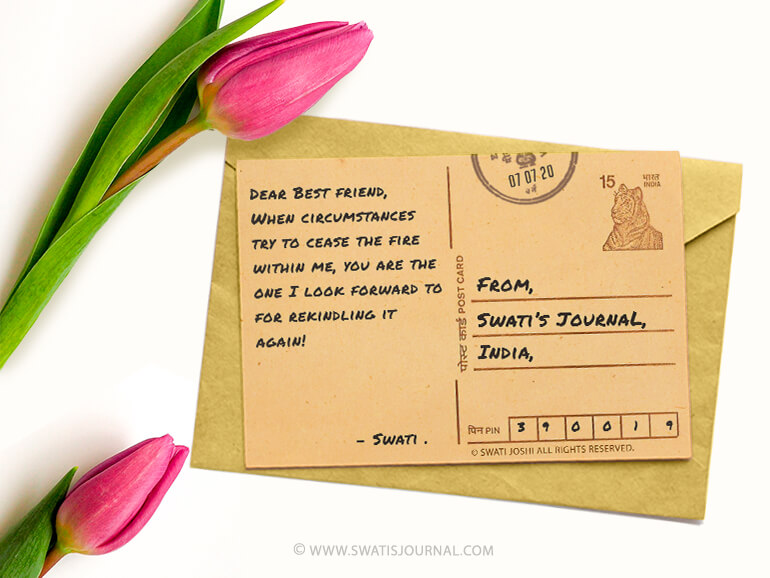 Dear Best friend,When circumstances try to cease the fire within me, you are the one I look forward to for rekindling it again! – Swati.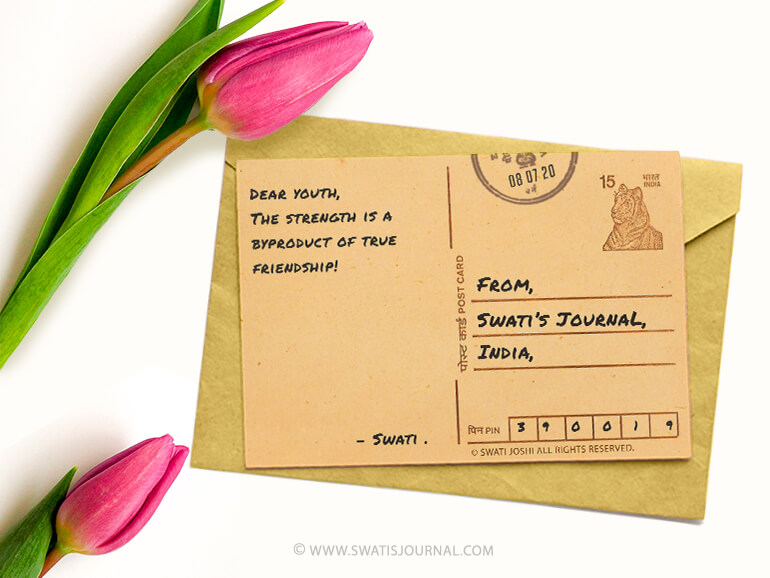 Dear youth,The strength is a byproduct of true friendship! – Swati.