Picture quotes, Poetry Quotes, Word Quotes, Human Quotes, Quote of the Week for November 2019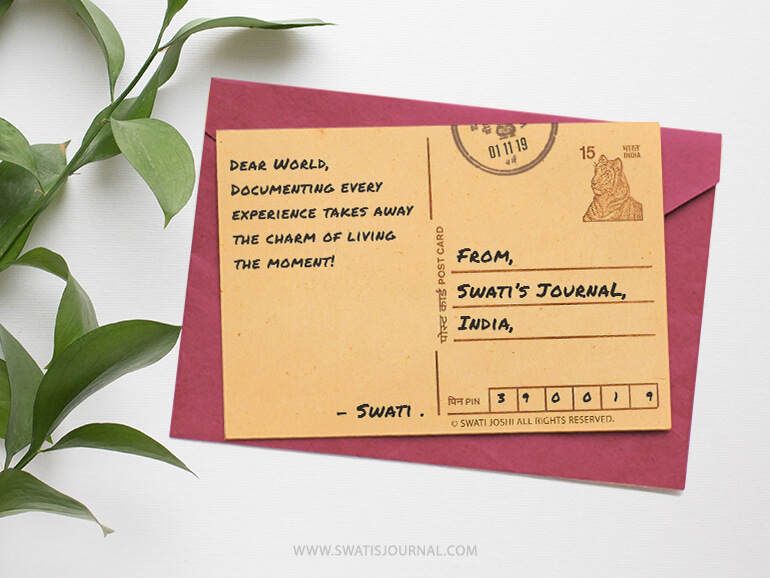 Dear World,Documenting every experience takes away the charm of living the moment! – Swati.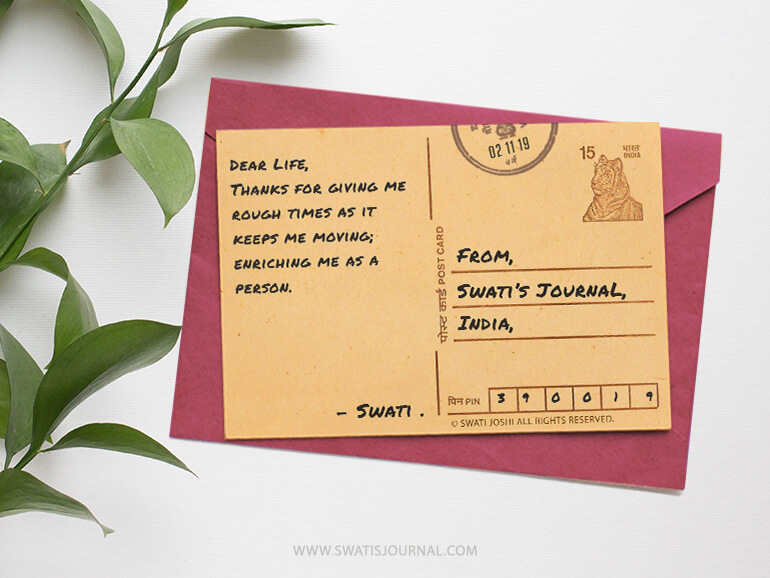 Dear Life,Thanks for giving me rough times as it keeps me moving; enriching me as a person. – Swati.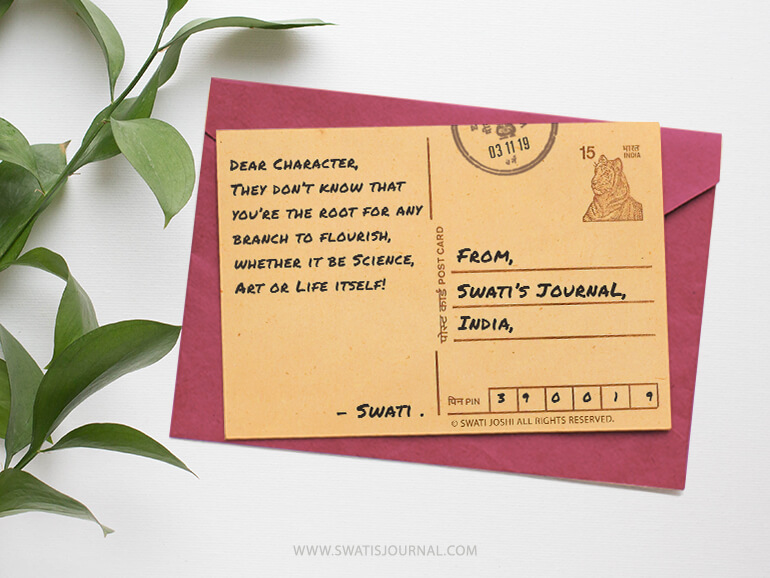 Dear Character,They don't know that you're the root for any branch to flourish, whether it be Science, Art or Life itself! – Swati.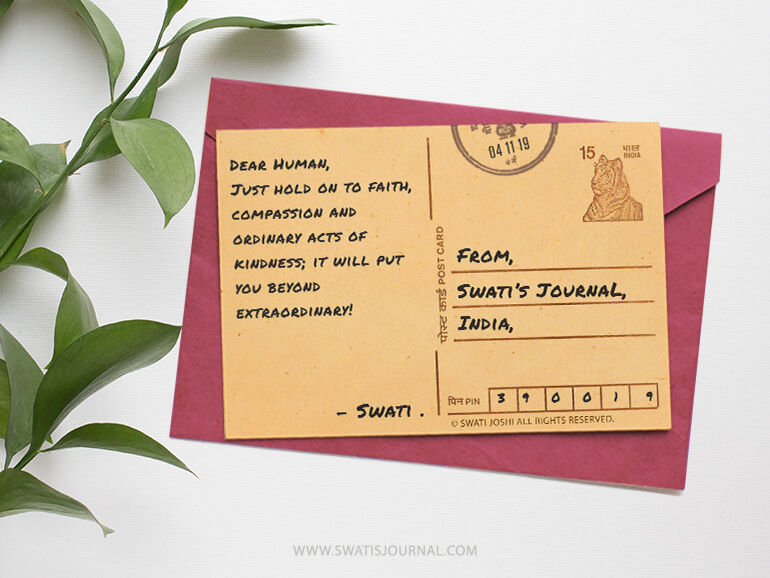 Dear Human,Just hold on to faith, compassion and ordinary acts of kindness; it will put you beyond extraordinary! – Swati.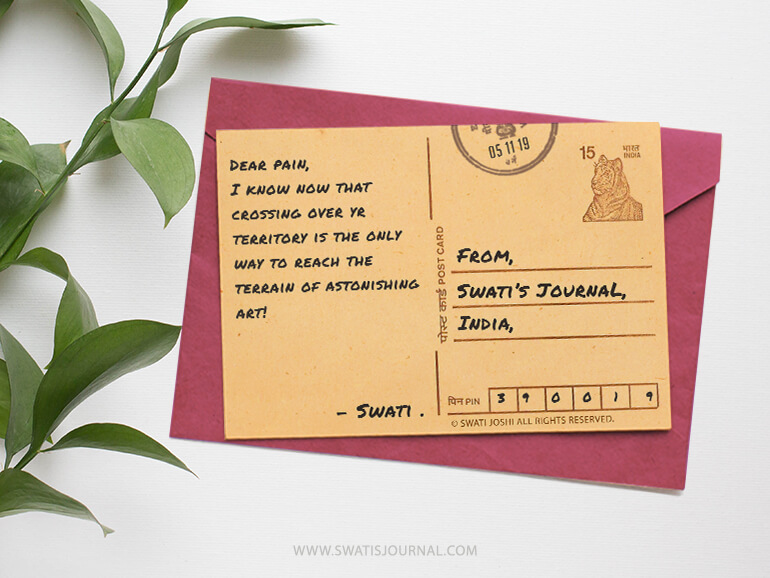 Dear pain,I know now that crossing over yr territory is the only way to reach the terrain of astonishing art! – Swati.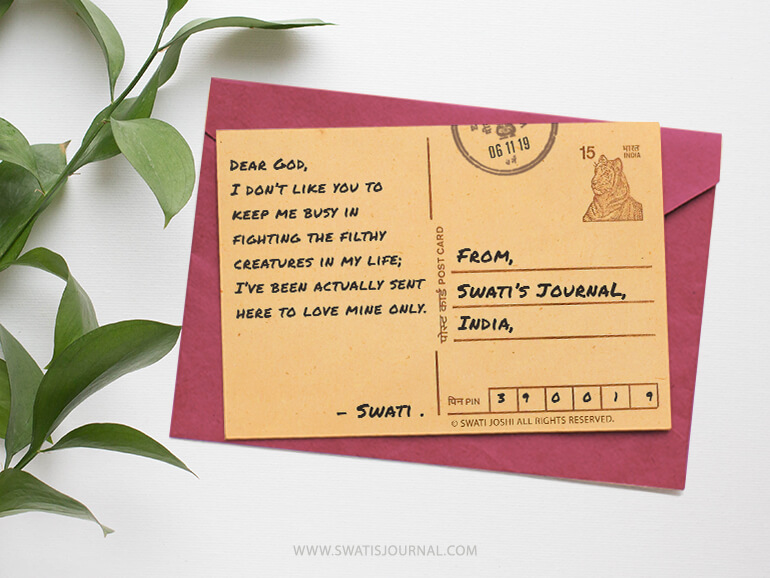 Dear God,I don't like you to keep me busy in fighting the filthy creatures in my life; I've been actually sent here to love mine only. – Swati.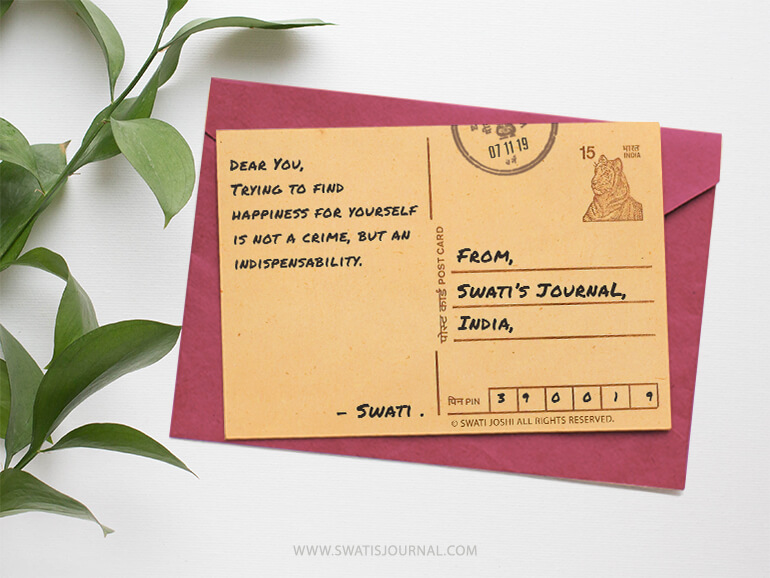 Dear You,Trying to find happiness for yourself is not a crime, but an indispensability. – Swati.