Picture quotes, Youth Quotes, World Quotes, Human Quotes, Quote of the Week for October 2019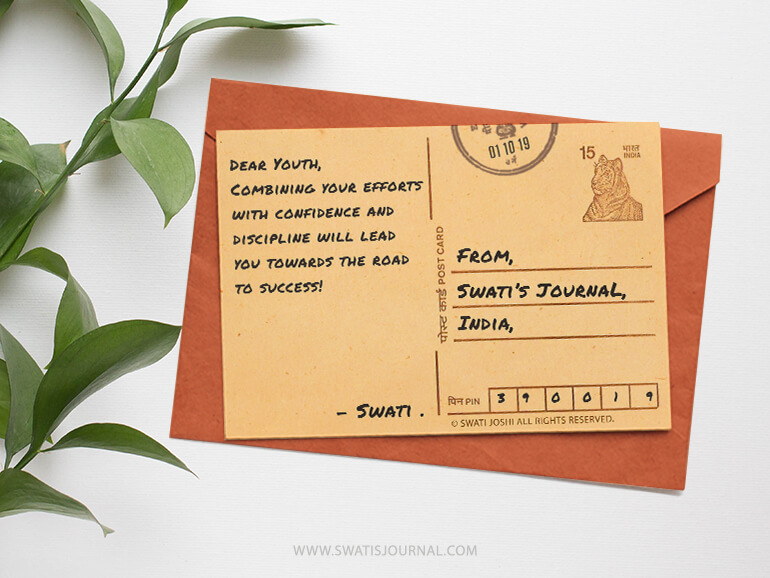 Dear Youth,Combining your efforts with confidence and discipline will lead you towards the road to success! – Swati.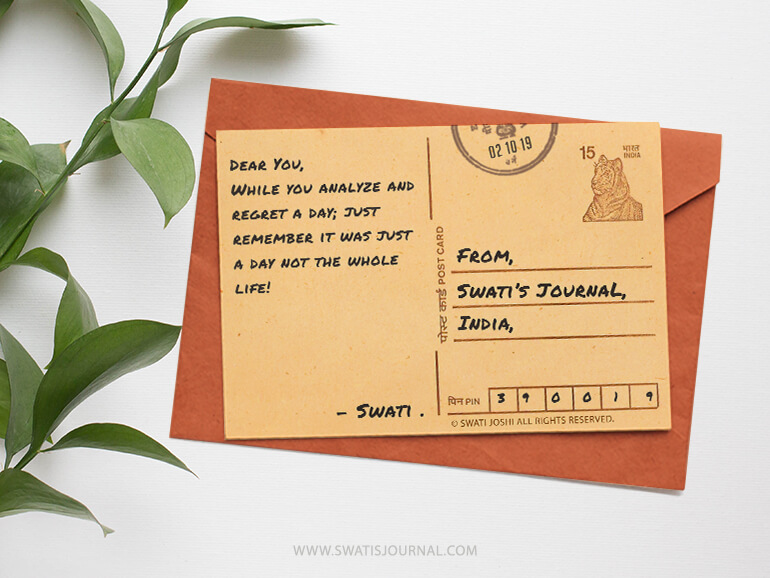 Dear You,While you analyze and regret a day; just remember it was just a day not the whole life! – Swati.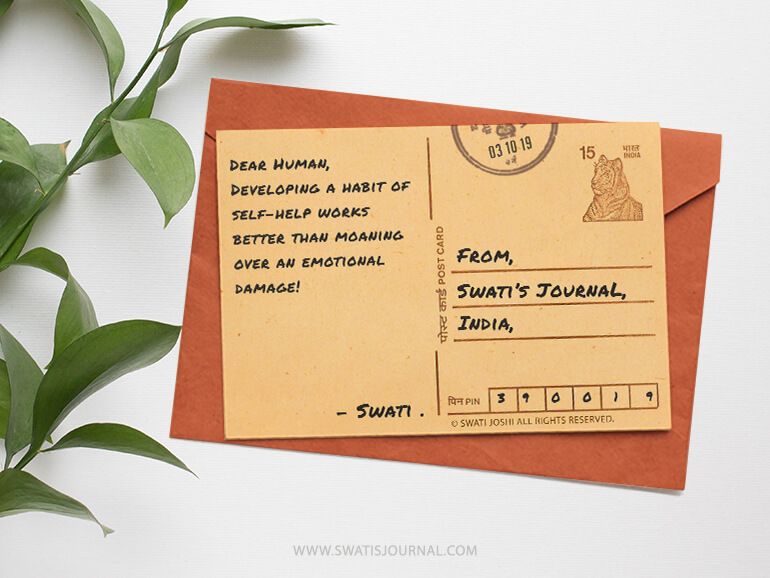 Dear Human, Developing a habit of self-help works better than moaning over an emotional damage! – Swati.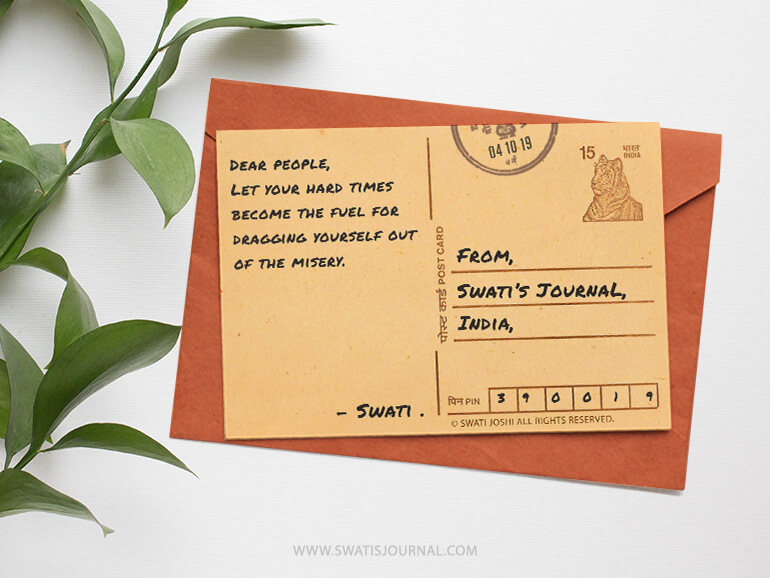 Dear people,Let your hard times become the fuel for dragging yourself out of the misery. – Swati.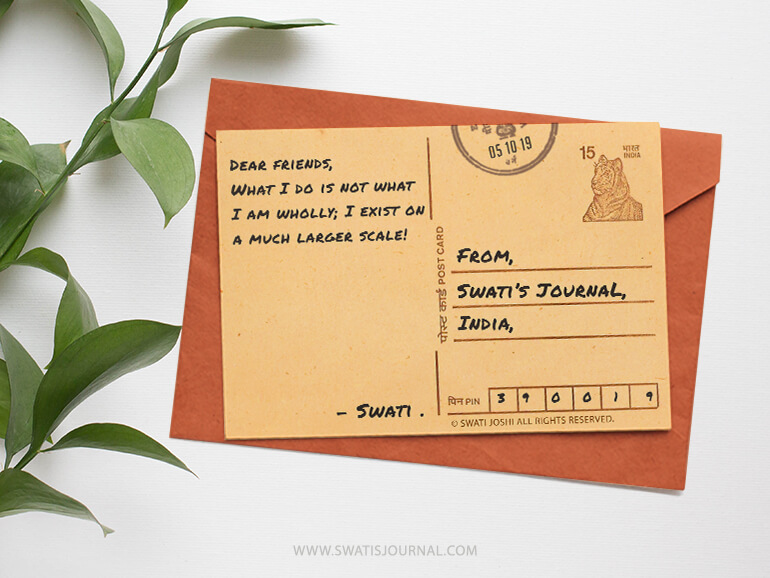 Dear friends, What I do is not what I am wholly; I exist on a much larger scale! – Swati.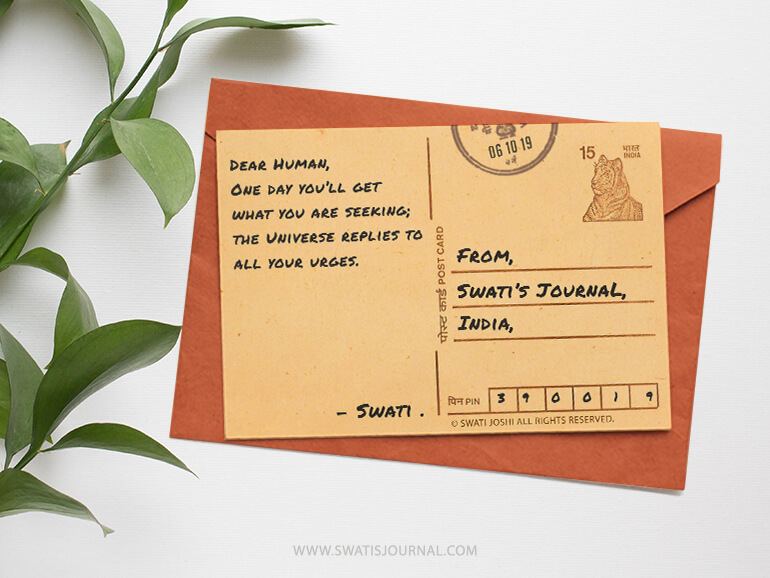 Dear Human,One day you'll get what you are seeking; the Universe replies to all your urges. – Swati.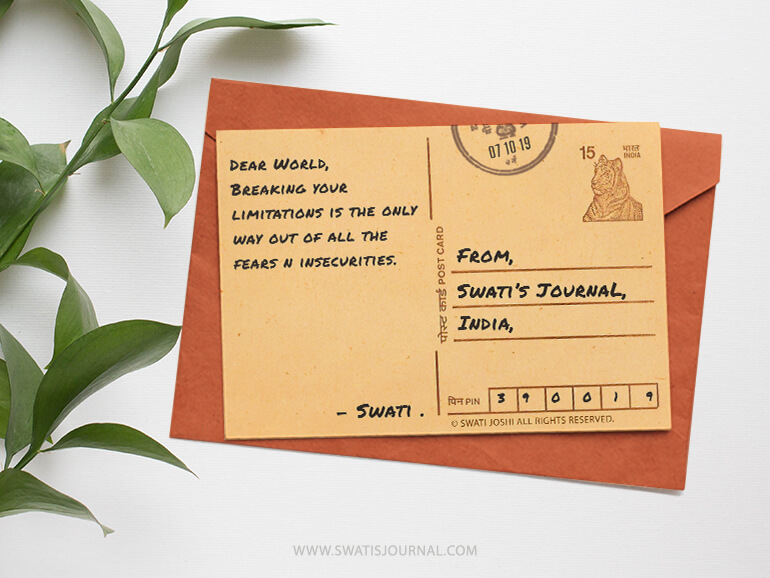 Dear World,Breaking your limitations is the only way out of all the fears n insecurities – Swati.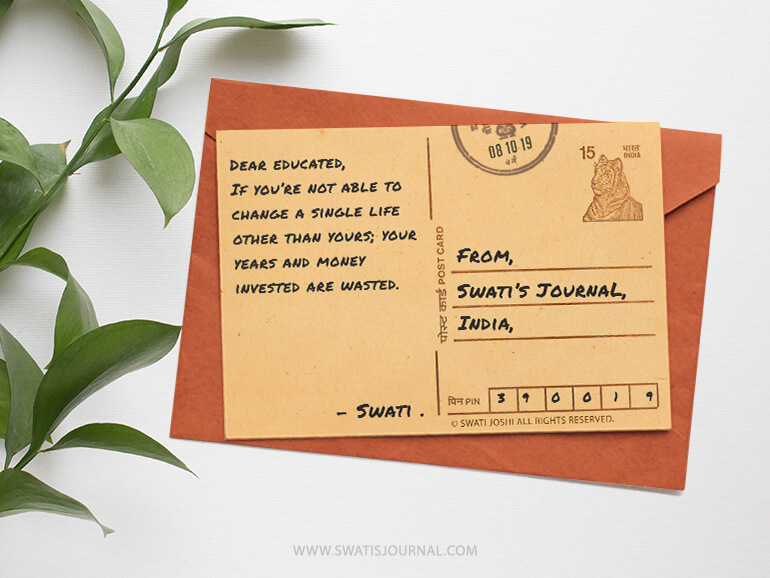 Dear educated,If you're not able to change a single life other than yours; your years and money invested are wasted. – Swati.